They know mummy is missing and that police are looking for her, but Kim Richmond's three children are being shielded from the possibility she might never come home.
Richmond has been missing for five months after she vanished following a night out with partner Corey Jefferies in the tight-knit Waikato farming community where they live.
Today police said Richmond had been missing a long time and they believed it unlikely she would be found alive.
Read more: Mother-of-three missing for five months
The couple's two sons and one daughter have not heard or seen any of the news reports about the extensive searches that have been undertaken to try and find Richmond and her silver 2014 Ford Ranger ute.
"All they know is mummy is missing, and the police are trying to find her," Richmond's mother Raywynne Richmond told the Herald.
Raywynne, her husband Matt and their other two daughters were at a loss to understand the out-of-character disappearance of Richmond.
The 42-year-old vanished in the early hours of July 31 after she left her Wharepapa South farm in the four-door ute, registration number HKD553.
Raywynne said her "sports mad" daughter was fit and strong and would have tried hard to fight off any attacker, but her short stature at 162cm could have counted against her if there was foul play.
Richmond was also completely deaf without hearing aids and had been deaf in both ears, the cause of which was unknown, for about eight months when she went missing.
Her mother conceded it was a possibility Richmond may not have heard anyone approaching that night if something sinister happened.
The mystery surrounding Richmond's disappearance had been incredibly frustrating for the family and they had been struggling to come to terms with it.
"We've been grieving together and not a minute goes by where we don't think of her and wonder, who could do anything to someone who would never have a bad word to say about anybody?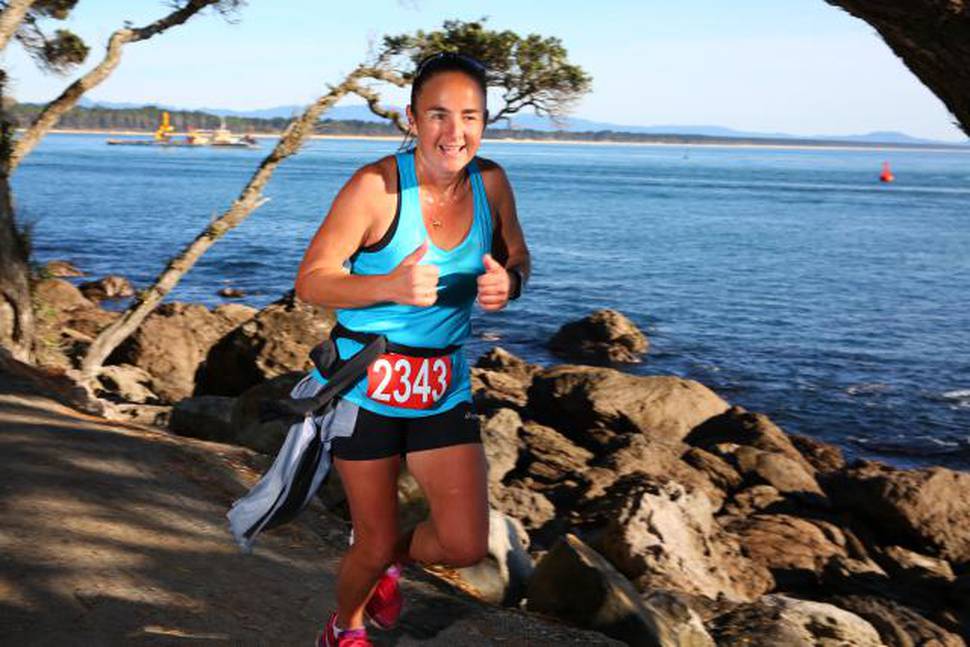 "It wasn't like her. Her children and her lifestyle were her life. She was absolutely devoted. They were in the middle of calving and her job was to feed all those calves and she reared them like babies."
Raywynne believes "someone must know something" and pleaded with members of the public to come forward with any information that might shed some light on the "bizarre" case.
It's not clear why Richmond left the couple's house in the early hours of that winter's morning after they arrived home from watching the Chiefs versus Hurricanes semifinal at the local hall.
Raywynne said her daughter and Jefferies were a "happy-go-lucky" couple who had been together 26 years.
Richmond, the eldest of the three daughters, grew up in Te Puke and met Jefferies when she was 16, moving out of home to live with him.
The couple have been dairy farming ever since, arriving in the Wharepapa area about eight years ago where they own a farm and sharemilk on another.
When Richmond took up triathlons, Jefferies joined her and they raced together at multisport events around the region.
Richmond had even registered in December's half Ironman at Taupo and Raywynne said her daughter's team mates completed the event in her memory.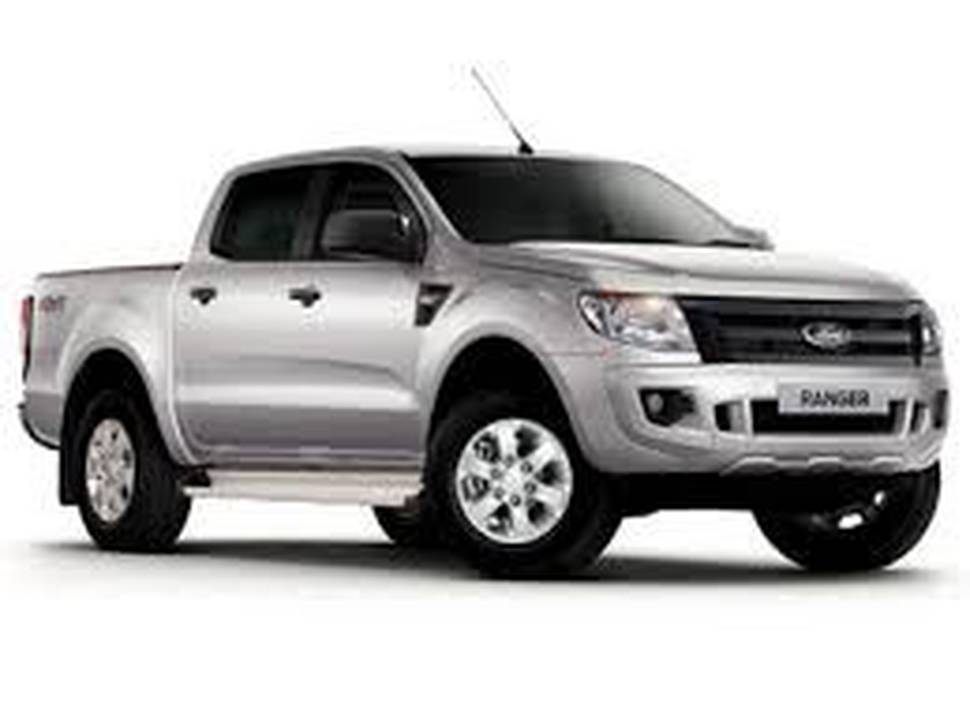 Jefferies is understood to be devastated by the disappearance of Richmond and did not return Herald calls.
Raywynne said Christmas was hard without Richmond.
"Because we'd never spent a Christmas apart."
She described her daughter as the "best anyone could ever have".
"She was fun-loving. Never had a bad word to say about anyone. You never saw her without a smile. If anything was wrong, [her attitude] was build a bridge and get over it."
Raywynne said Richmond, a former Bay of Plenty table tennis champion, had "untold" friends, was popular in the community and "absolutely" would not have had any enemies.
The only glimmer of hope came in October when two bank cards and a farm card belonging to Richmond were found on the roadside between Rangipo and State Highway 47 near Otukou.
But police specialist search teams could not determine how the cards came to be there.
Raywynne said police, land search and rescue, and the Arohena community - about an hour east of Te Awamutu past Waikeria Prison - had been extremely supportive.
Teams of searchers including the family scoured the bushes, roads and farmland in the region while Lake Arapuni was partially drained to allow divers and the police Eagle helicopter to search for the ute.
"We just searched and searched everyday. We searched for weeks."
With each passing day hope was dwindling, Raywynne admitted.
"We're very upset. We have lots of crying days and sleepless nights, as any parent would."
Waikato Police Detective Paul Galletta said Richmond was wearing a Highlanders rugby jersey, blue jeans, brown leather jacket and brown leather boots when she went missing.
Anyone with information on Richmond's whereabouts should contact Te Awamutu Police on 07 872 0100, or to remain anonymous contact Crimestoppers on 0800 555 111.