Police have recovered such a large amount property thought to be stolen in the lower North Island, they have put together a book for former owners to flick through.
A mini quad bike, electric engraver, tools, laptop, keys, camping gear, camcorder, tennis racquets, jumper leads - just some of the hundreds of varied items Kapiti police are keen to reunite with owners.
Sergeant Ty Davidson, of the Kapiti Tactical Crime Unit, said a routine traffic stop of a motor vehicle led police to execute a search warrant of a Paraparaumu address and then a further search warrant of a storage unit this month which uncovered a large amount of property believed to have been stolen.
Police believed most of the items was from offending in the central Paraparaumu area but could be wider afield to include the whole of the district.
"There is certainly a lot of items," said Mr Davidson.
A 30-year-old Paraparaumu man was arrested and appeared in the Porirua District Court facing a charge of burglary.
"We've got a photo booklet made up highlighting all the stuff.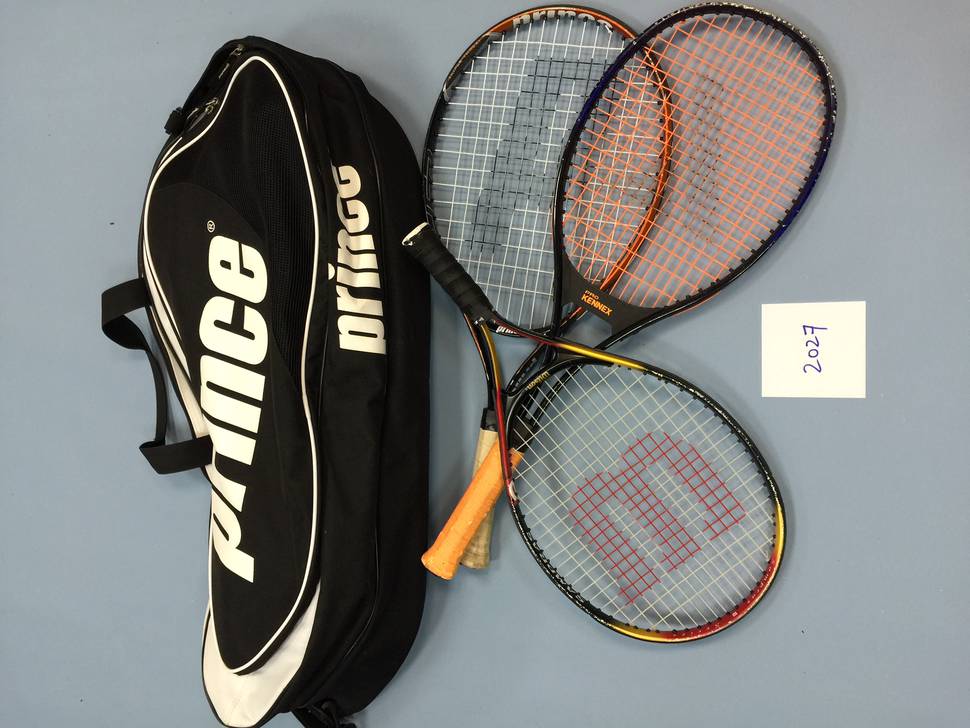 "People can come to the station's front counter and are more than welcome to have a perusal through, which is not normal for us to do but given the volume of stuff we've got here we thought we would put one together."
On a general note, Mr Davidson reminded people to keep belongings secure and out of sight of thieves, have belongings especially expensive ones recorded, and importantly, report any theft to police.
"We recover stuff all the time and it ends up going to the police auction or being disposed of because we have no way of tracing it to an owner."
Kapiti police station is located on the corner of Kapiti Rd and Rimu Rd, Paraparaumu.
More info contact Mr Davidson via email which is tdw614@police.govt.nz