This is Jayden Mills.
He's on the run from police and they think you could help them find him and lock him up.
Mills, 27, is awaiting trial for serious drugs charges.
He was granted bail with electronic monitoring, meaning he had to wear an ankle bracelet so authorities knew where he was at all times.
However, police say that 85 days ago Mills removed his ankle bracelet and went on the run.
Last week the Herald revealed Milton Hira had been on the run for 373 days after allegedly removing his ankle bracelet.
READ MORE:
Gang member's 373 days on the run
Fugitive Milton Hira who was on run for more than a year is in police custody
Soon after the story was published, members of the public called police with information about Hira and he was arrested at a Manurewa property.
He has since been charged with breaching bail.
Police hope the public can also help them recapture Mills.
Mills is thought to be hiding with associates across Auckland and is known to have family in Ellerslie, Otahuhu and Mt Wellington.
He has lived in Mt Wellington and Otahuhu in the past.
While on the run Mills has been charged with failing to appear in the District Court.
A warrant has been issued for his arrest.
Mills has a number of distinctive tattoos including a skull with wings on his neck and chest and another on his forearm reading JAYZIAH 01/10/07.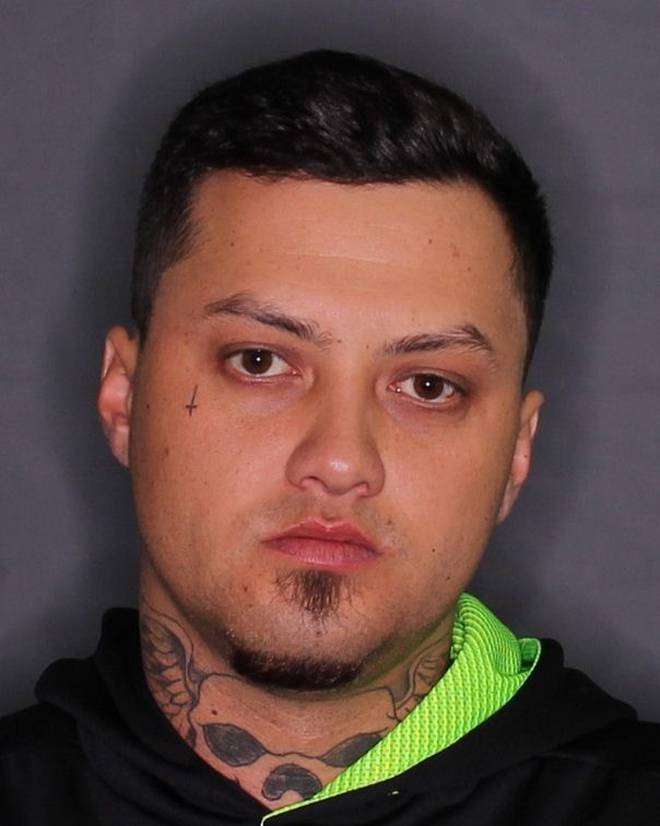 Can you help?
If you know where Jayden Mills is, or have information that could help police return him to custody, contact Sergeant Andrew Parkinson on 021 190 1013