The tihi (summits) of five Auckland maunga (mountains) will be closed to vehicles from next year, the Tupuna Maunga Authority has announced.
Pedestrians and cyclists will be able to access the peaks of One Tree Hill, Mt Wellington, Mt Albert, Mt Roskill and Mt Victoria, but they will be off limits to all cars except mobility vehicles.
The authority's chairman, Paul Majurey, said closing the tihi to traffic would make them safer for pedestrians and respect their cultural significance to local Maori.
"Recent traffic counts at Maungakiekie [One Tree Hill] confirm that hundreds of people are walking to the tihi every weekday, rising to an average of 629 each weekend day.
"We are very concerned with the increasing number of near-misses between cars and pedestrians."
But ACT leader David Seymour said the Tupuna Maunga Authority had made the decision without public consultation.
"The unelected Maunga Authority haven't consulted with the people who actually use the mountain, which makes a mockery of their claims of public support. If they really do have public support, then they shouldn't be afraid of consultation."
Ratepayers bore the cost of the parks' maintenance, but the authority had ownership rights over the maunga, Seymour said.
He called for the Government to review the legislation which allowed the Tupuna Maunga Authority to make decisions about accessibility.
Mt Eden's tihi was closed to vehicles last year. Majurey said the local community had overwhelmingly supported the decision.
But many Herald readers opposed the decision when it was announced.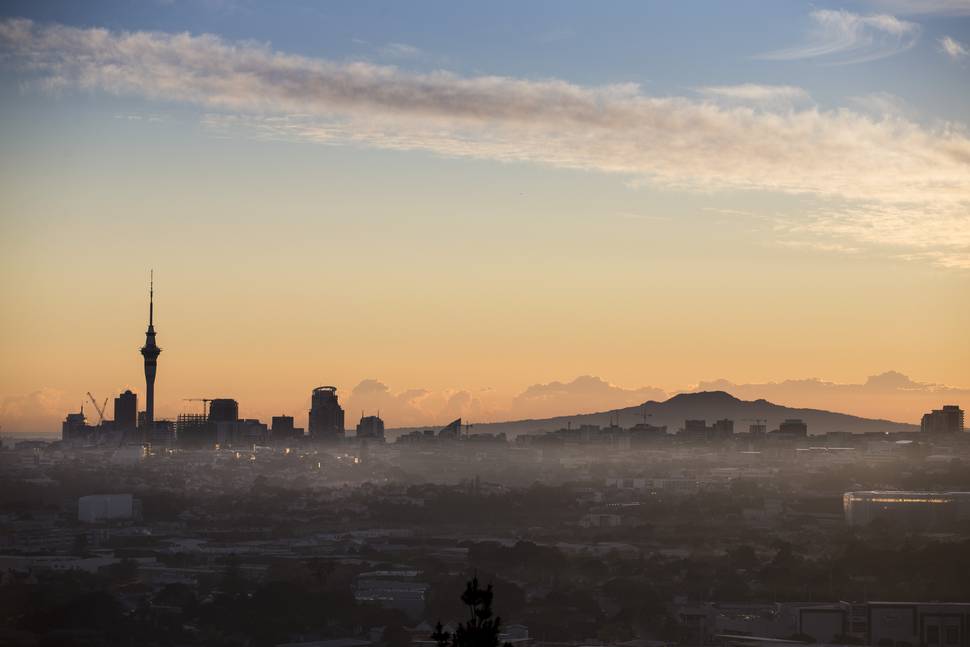 DW Howarth said at the time it was "yet another example of Auckland Council's overbearing attitude to its citizens and ratepayers".
Automated barrier arms had been installed at Mt Eden's summit to provide access to mobility vehicles.
Similar barriers would be set up at the access roads to the five other peaks. Mobility vehicle drivers would receive an access code on request, which would allow them to pass through.
Private vehicles would still have access to other parts of the maunga's access roads.
More carparking spaces would open at the maunga's lower reaches and there would be more space for cars to turn around.