A senior university lecturer must pay $2000 after hitting a cyclist with his car - leaving the victim facing months of rehabilitation.
Raja Peter, a Massey University lecturer, was sentenced in the Hutt Valley District Court this afternoon on a charge of dangerous driving causing injury.
The 56-year-old Porirua man was driving on Hill Rd in Lower Hutt on June 28 when he failed to give way at an intersection, hitting the victim who was cycling through.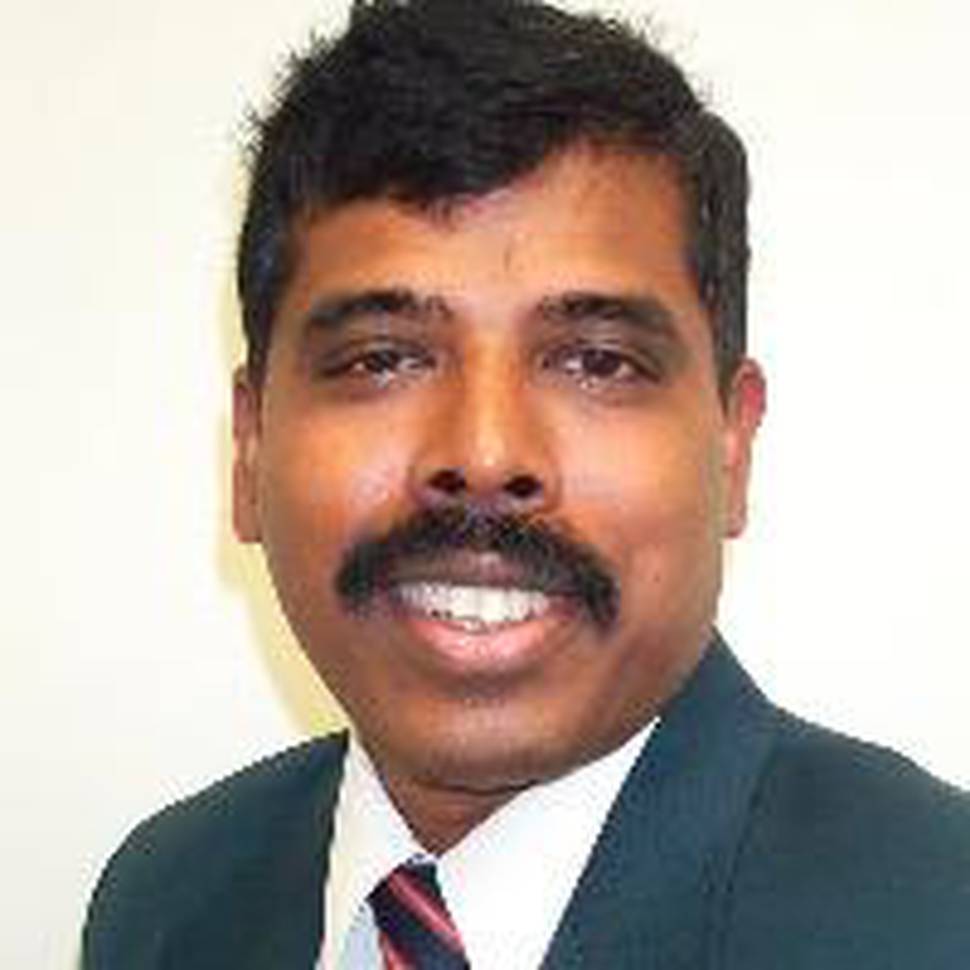 "The force of the impact threw the victim off his bike and onto the victim's windscreen," the summary of facts said.
"The victim was then thrown over the roof of the vehicle before landing on the road surface."
The victim suffered a broken femur, a smashed hip, two fractured vertebrae in his lower back, and had to have surgery that night.
He spent two weeks in Hutt Hospital and faces months of rehabilitation.
Peter's lawyer said Peter found himself in court "though an act of carelessness".
He said Peter had an "exemplary career and life", was a "devout man of the church" and a family man.
Judge Craig Thompson convicted Peter and ordered him to pay emotional harm reparation to the victim of $2000, and disqualified him from driving for six months.