A victim of the horrific crash at Huntly was a violinist with Queensland Symphony Orchestra.
Stephen Phillips, 54, and a 14-year-old boy and 12-year-old boy died in yesterday's horror road crash in Huntly.
Phillips' partner Belinda Williams and her daughter, Tessa, 9, survived the crash. They are in stable condition at Waikato Hospital.
The family had left their home in Loganlea, Queensland, on Monday morning for a reunion with Williams' New Zealand family. They had intended to be here for two weeks.
Phillips was First Violinist with the Queensland Symphony Orchestra while Williams played viola for the orchestra as a casual guest musician.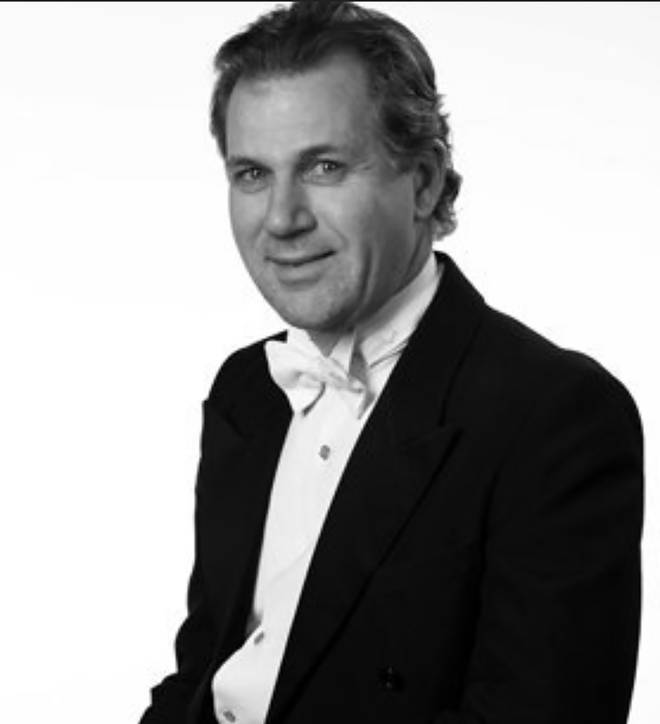 Queensland Symphony Orchestra chairman Greg Wanchap said Phillips' death was an enormous loss for the orchestra.
"Stephen's been with the QSO for probably 30 years and he's family," he told the Herald.
"It was just on Saturday night when we performed in the concert hall in Brisbane, both he and Belinda played...
"He was an absolutely delightful person. He and she are such a fabulous pair of people."
The Herald reported this morning that the boot of the rental car contained baggage with flight tags that indicated they had arrived from Brisbane that day.
The tags were spotted as witnesses tried to calm Tessa, who was visibly distressed by the events.
An ambulance driver was heard telling the girl, "It's okay, you can hold Mummy's hand in a little while".
Today a top Waikato cop reissued a plea to motorists to drive safely on the region's roads.
Road Policing Manager for Waikato District, Freda Grace, said it meant driving within the speed limits and to the conditions.
"Drivers must be fit for the road, which means being well-rested and focused.
"Too often, a moment of fatigue or distraction has tragic consequences," she said.
The three deaths took this year's official road toll to 232 - 10 more than the same time last year.