Mount Aspiring College's principal says the school will try to continue with business as usual while one of its pupils is in an induced coma with meningococcal disease.
Fairfax reported the father of the pupil was at her side in Dunedin Hospital, while her mother was travelling from overseas to be with her.
Principal Wayne Bosley said the school would operate as usual and continued to reassure and support the pupils.
It was a difficult time for the school community and everyone's thoughts and wishes were with the Year 13 pupil and her family, Mr Bosley said.
The family has asked for privacy, he said.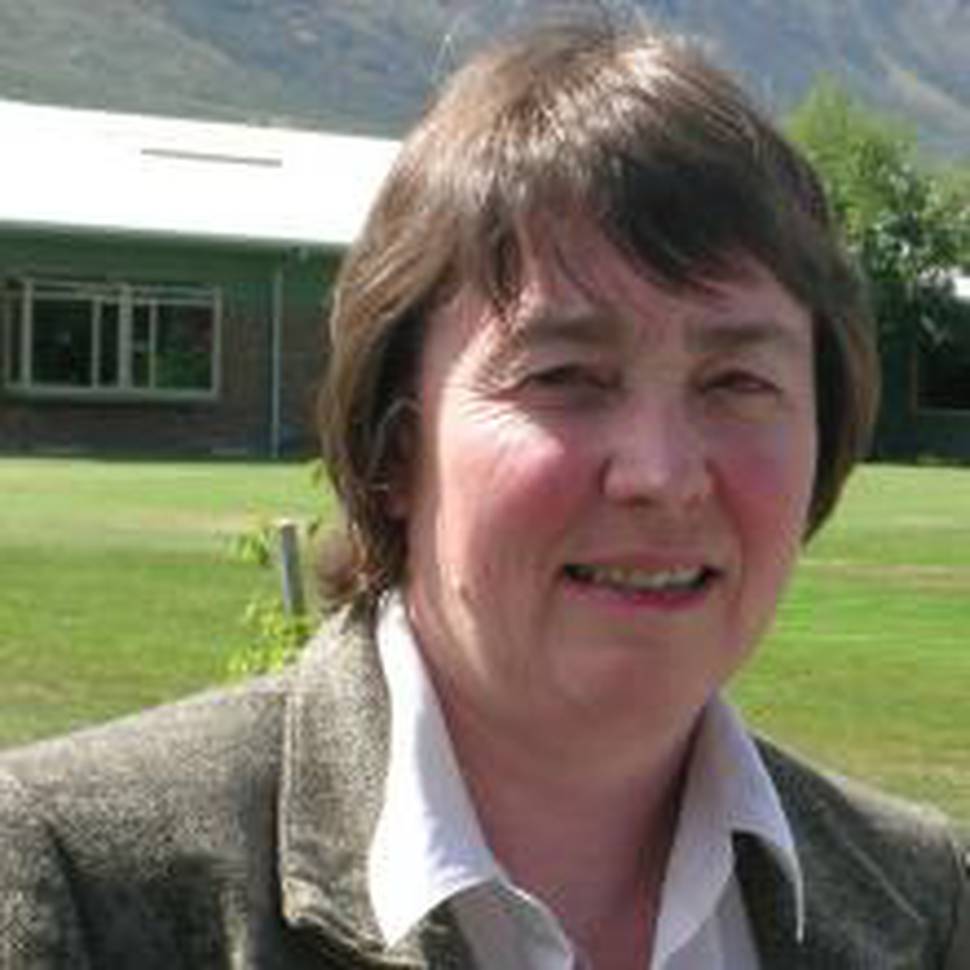 In a notice sent to families at the school, Southern District Health Board medical officer of health Dr Marion Poore said while there was no increased risk to staff and pupils, they should still be aware of the symptoms and signs of the disease.
Everyone who had been in close contact with the pupil had already been identified and offered antibiotics to reduce the risk of contracting the disease, she said.
Meningococcal disease was transmitted from person to person only by close personal contact which allowed bacteria to pass from the nose and throat of one person to another, Dr Poore said.
If diagnosed early, the disease could be treated successfully with antibiotics, she said.
Vaccinations against specific strains of meningococcal disease protected only against those specific strains so everyone needed to be alert to the symptoms, she said.
The Otago Daily Times understands an email malfunction meant some parents did not know about the situation until later in the day.
The latest case of meningococcal disease comes after reported cases of the disease in 2016 had almost doubled in the average from 2007 to 2015, in the SDHB area.
Last month, Otago Polytechnic nursing student Brittany Arthur died after contracting meningococcal meningitis.