If you're a bit squeamish - or afraid of zombies - best to avoid Whakapara next week as a major movie starts filming in the area.
R: Rage of the Zombies is a movie being made by producer/writer Fred Potts and the first half is being filmed in Northland next week, at the behest of Chinese funders who want to see how the shooting progresses before committing to a fully funded shoot, which will also be in Northland.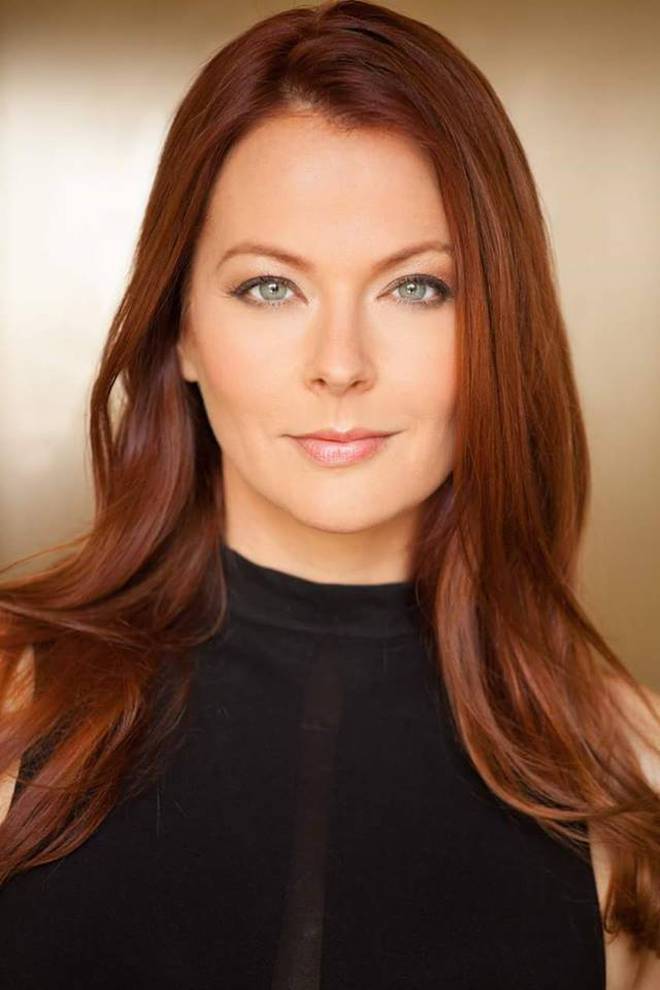 Mig Alves is the NZ-based second producer and said R: Rage of the Zombies had been commissioned by Chinese backers, and if they give the final go-ahead for full production several US-based stars of TV and screen - including Anna Easteden, Jay Simon, Melissa Cowan and Hannah Elizabeth Adams - will come to the region for the full shoot.
Ms Alves said a short trailer had already been shot and from that the backers want the first half of the full movie shot here, and filming will be held in the region from next week.
She said Kiwi actress Rebecca Parr will also be in the movie and the call is out for Northlanders who are willing to be covered in make-up to look like zombies as extras for the shoot.
Mr Potts, with previous credits including Clear Eyes: Scourge of the Zombies, flies into the country on Sunday to being shooting.
He wrote the screenplay which takes place 20 years after the zombie apocalypse.
The world has been ravaged by a zombie outbreak and resources are running low for the living and the undead alike. The zombies have become even more crazed by their hunger for human flesh.
The few surviving humans that remain are ruthless and malicious to the point of sometimes being even more terrifying than the zombies.
An 11-year-old girl named Newt, played by Sophie Elizabeth Gonzalez, has been fending for herself her entire life in a wasteland that is the only world she has ever known. She needs to get to the Tecon River if she is going to have any chance of surviving.
While the roving zombie population poses a threat, there is something else lurking about that is far more dangerous.
Ms Alves said Whangarei artist Brad Walters has been brought in to do some airbrush work to make the zombies look even more authentic.
- For more information, or to register as an extra, visit the Facebook page here.