With 15 Olympic medals New Zealand is in second place for total medals per capita.
New Zealand now has four gold medals, eight silver and three bronze. That leaves New Zealand behind only Grenada in our total medals per capita ranking. Grenada has one silver medal, from a population of about 110,000.
This is New Zealand's best medal showing at an Olympics, passing the 13 won in 1988 and 2012 respectively.
Shot putter Tom Walsh won New Zealand's latest medal with a 21.36m throw securing a bronze. American Ryan Crouser won with an Olympic record 22.52m, ahead of compatriot Joe Kovacs who delivered 21.78m.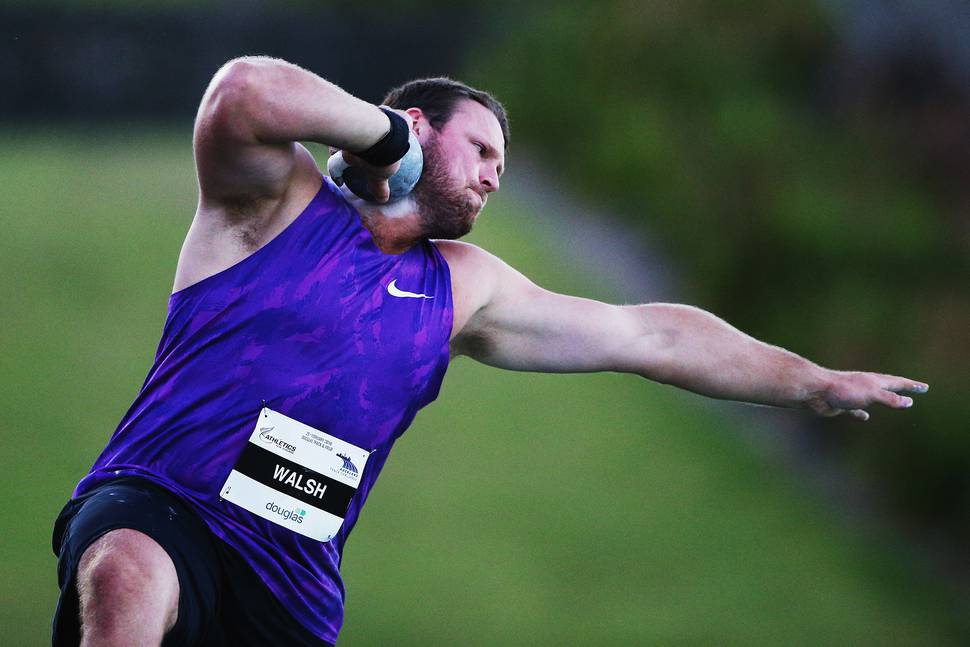 Peter Burling and Blair Tuke led the way this morning with gold in the men's 49er, cruising to victory in the medal race. Sailors Jo Aleh and Polly Powrie's rollercoaster Olympic regatta finished on a high, with the Kiwi pair completing a remarkable recovery to take out silver in the women's 470. Alex Maloney and Molly Meech then made it three medals on the day for the sailing team with a superb silver in the women's 49er FX.
Lisa Carrington also added further glory to New Zealand's Olympic campaign overnight, claiming the nation's second bronze medal of the Games.
After winning gold in the shorter K1 200m event just two days ago, Carrington followed up that impressive feat by bagging bronze to join Barbara Kendall and shot putter Val Adams as the only Kiwi women with a total of three career Olympic medals.
Based on gold medals per capita, New Zealand's four golds put us in fifth place. The gold medals per capita table is topped by the Bahamas, with two gold medals from a population of just under 400,000.
The New Zealand medals today went to:
Gold - to 49er sailors Blair Tuke and Peter Burling
Silver - to 470 sailors Jo Aleh and Polly Powrie and to 49er sailors Molly Meech and Alex Maloney
Bronze - to K1 500 paddler Lisa Carrington and shot putter Tom Walsh.