Maximum temperatures sprang into the late teens in much of the country yesterday, and today is looking like another cracker.
WeatherWatch reported another stunning morning across many parts of the country with clear blue skies and frosts. Mist and fog patches greeted some regions.
Morning cloud gives way to a fine day in Auckland, with a high of 15C, MetService says. Sunny skies are also forecast for the rest of the North Island as temperatures range from 13C to 15C.
The South Island is also looking good according to MetService, apart from fog in Christchurch and drizzle in Dunedin.
The high over the country is expected to shift a bit over the next couple of days, WeatherWatch says, allowing more cloud and fog and even showers this weekend.
Rain is expected to set in on Monday, starting in the West Coast of the South Island and moving to the North Island overnight Monday and on Tuesday,
Yesterday, Dargaville was New Zealand's warmest spot, reaching nearly 19C.
Other hotspots around the country were Ngamatea, in the Rangitikei district and Hanmer Springs, both reaching 18C, while Hokianga hit 17C today, according to Niwa.
Auckland reached a high of 15C, with light southeasterlies and brilliant sun.
Further south, Hamilton and Tauranga also reached 15C, while Wellington and Christchurch had highs of 13C, according to MetService.
Weatherwatch analyst Philip Duncan says the golden weather was brought on by a high pressure system tracking directly over the North Island.
"Sometimes highs can bring in a lot of cloud - called anti-cyclonic gloom - to places like Auckland," he said.
"But the shape of this high means there is a light southeast flow over the North Island, which means mild days and mainly clear skies for many places."
Duncan said though spring was still more than a week away, powerful highs were common in August and September, so the welcome warmth was not unusual.
But last year, mean temperatures in August were below average in parts of Auckland, western Waikato, Tararua, Tasman, Canterbury, Otago, and Southland, according to Niwa, even more so in parts of south Canterbury and Southland.
Higher pressure in the north of the North Island brought thunderstorms, interrupted by cold southerlies and snowstorms in the south in 2015, with the highest temperature, of 24C recorded in Christchurch on August 3, Niwa data shows.
The good news from Duncan was that the recent wintry blast was probably the coldest weather for August - though that didn't mean there wouldn't be more cold to come.
Duncan said that with sunlight hours becoming longer as spring neared, the length of cold blasts tended to diminish.
"The cold blast last week lasted seven days, in spring they tend to last one to two days.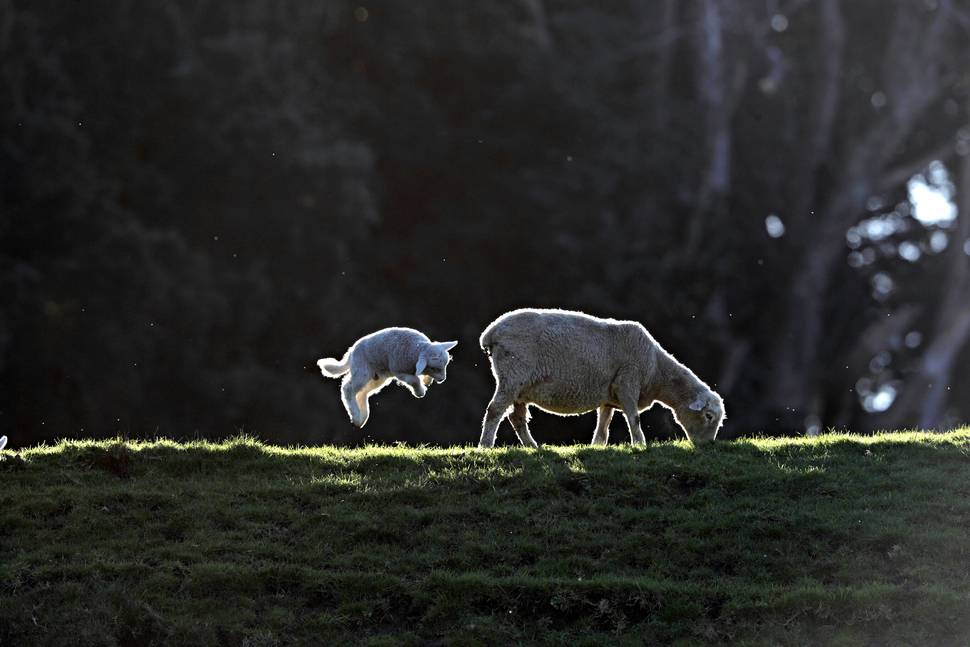 "Make the most of this stunning settled weather - as this weekend looks cloudier and next week looks more unsettled," he said.

"September will likely see this same pattern right now continue on with a mix of highs and rain makers coming from the west.

"The warmer than average weather will again be felt, as it has been across 2016."