Update:
A young woman has died after her car crashed into a stream in Rotorua during a police pursuit just after midnight this morning.
Shortly before the crash police had seen the vehicle being driven through an intersection erratically and at speed, Rotorua police area commander Inspector Bruce Horne said.
A police patrol attempted to stop the vehicle, but the driver continued at speed along Tarewa Rd.
About 1km from where the police first tried to stop the vehicle, the driver of the car has failed to negotiate a moderate bend, Mr Horne said in a statement.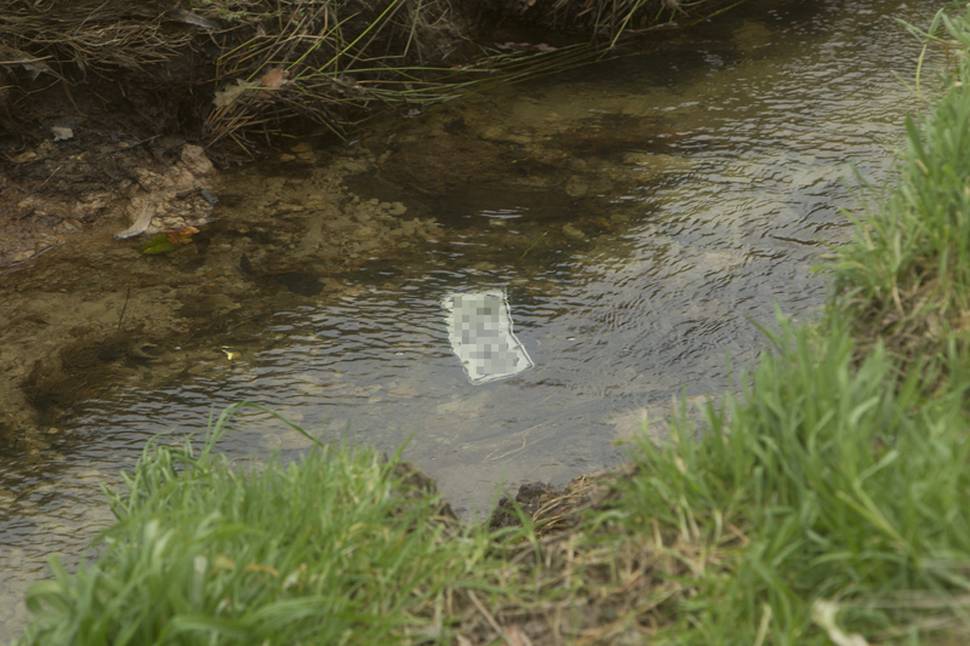 The vehicle has become airborne, travelled over the bank of a stream and then collided with the berm on the far side of the stream.
The driver was pronounced dead at the scene, Mr Horne said.
Three passengers in the vehicle were treated for minor injuries.
"This is a tragedy for the families involved and our thoughts are with them at this time," Mr Horne said.
"Serious crashes are also heart-breaking for police staff and those from other emergency services.
"This incident highlights the risk of driving at speed and the tragic consequences that can result when a driver refuses to stop and instead chooses to evade the police."
He said the matter had been referred to the Independent Police Complaints Authority and Rotorua police were also conducting their own investigation, both of which were standard procedure.

Earlier:
A person died after their car flipped and became submerged in water in Rotorua shortly after midnight.
A Fire Service spokeswoman said they were called to the incident on Tarewa Rd about 12.10am.
Two people were trapped in the vehicle. The Fire Service was able to free one person, but the other died at the scene.
The spokeswoman was unsure of the gender or the deceased or if they were the driver.