More than 20 prominent Auckland buildings and landmarks will be lit up sunrise orange tonight to mark the beginning of Matariki.
Buildings including the Sky Tower, Auckland Museum and Te Ara I Whiti cycleway will glow sunrise orange tonight in celebration of the rise of the Matariki constellation and Te Tau Hou, the Maori New Year.
Matariki is the Maori name for the star constellation Pleiades, which rises in mid-winter. For many Maori, its rise signals the start of a new year.
The orange and yellow colour of the lights has been specifically chosen for the festival to represent the sunrise, as the constellation rises in the north-east near the morning sun's horizon.
Other buildings and areas to be lit up include Auckland Town Hall, Silo6 and Silo Park's Gantry, the Ferry Building and Auckland Central Library.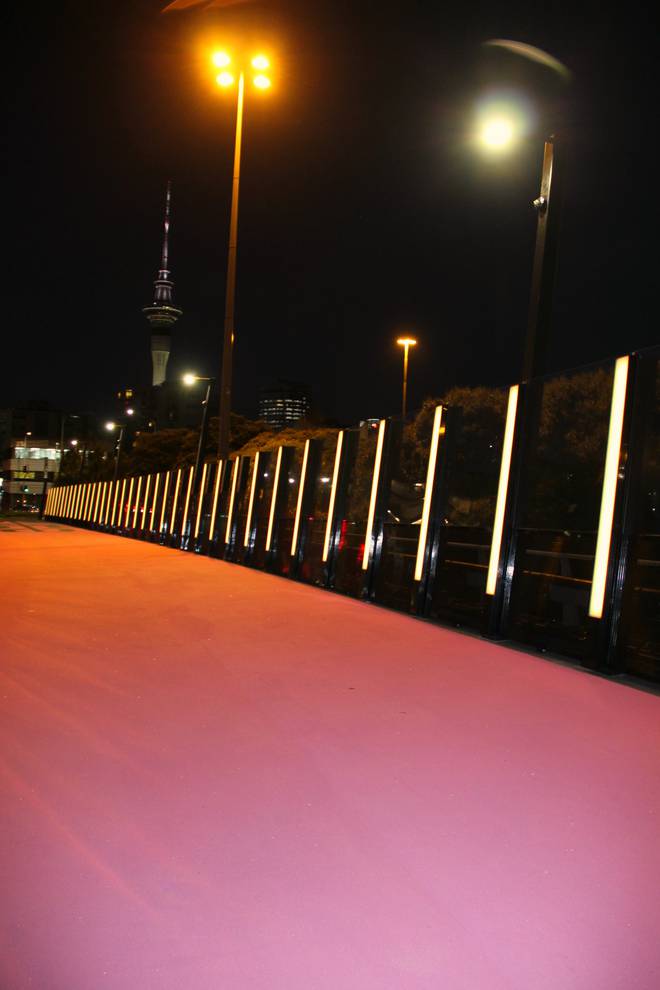 The Sky Tower will be illuminated for the entire opening weekend of Matariki, as well as the final week of the festival when it will project the seven stars of the constellation.
The festival is hosted by Ngati Paoa tribe and begins tomorrow morning with a dawn karakia on Waiheke Island.
The free event is open to all and will be held at Waiheke Library in Oneroa.
More than 100 events will run across the Auckland region during the festival, celebrating Maori culture, art, entertainment, and food.
The festival runs until July 17. See matarikifestival.org.nz for the full programme.