Drawings by one of New Zealand's long-forgotten great artists have surfaced at an auction in Los Angeles.
The three pencil studies by Dennis Knight Turner, who illustrated many Barry Crump books, go under the hammer at Bonhams on May 11 with a combined estimate of $5700 - $8500.
In 1938, a 14-year-old Turner ran away from his hometown of Whanganui to Wellington to pursue a career in art.
Largely self-taught, he paid for evening art classes at Wellington Technical College by doing commercial art and retouching reproductions of paintings for a manufacturer of jigsaw puzzles.
Turner began exhibiting in the mid-1940s and quickly became an influential pioneer modernist and abstractionist in New Zealand.
"With little training, he quickly became well-known for his role in bringing Maori and oceanic influences into the New Zealand art genre," Bonhams says.
He gave major shows throughout the 1950s and early 60s.

In 1951, Turner painted the mural History of transport on the outside of a motorcycle shop in Auckland's Karangahape Rd, resulting in his arrest and prosecution for illegally painting on a Sunday.
Knight also illustrated many of Crump's novels, including his 1961 classic, Hang on a Minute Mate.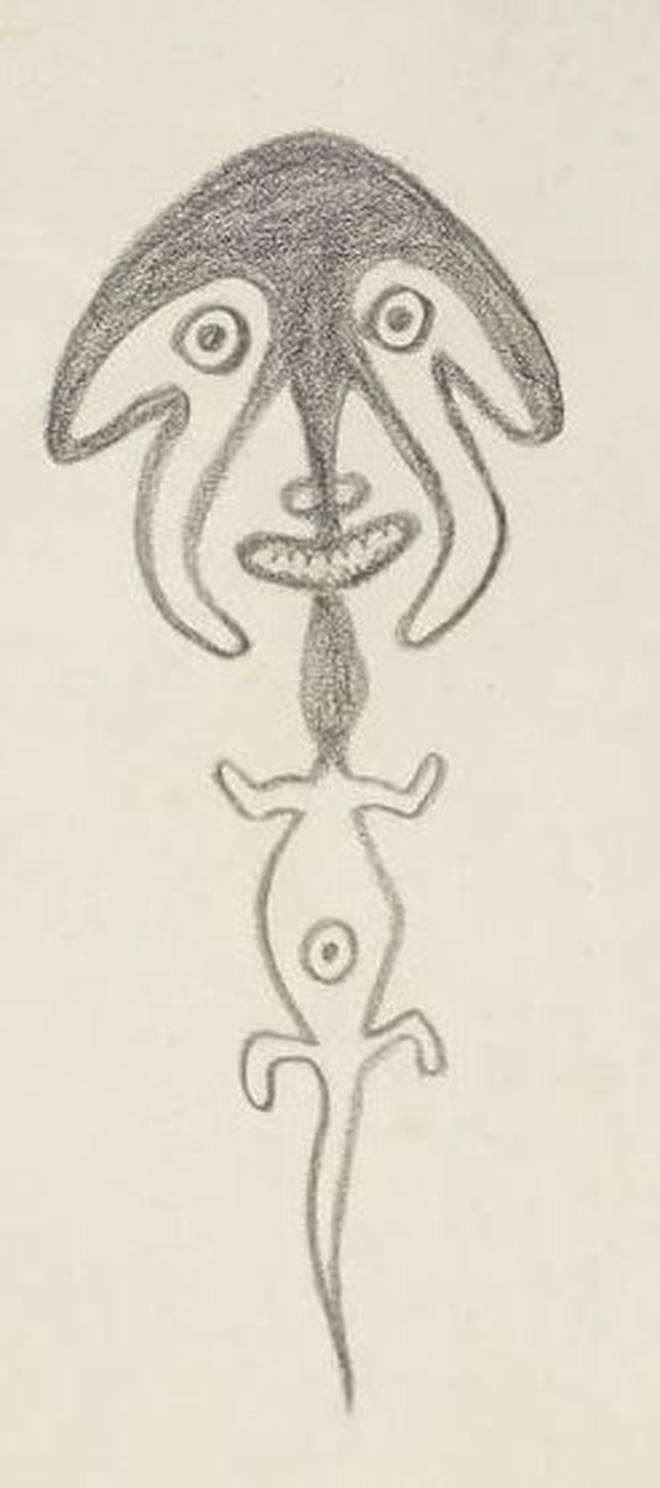 Turner was described by the Herald in 1951 as "providing the link between past and future that New Zealand has been needing".
But despite calling himself an "unrepentant New Zealander", Turner moved to London in 1964, where he died in August 2011 aged 87.