The last of debris left from a helicopter crash in which six tourists and a pilot were killed last year have been picked up off Fox Glacier.
Professional mountaineers and a locally-based helicopter, organised by the Transport Accident Investigation Commission, were up at the scene yesterday to recover several items left from the November 21 crash.
The crash saw six tourists - four Brits and two Australians - and Kiwi pilot Mitchell Paul Gameren, of Queenstown, killed.
The majority of the wreckage was removed at the time, but other parts were buried when a glacial wall collapsed.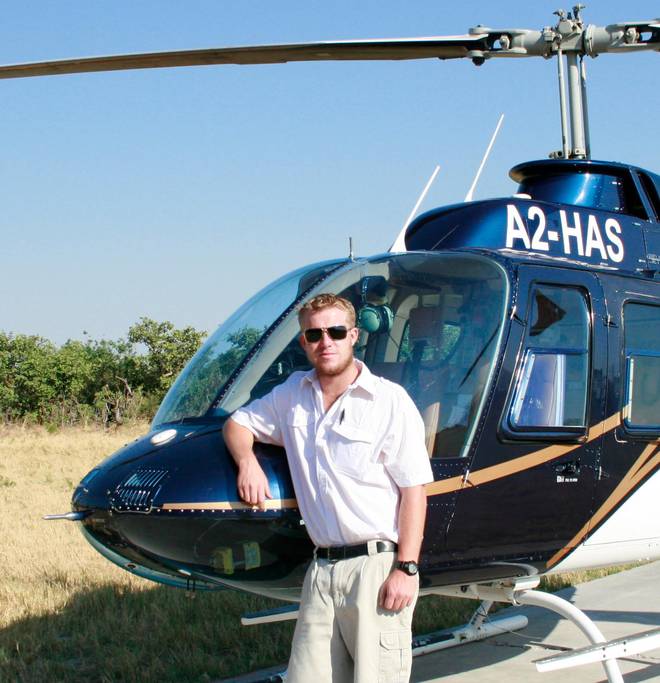 Chief investigator of accidents, Captain Tim Burfoot, said warm temperatures over the summer had led to greater than usual snow and ice melt - making it easier for a team to recover debris.
"As a result, several items of wreckage that had previously been hidden or considered too unsafe to recover had become more accessible,'' captain Burfoot said.
"We always aim to recover as much wreckage as possible and practicable without endangering those involved and I am happy to say the recovery yesterday was successful."
The debris recovered yesterday will be sent to the Commission's technical facility, in Wellington, for further analysis.
An investigation into the circumstances of the crash is expected to be completely by May, 2017, a statement said.