Hundreds of people took part in The Colour Run under blue skies in Albany yesterday.
Photographer Greg Bowker captured contestants celebrating the end of their 5km run by throwing packets of coloured powder into the air.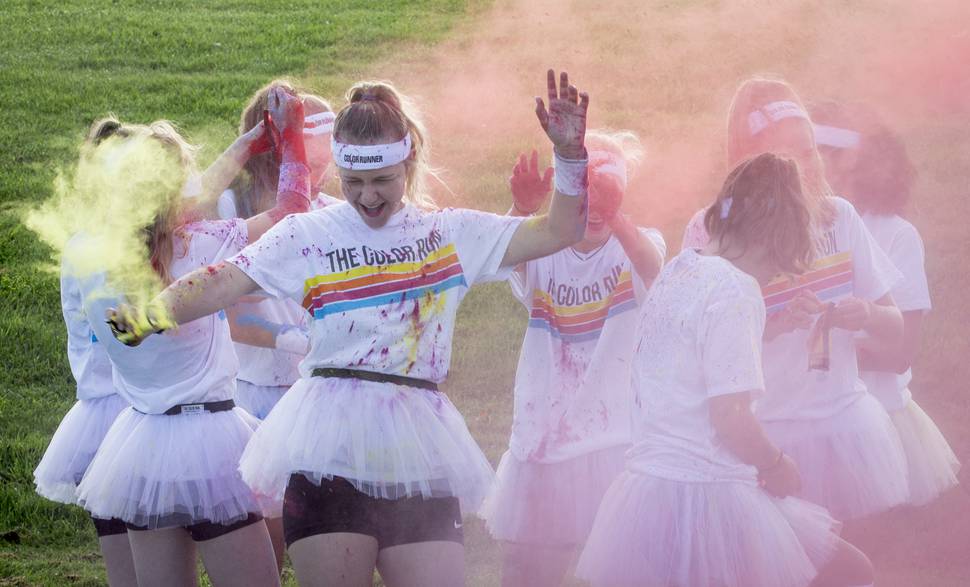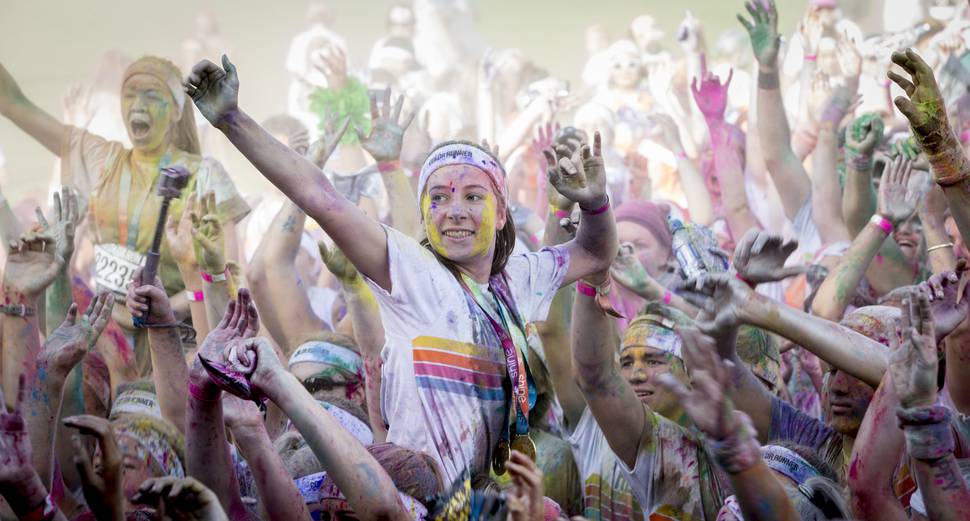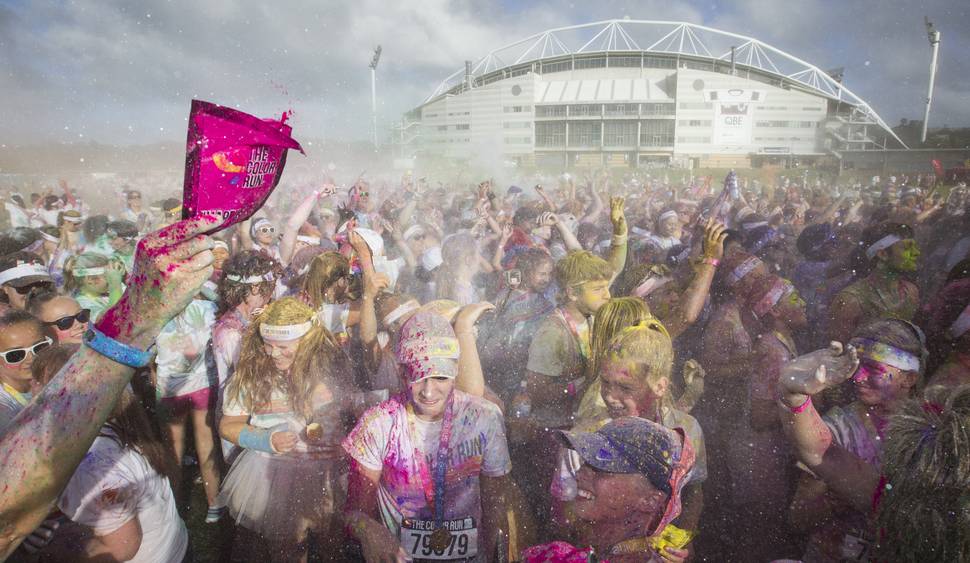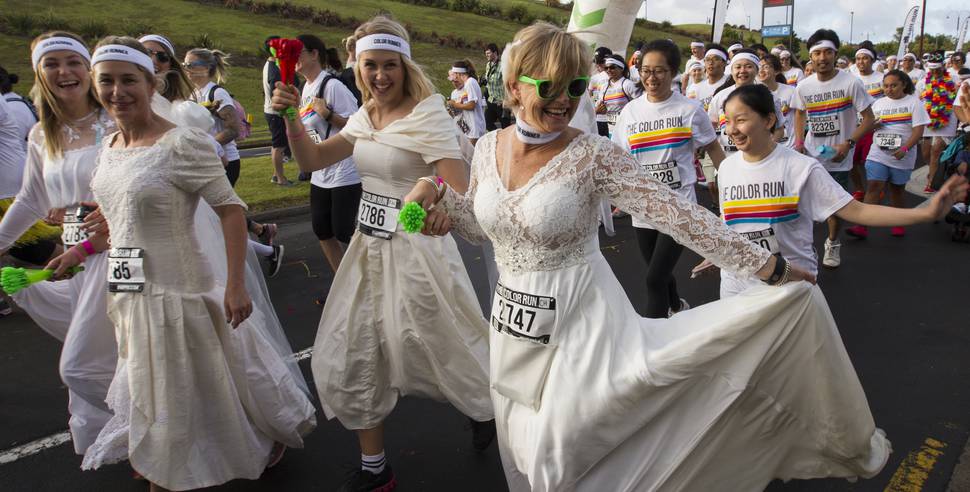 They were also doused in colourful corn starch and food dye mixtures at five separate zones throughout the course.
This year also had a "snow zone" which competitors had to run through.
The Colour Run - billed as "the happiest 5k on the planet" - celebrates healthiness, happiness and individuality.
It has grown in popularity to more than 300 events in more than 50 countries.