• Take the bus, train or park further away from the Auckland Domain and walk. Visit the Auckland Transport website for planning purposes
• Don't miss: International performances. In the event programme, look for the performers with an * above their name. They are must-see. Plus fireworks at 10.15pm.
• For full programme and map visit the Lantern Festival website
People heading in for the last day of the Auckland Lantern Festival are being urged to take public transport, as large crowds have caused massive traffic jams downtown.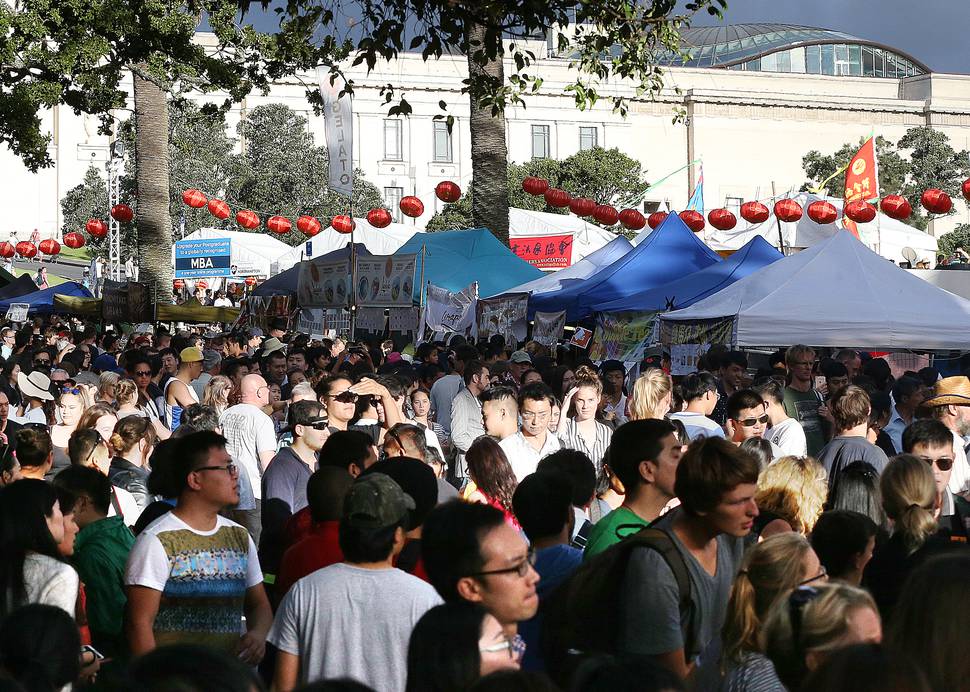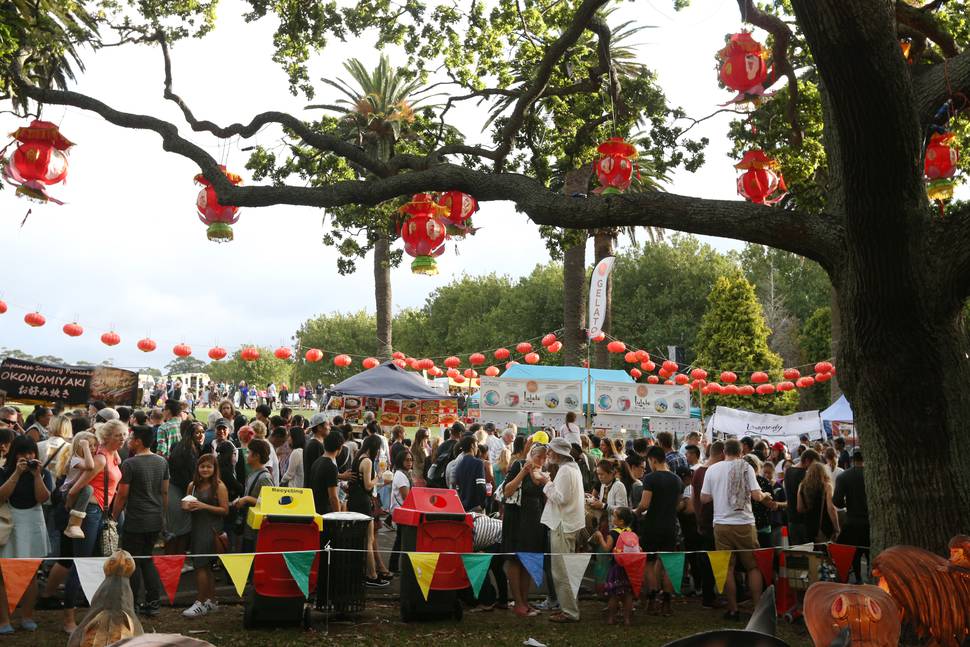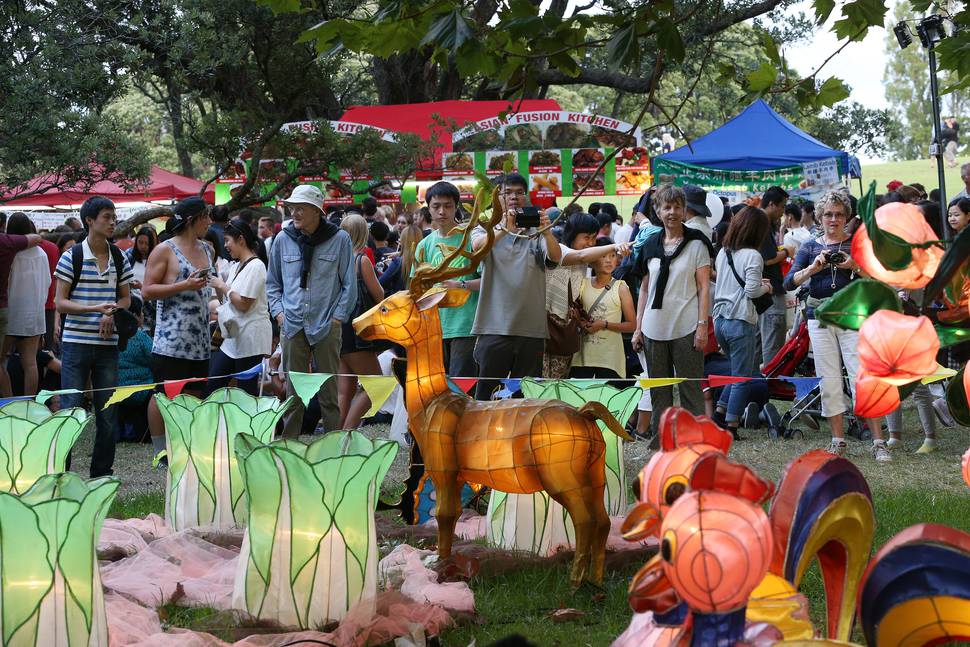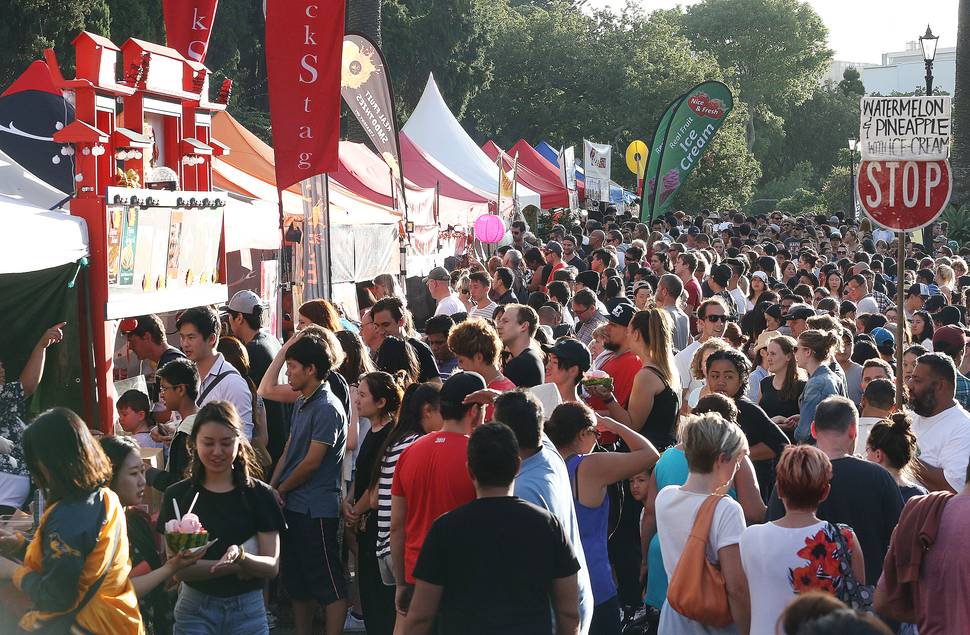 Tonight is the final day of the four-day event, which regularly attracts up to 250,000 people each year.
Despite a bigger venue at the Auckland Domain, thousands of people have continued to pack out the event this year; which has caused delays and traffic blockages in surrounding streets.
Auckland Tourism, Events and Economic Development has this afternoon issued a call urging festival-goers to plan their travel into the city and aim to take the bus or train.
"People bringing cars to the event may find it easier to park in the CBD or outlying parking buildings and take buses and trains to the festival -- particularly with Grafton and Newmarket train stations being a short walk," the statement said.
There will be road closures tonight, including Park Rd -- between Grafton Rd and Khyber Pass -- and Carlton Gore Rd -- between Grafton Rd and George St.
Those cycling to the event can use a bike parking valet station set up by Auckland Transport at the festival.
ATEED spokeswoman Melanya Burrows said the festival had attracted huge crowds over the last few days. Exact figures would not be known for the next few days, however, she said.
The international performers have proven to be the crowd favourites these past few days and are again expected to reel in big numbers tonight.
The international performances tonight are: The Guangzhou Acrobatic Arts Theatre show at 6pm, the Shanghai Puppet Theatre show at 7.25pm and again at 8.30pm and the hugely popular Second Hand Roses Band.
The fireworks display -- a big highlight of the event -- is scheduled to start at 10.15pm.
Many people who have attended this year's festival have praised it on social media; praising the new venue, solid performances and authentic food.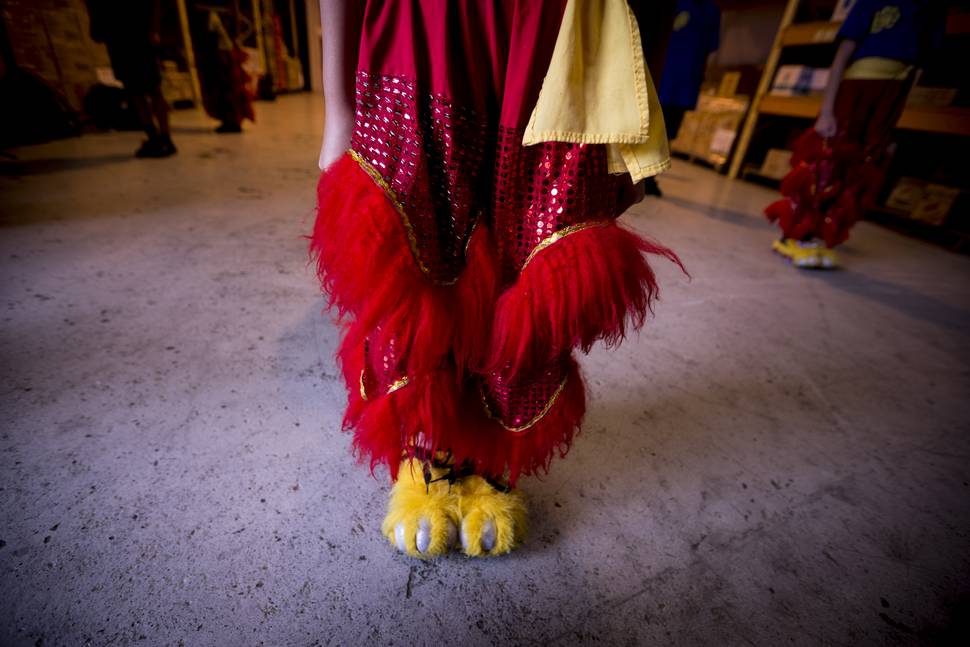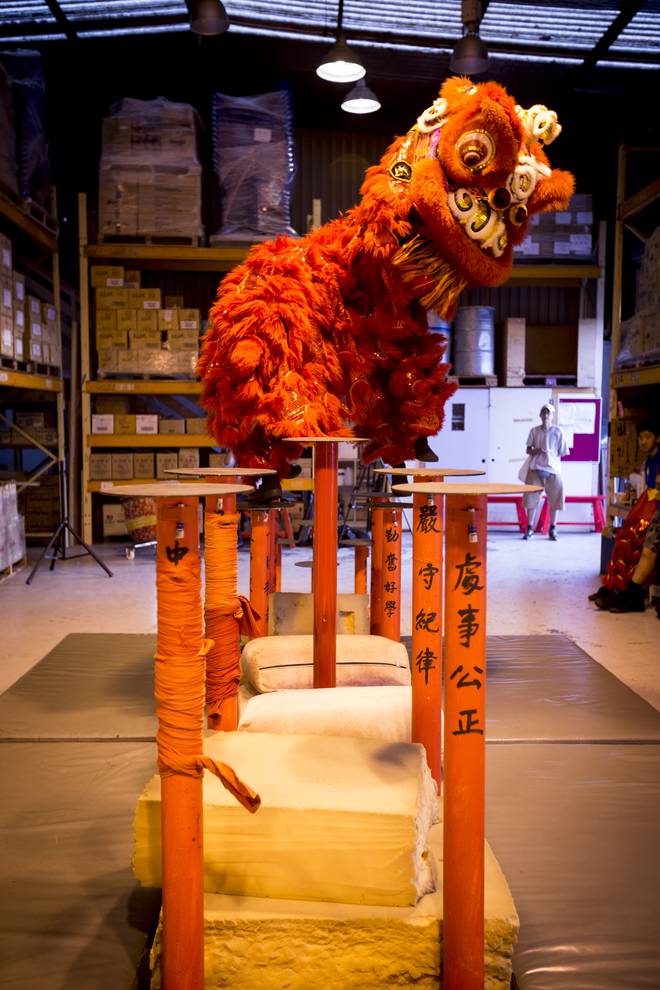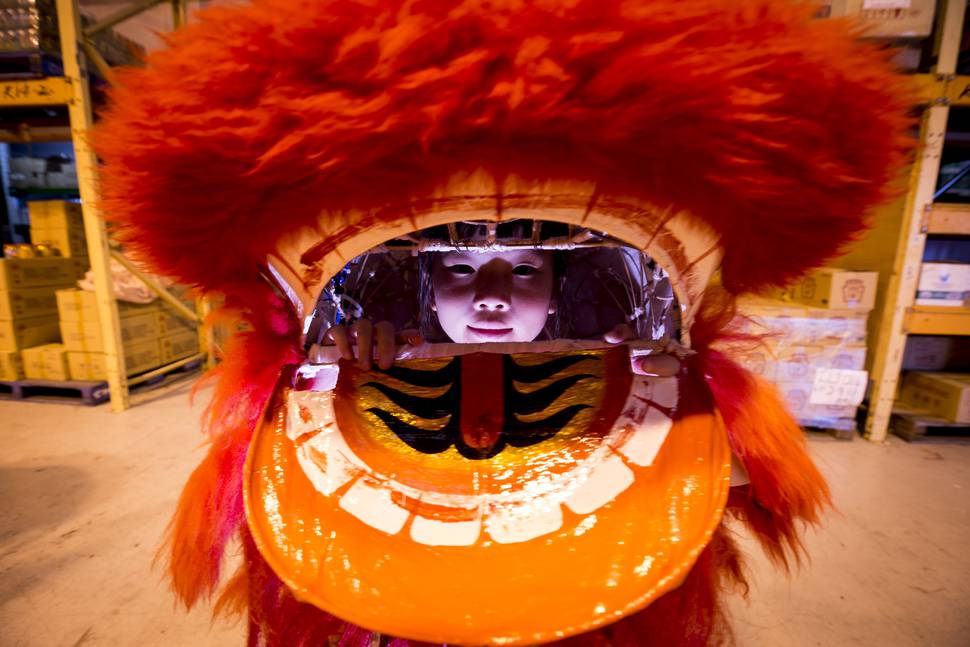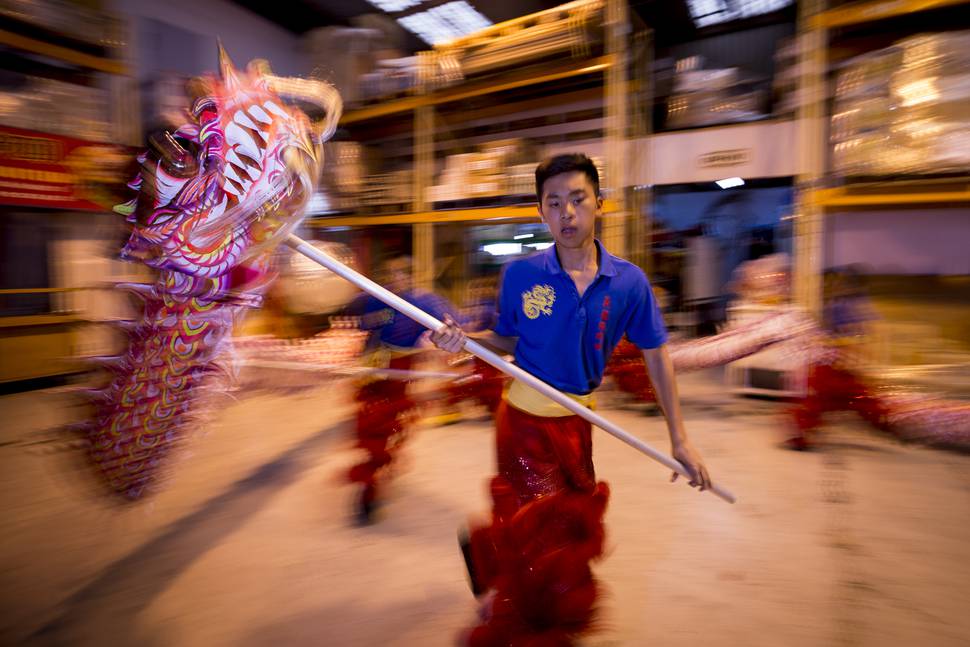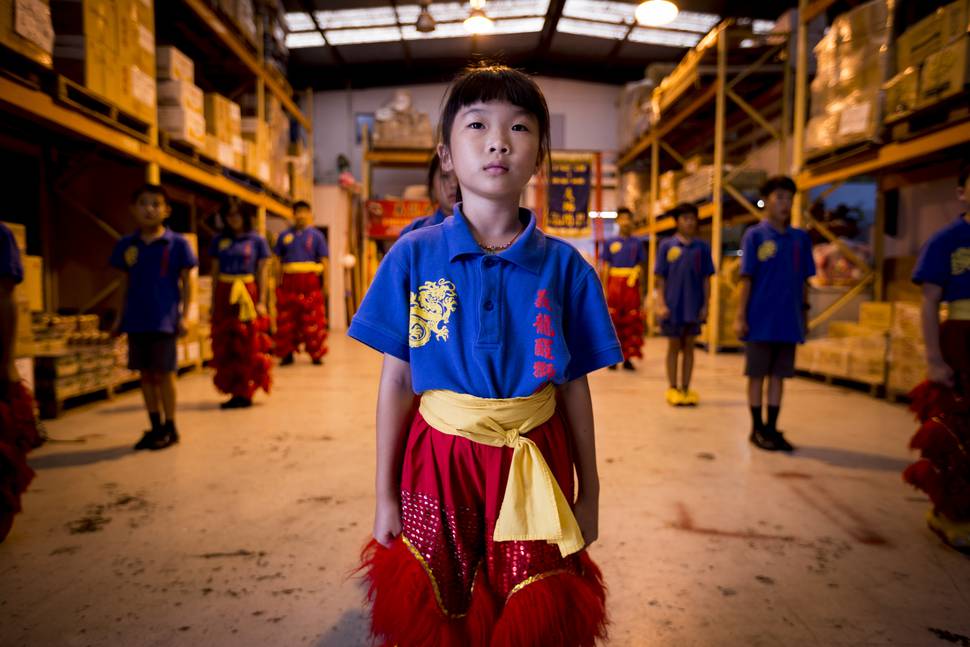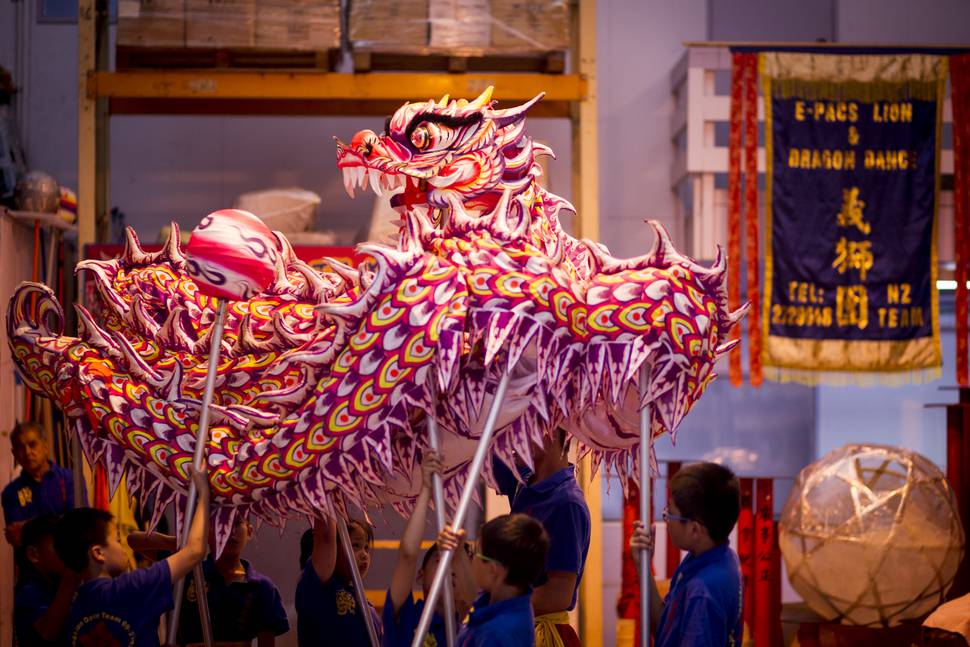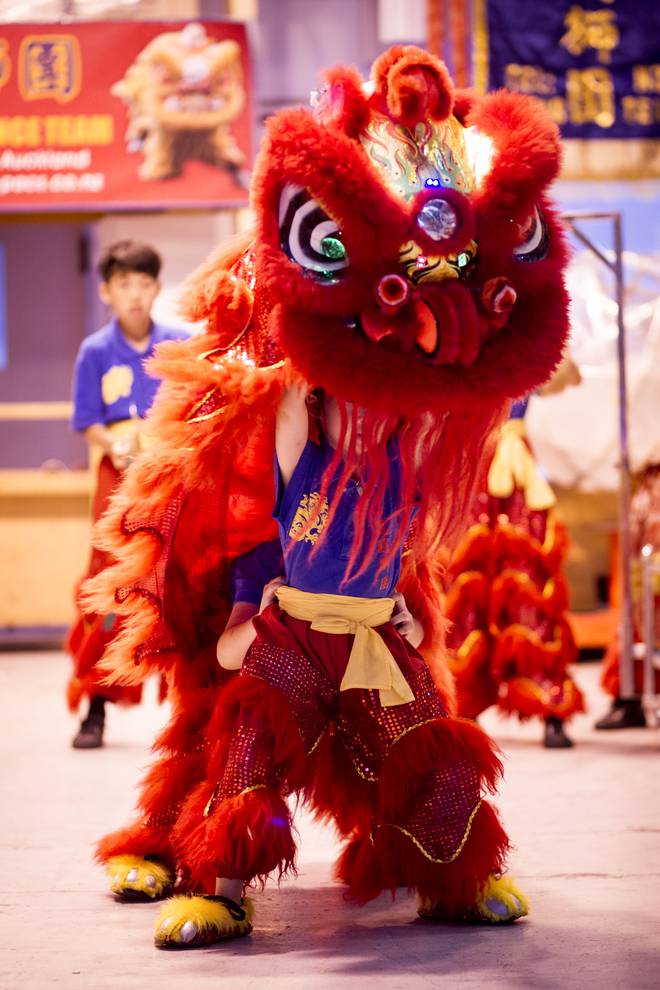 But others have said the large crowds had quickly become overwhelming and long lines outside food stalls had put them off. Parking, as well, was "crazy".
One woman, who attended yesterday, on Facebook said: "Food area was very narrow, taking up path space. No parking venues. I spent more time watching my footing than actually admiring the lights. It was a terrible organised chaos."
Another festival-goer said: "Auckland Lantern Festival at the Domain this year. Only marginally less crammed than last year. Top tip: Avoid the food stalls and head straight downhill to the lanterns."