Rotorua's former top cop Bruce Scott well remembers the day he was one of the first on the scene at the murder of Auckland teenager Tracey Ann Patient.
Today marks 40 years since the 13-year-old went missing after saying goodbye to a friend outside the Henderson police station, just five minutes walk from her home. She was found dead in bushes near a car park by a man walking his dog the next morning. She had been strangled with a stocking.
A large-scale investigation was launched with police, led by then 35-year-old Detective Inspector Scott, interviewing hundreds of people.
But despite more than 850 persons of interest being profiled over the 40 years since Tracey's murder, no one has been identified and charged.
Now, Waitemata police have announced the investigation into her murder had resumed fulltime, with detectives working on new leads since November last year.
Mr Scott, now 75, told the Rotorua Daily Post yesterday he clearly remembered arriving at the site where her body had been found. "I was one of the very first on the scene. She had been abandoned near a car park, she didn't get there herself, she had been dumped there."
Mr Scott went on to become the Assistant Commissioner (Region Commander) based in Rotorua from 1989 to 1997, before taking up the same role in Auckland until 1999.
"I can't reveal any hidden secrets because there aren't any to reveal. We had 35-odd staff on the job at the time, which was a lot of people for a case like this."
He said over the years he had been called by media on anniversaries of her death. He still keeps newspaper clippings, letters and photos related to the case at his Lynmore home.
"I've always believed she was picked up by someone she knew who wanted to take advantage of her and things got out of hand. She was probably killed in that car, because there was no evidence at the scene she had been killed there. She was not raped and there was no evidence of indecent assault. You can only play with the cards you have been dealt," he said.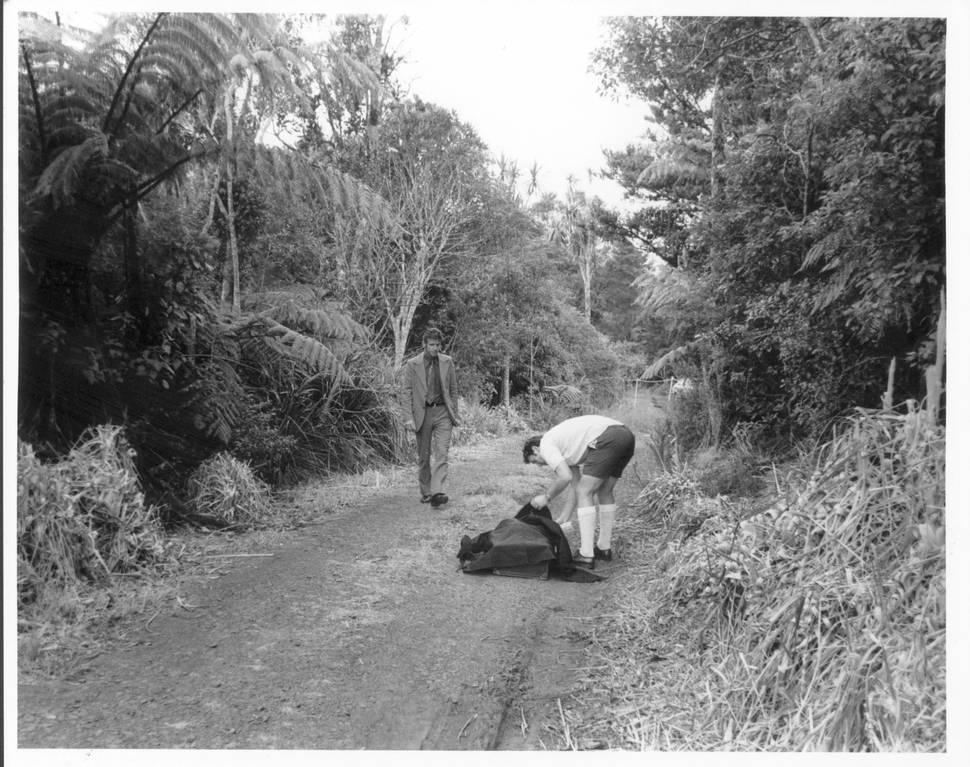 "The sad reality is the offender didn't leave his chequebook in the grass ... and we didn't have things like DNA in those days. Someone out there knows what happened to her."
He said the case still popped into his mind now and then.
"These anniversaries do bring it all back. But it doesn't haunt me. If you were that way inclined you'd never manage 40 years in the police. Yes, it's frustrating. More so for her family who have lived with this for 40 years. But one never loses interest in these things.
"It would please me greatly, and everyone else who worked on it, to think we had got to the bottom of it. She [Tracey] would be 53 by now. If the person who did it was a few years older than her they could still be under 60, so it's not too late. It's never too late."
He had been in contact with Tracey's sister Debbie over the years. "The mother was devastated, as you would be, and they moved back to England a few years later. She never got over her daughter's death."