Police investigating the death of Cunxiu Tian believe her killer will have likely been covered in blood when he left the scene.
"We are appealing to the public to consider whether a family member, friend or flatmate has come home on Friday, anytime after 9am, and has blood on their body, their clothes or their shoes," said Detective Senior Sergeant Roger Small.
"They may have been acting strangely and have washed themselves or their clothing immediately, or have thrown their clothes or shoes out."
Today, criminal profilers visited, examined and assessed the scene on Glenvil Lane where the 69-year-old Chinese grandmother died.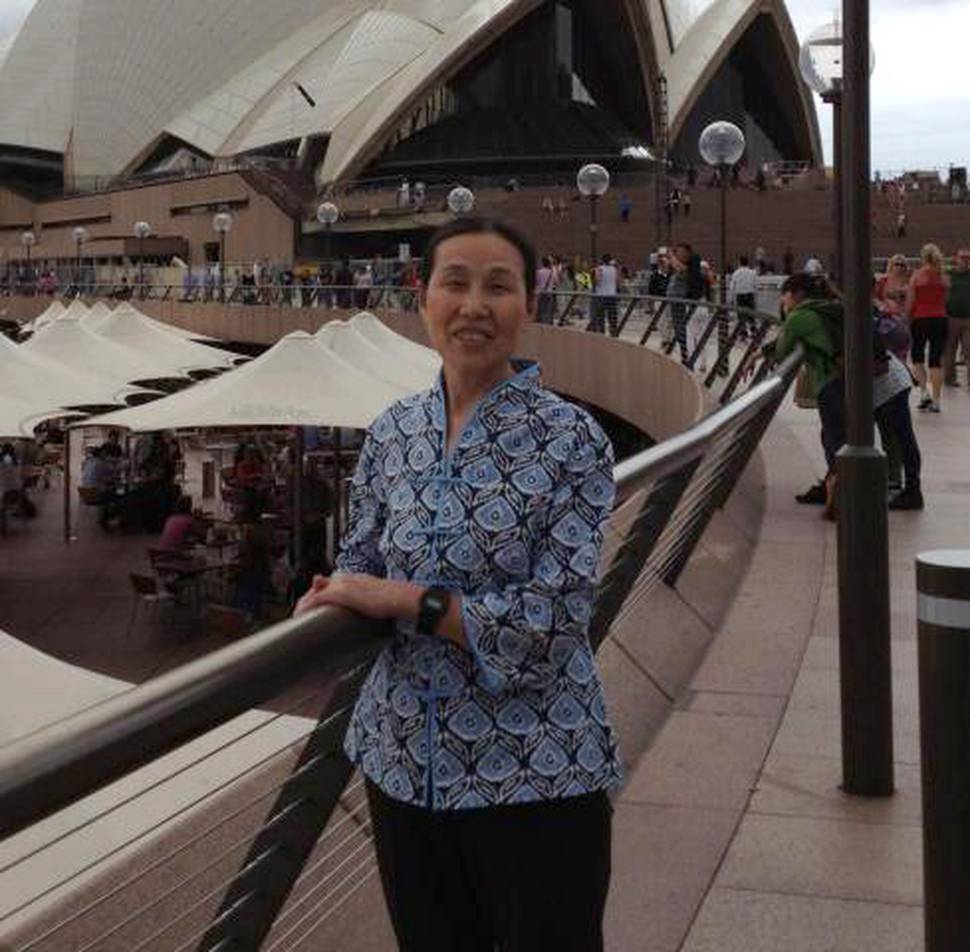 Based on the scene examination and information from the post-mortem examination, Police believe that it is highly likely the offender/s has left Ms Tian's property with blood either on his/her clothing, shoes or body.
A post-mortem on Saturday found that Ms Tian had suffered a violent death, involving a prolonged and vicious assault.
READ MORE: Te Atatu woman viciously beaten to death
"If you've noticed any stains on clothing of someone you know that may resemble blood, we need to hear from you. We'd also like to hear from anyone who has seen discarded clothing or shoes in public areas and parks that look like they've got blood on them, particularly in West Auckland," Mr Small said.
"Ms Tian was a much-loved family member and we are doing everything we can to identify and locate the person or persons responsible for this appalling criminal act."
So far, detectives have visited more than 125 homes in the Te Atatu area and spoken with more than 300 residents.
Analysts from the Waitemata Police intelligence department are continuing to analyse and collate previous reports of criminal and suspicious behaviour in the Te Atatu area, leading up to Friday.
Investigators were continuing to gather and review CCTV footage from the wider Te Atatu area.
Police are expected to remain at the property for at least another week where forensic scene examination is continuing. Police are still appealing for anyone who witnessed suspicious behaviour or had an attempted break-in that they didn't report to contact them on 0800 77 22 71.