A man has died after falling from the 12th-floor balcony of an Auckland apartment building early today.
Police and ambulance officers rushed to the Aucklander Apartments at 25 Rutland St, in the central city, at 2.45am.
The 32-year-old had died before they got there.
The 14-storey apartment block has balconies on three sides and a set of external stairs on the fourth. Five apartments are on the 12th floor.
One resident said most people living in the 70-apartment building were international students.
A ninth floor resident said she was "shocked" by the death.
"There was no noise or anything." She said the apartment building was usually very quiet.
Police said the man fell off a balcony at the back of the apartment, facing away from the street, behind which is a small carparking area.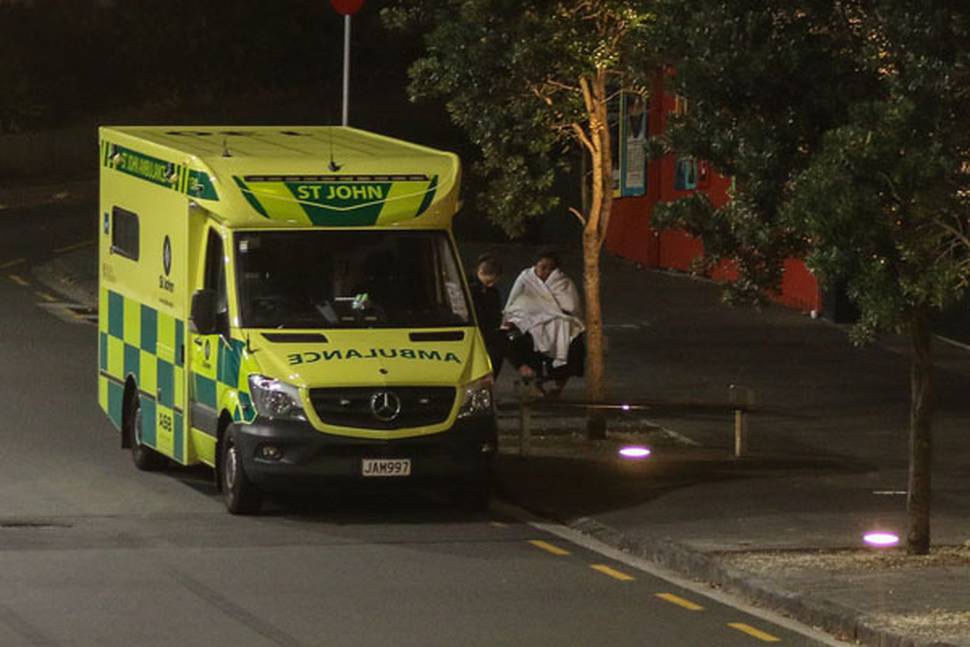 A police spokeswoman said she was confident there were no suspicious circumstances. Officers at the scene said they were not yet able to determine whether or not the fall was accidental.
The death has been referred to the coroner.
Earlier in the week, a man was taken to hospital with critical head injuries after he fell from an upper level of an apartment building on Greys Ave.