Auckland Council this month began a 12-month trial of a permit system allowing vehicles to access Muriwai and Karioitahi beaches.
More than 700 permits have been issued already, a council spokeswoman said.
Questions around vehicle use on the beaches was highlighted yesterday when two 31-year-old men and two others aged, 26 and 27, were killed after their Mitsubishi Pajero crashed on Muriwai beach.
READ MORE: Beach crash victims identified
Police are investigating how the crash happened, but they confirmed that it was driving "at speed" along the water's edge when it has either struck an object or hit sand before it flipped and rolled several times.
The spokeswoman told the Herald this morning that an Auckland Council park ranger helped emergency services to recover the vehicle.
As for who was allowed to drive on the beach, she noted that under Auckland Council's Public Safety and Nuisance Bylaw, vehicles are not allowed on beaches without the written permission of council.
"The permit system provides a way for council to explain and reiterate safety requirements for people who choose to drive on the beach.
"Under the new system, people driving on beaches are required to fill out a free online permit. In doing so, they must read the rules and guidelines for driving on beaches, which include staying off the dunes, looking out for partially submerged objects, only accessing the beach three hours either side of low tide and slowing down when there are people or animals around."
The spokesperson said while not strictly prohibited, the council does not expect people to drive in the water as it is unsafe.
The council does not actively monitor the beach, however it will respond to complaints from members of the public if they are concerned people are using a vehicle on the beach in a manner that is not appropriate.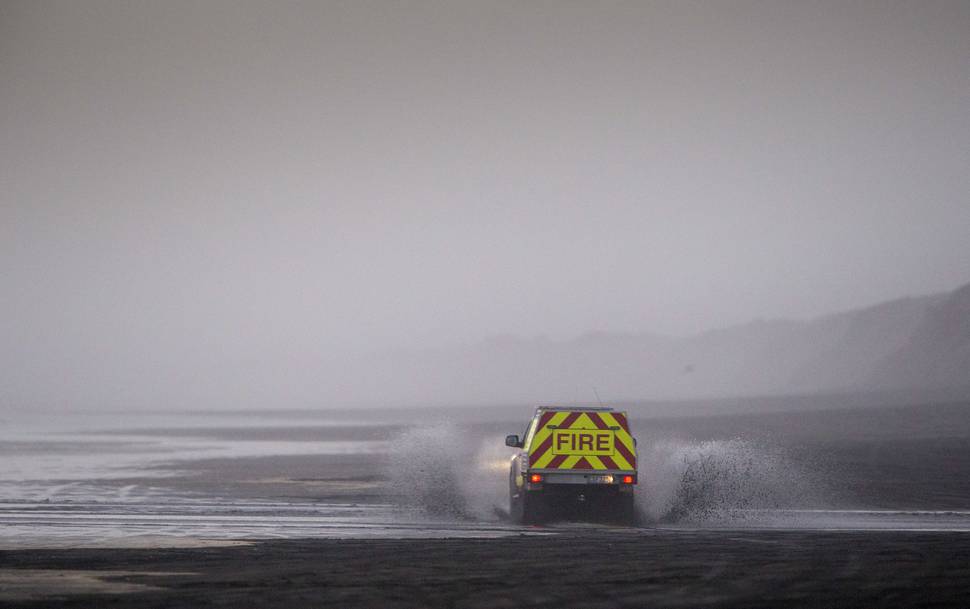 Council's website also outlines the steps people should take if they wish to make a complaint.
Council follows a graduated enforcement response and educating people on safe and responsible driving is our first port of call.
"At this stage council has not prosecuted anyone for breaching this aspect of the bylaw, however the courts can issue a fine of up to $20,000."
Rodney Ward Councillor Penny Webster said this incident was a tragic accident and people needed to be aware that driving on the beach was very different from driving on the road.
"We do encourage people wanting to drive on the beach to get a permit and read the corresponding safety advice on responsible driving on the beach," she said.
The council is continuing to work alongside other agencies to improve safety and driver behaviour on Muriwai beach especially with the upcoming busy summer period.