About 50 firefighters were sent to a large fire at a rural Waikato marae this afternoon.
Northern Fire Communications shift manager Steve Smith said the fire in the Mokai Marae wharekai (dining hall) was "well involved", but no one was hurt or trapped.
The fire was in a corner of the single-level 30m by 30m building at the marae 26 kilometres northwest of Taupo.
Firefighting crews from Rotorua, Taupo, Mangakino, Tokoroa and Mangatahi were sent after emergency services were called at 4.30pm, Smith said.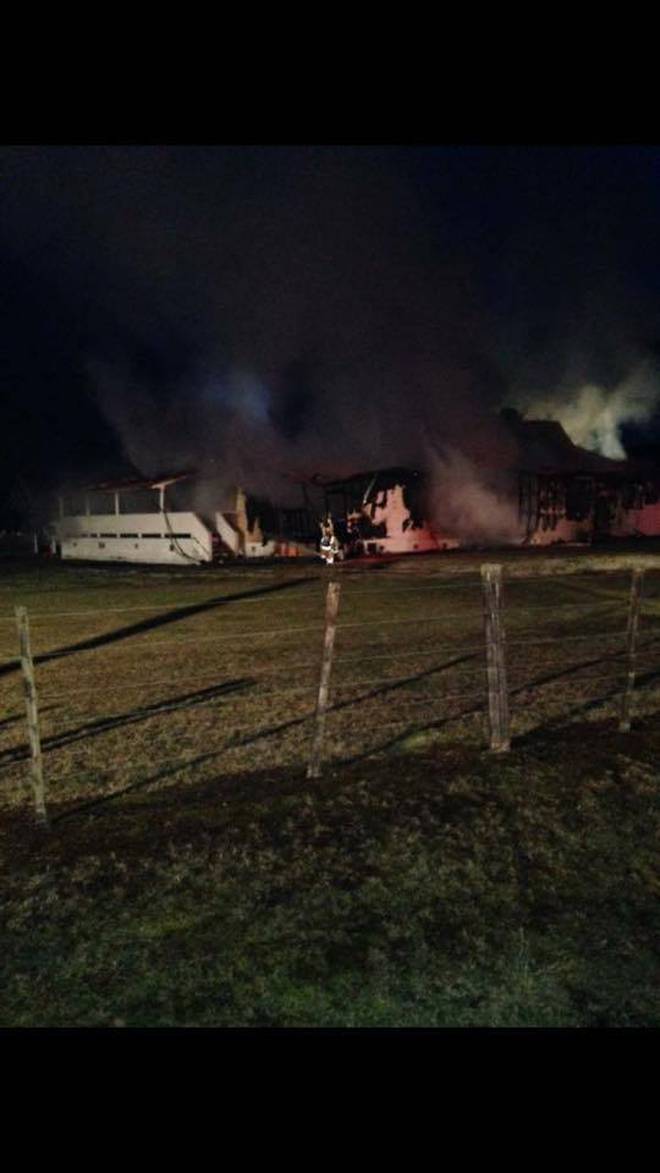 "There's no water supply there so we've had to send all the trucks with water."
A marae elder had been taken by ambulance to hospital after suffering smoke inhalation.
The fire in the wharekai was "totally involved" and still not under control almost two hours after the alarm was raised.
Nearby buildings, including the wharenui (meeting house) were also at risk, he said.
"The priority is protecting those buildings."