Two people were taken to hospital in a critical condition after a crash on Swanson Road in West Auckland early this morning.
Police said a patrol car came across the crashed car that had gone through a fence near the corner of Swanson Road and Metcalfe Road about 2.45am.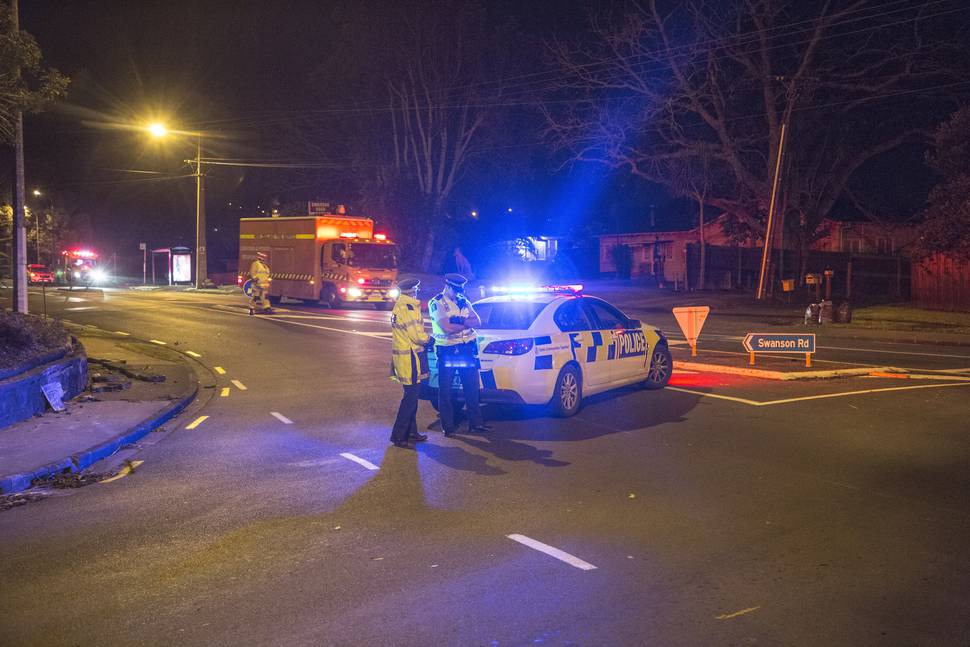 Two people were found inside the vehicle unconscious.
St John ambulance reported they were taken to Auckland Hospital in a critical condition.