Some of Auckland's finest homes and gardens will be on show later this month to raise money for charity
The public will get the chance to look into how the other half - or maybe the other 1 per cent - lives, with a tour through the homes of Auckland's elite in some of the city's swankiest suburbs on November 22.
Residences include Remuera's Cotter House, where veteran rocker Keith Richards recuperated for nearly four weeks after a head injury in 2006 when he fell out of a tree in Fiji.
The regency-style, two-storey mansion is now a luxury boutique hotel for the rich and famous. Its seventh owner, Colombian-born Gloria Poupard-Walbridge, remained tight-lipped about the identity of other high-flying guests.
However, when asked how she came to own the house, which was valued at $3 million in 2011, she came straight to the point.
Photos: Auckland's luxury mansions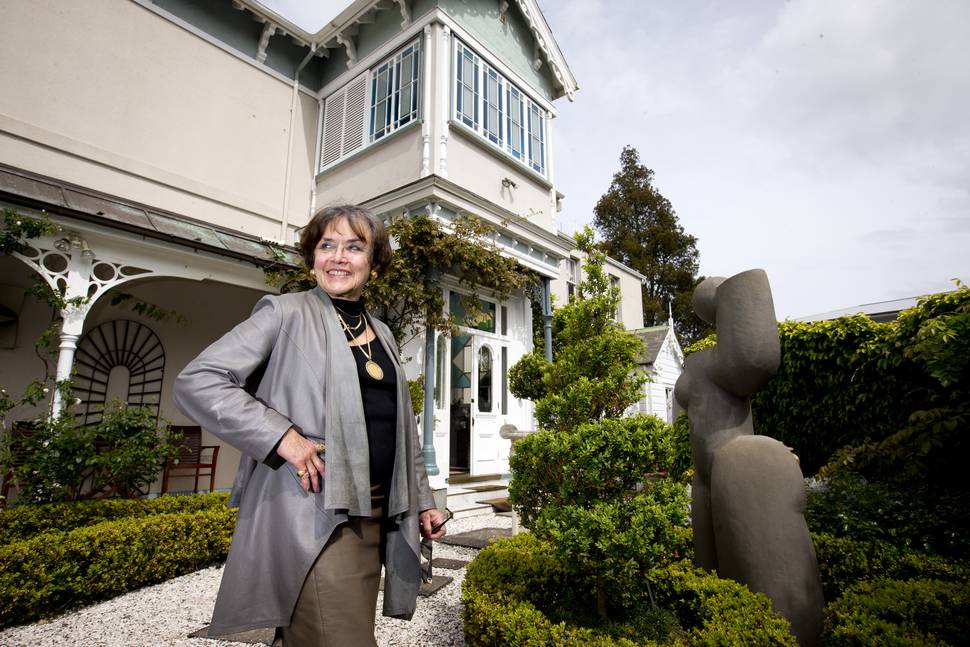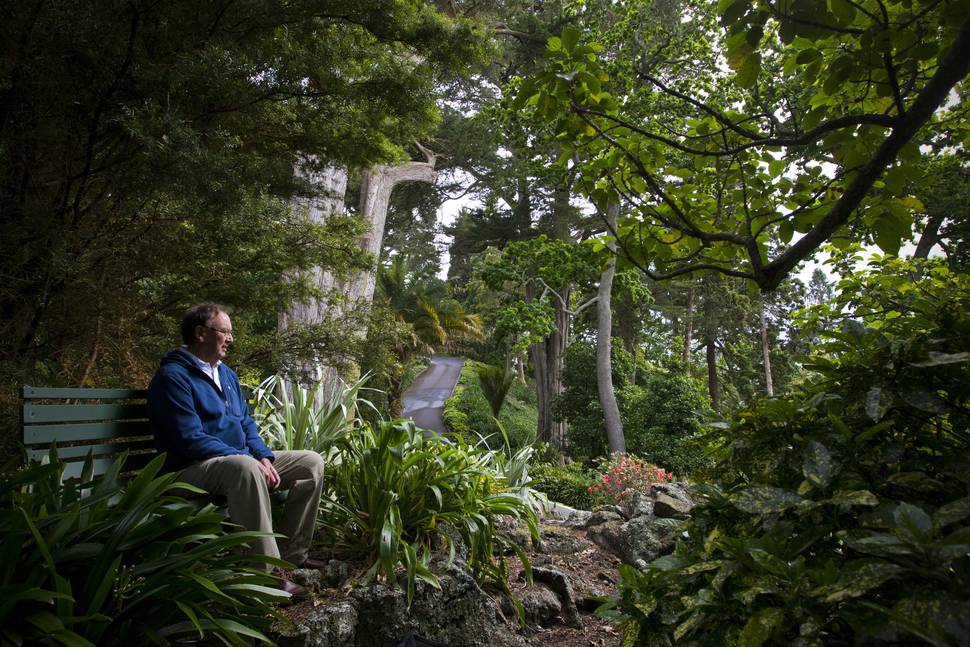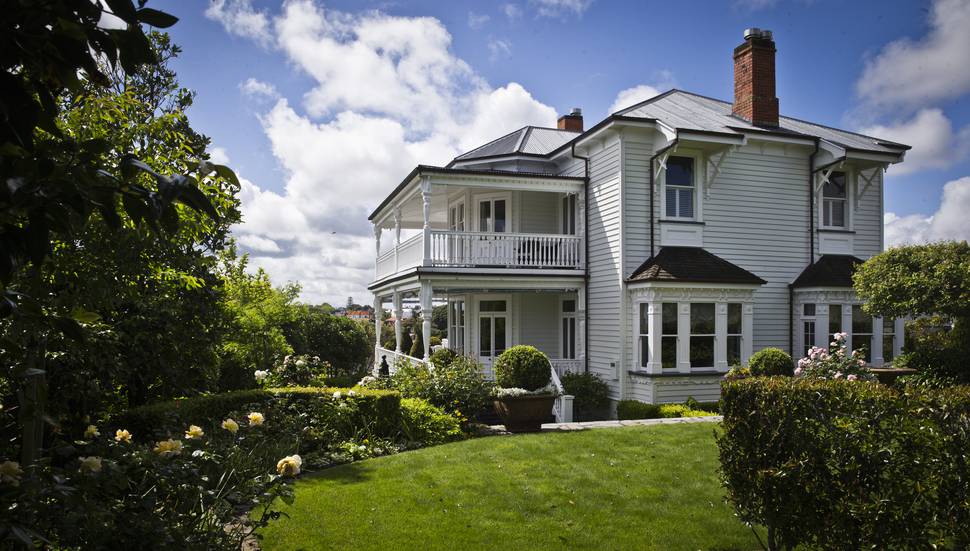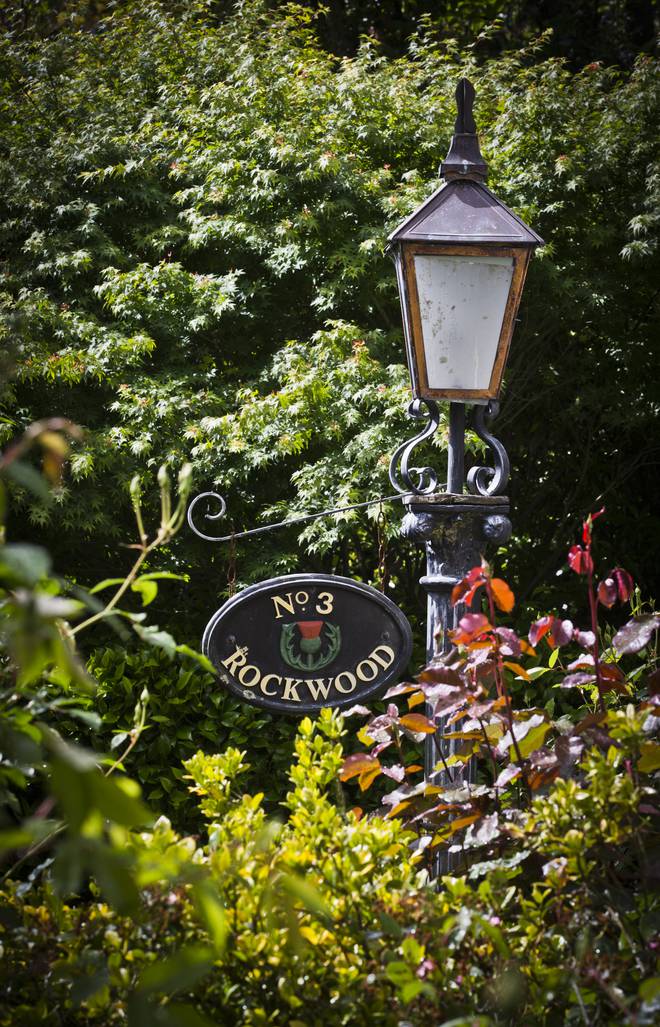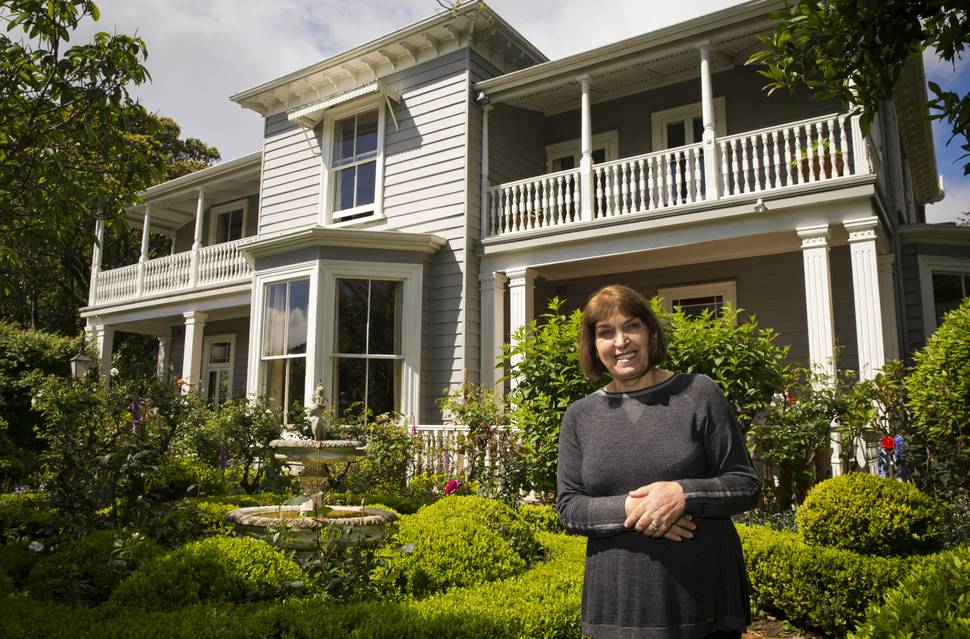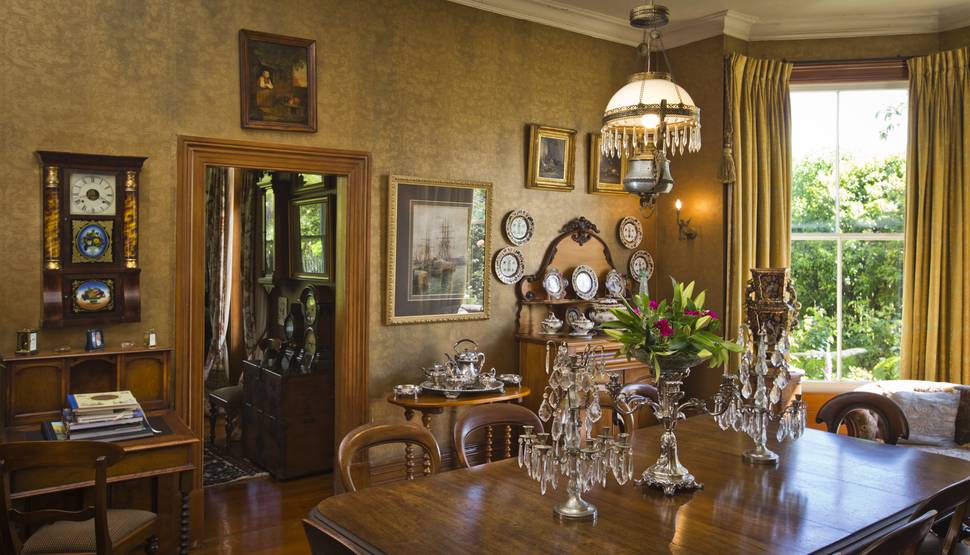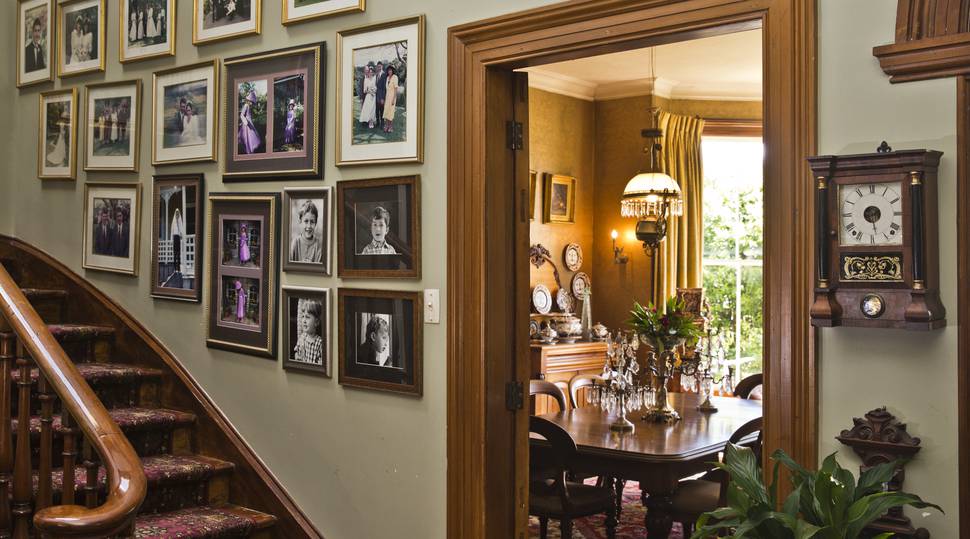 "I was married to a French diplomat for 20 years, which explains the house and the style of what I offer - one of Auckland's most expensive retreats," she told the Weekend Herald. "We are able to offer you whatever you want. But that level of luxury costs."
Indeed, a night at Cotter House will set you back somewhere between $605 and $1200.
The hotel, which she has owned for 19 years, is filled with an eclectic collection of furnishings - sheets are linen, quilts are embroidered silk, walls are upholstered and crystal chandeliers hang from moulded plaster ceilings.
A large 17th century statue of Jesus that Ms Poupard-Walbridge bought on the border of El Salvador and Guatemala for US$160 in 1972 stands in one window, and sculptures by prominent New Zealand artists are nestled among box hedging and roses in the house's gardens.
A short drive back to leafy Epsom are The Pines apartments at 75 Owens Rd - a large white building visible to drivers heading north over the Newmarket Viaduct - which sit in.8ha of mature gardens on the eastern slopes of Mt Eden.
The 40-apartment complex, built in 1971 and designed in California, will open its gardens to the public for the charity event - a rare occurrence, grounds director Murray Noble says.
Apartment owners and their guests have access to the extensive gardens, which are home to native and exotic plants, a small orchard and vegetable garden, beehives, a 20m pool and a tennis court. Mr Noble said the land was owned by property developer Selwyn Robinson, who in the 1960s decided to build the apartment block to save the land from being subdivided.
A tour of the grounds displays some of the garden's most notable features including a collection of roses bred by internationally renowned rose expert Sam McGredy.
Nearby, the residence of one of Auckland's top real estate agents, Leila MacDonald, is open for viewing.
Her stately seven-bedroom Epsom home was built in 1865. Mrs MacDonald - who has been named Barfoot & Thompson's top salesperson 13 times - is the home's second owner. She bought the property 35 years ago.
Grand dining and sitting rooms are filled with the antique furniture, clocks, china, crystal, glassware, silverware, tapestries and rugs that Mrs MacDonald, who previously owned an antique store, has collected.
Also on display will be the Remuera home of philanthropist Dame Rosie Horton. The 110-year-old villa is set in 1500sq m of gardens.
The November 22 Barfoot & Thompson Home and Garden Tour will allow the public into six of the city's most exclusive homes and 10 gardens. It is being organised by the Downtown Auckland Rotary Club to help raise $25,000 for the Starship Foundation and another $25,000 for local Auckland charities.