Stories making headlines around the regions today include a distracted driver who hit a five-day-old car and what's next for Tamati Coffey?
A distracted Wairarapa driver slammed a Toyota Corolla into a five-day-old four-wheel drive.
Former television personality and Rotorua local Tamati Coffey is back from his break and ready to launch into his next projects.
Eight people were arrested in the Hawke's Bay after police seized over four kilos of illegally-manufactured psychoactive substances among other things this week.
A new $60 million-a-year kingfish production facility could hit Northland soon.
Will Maori be given their own seat on the Tauranga City Council? The issue is causing plenty of debate.
Mount Maunganui and Papamoa was hammered by a freak hailstorm on Thursday, November 6. Local residents captured the action and shared their photos.
Photos: Papamoa hailstorm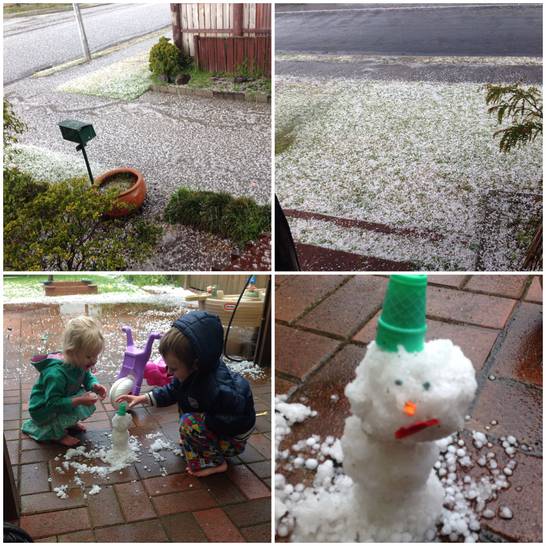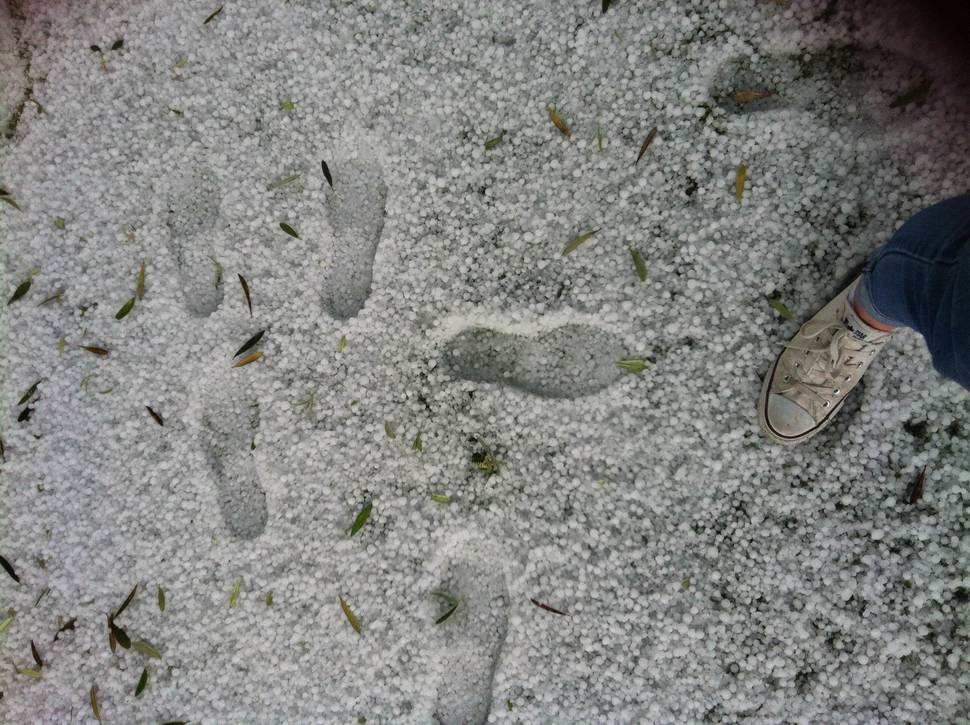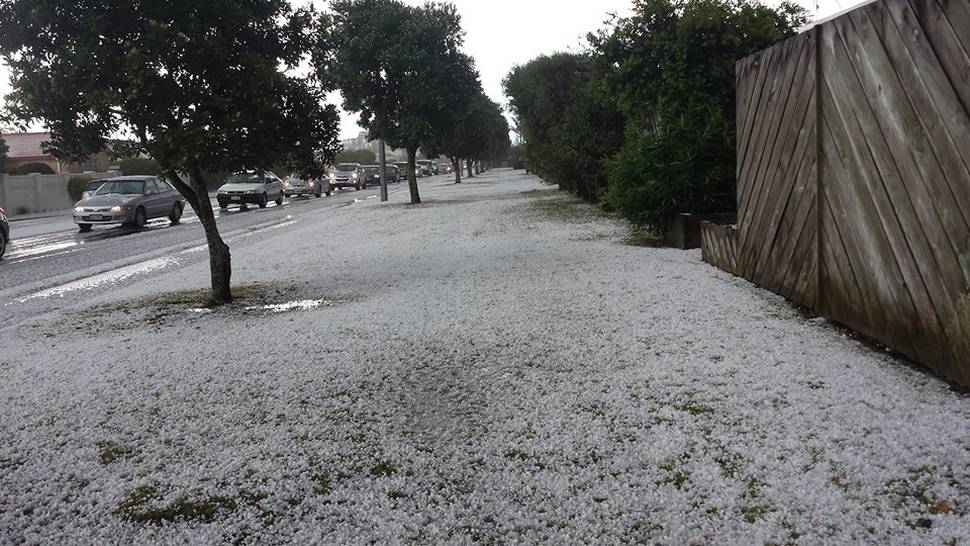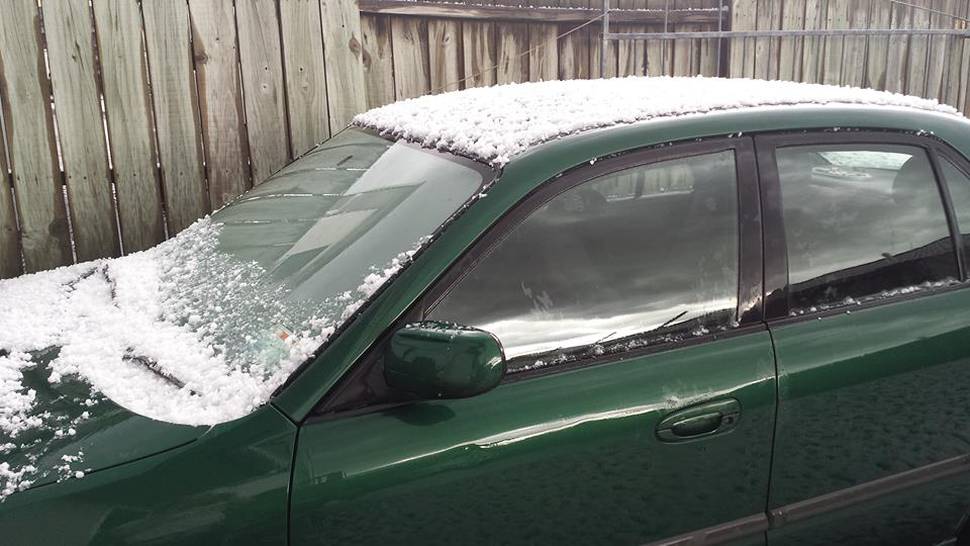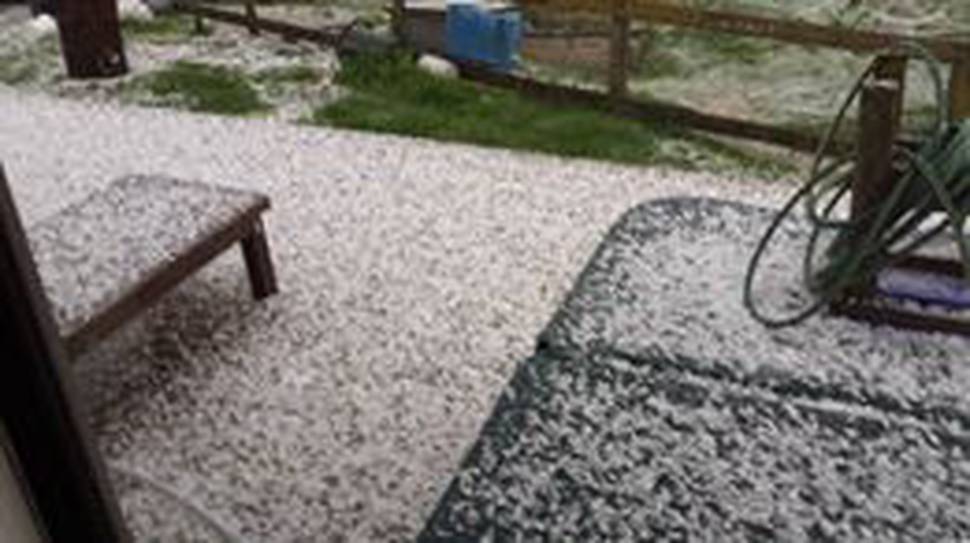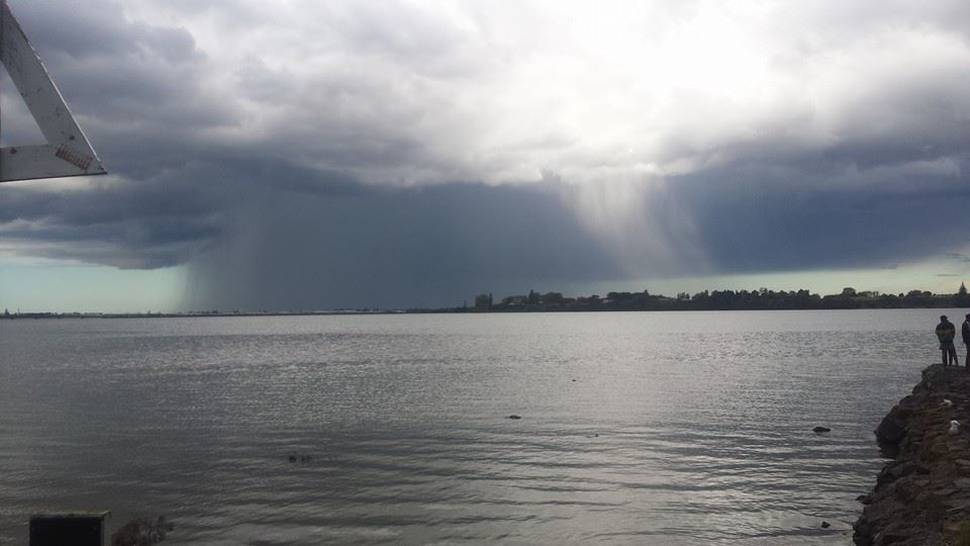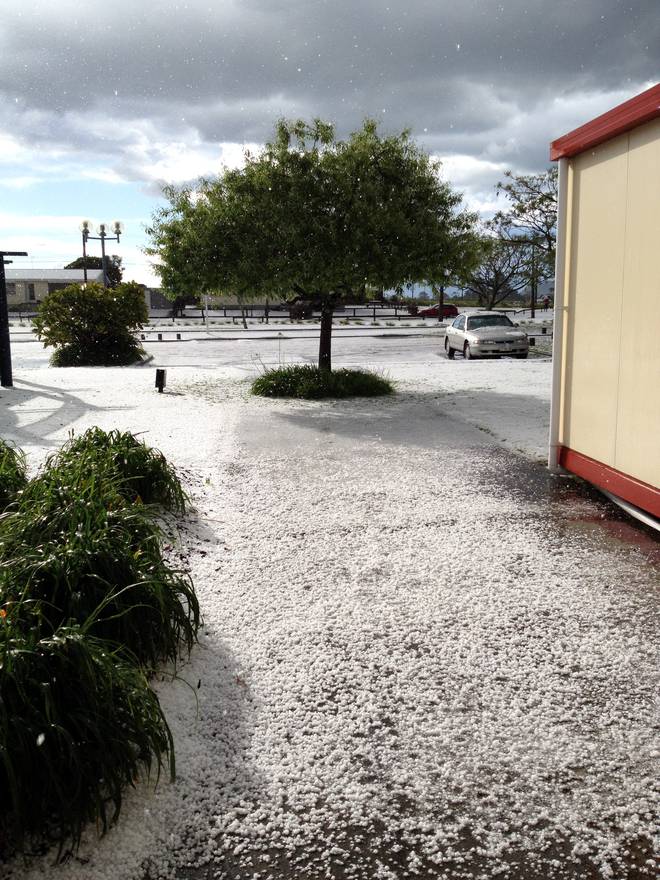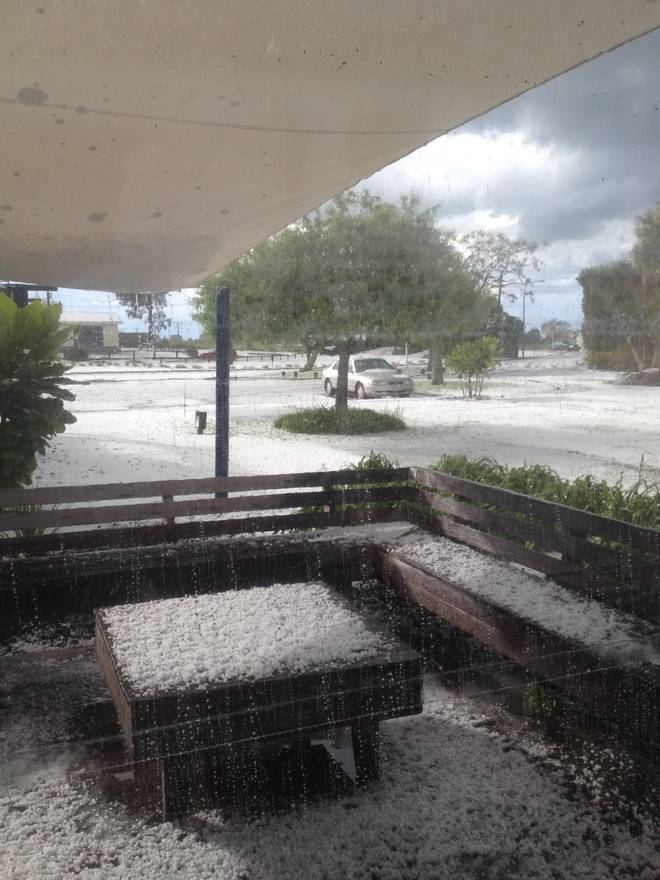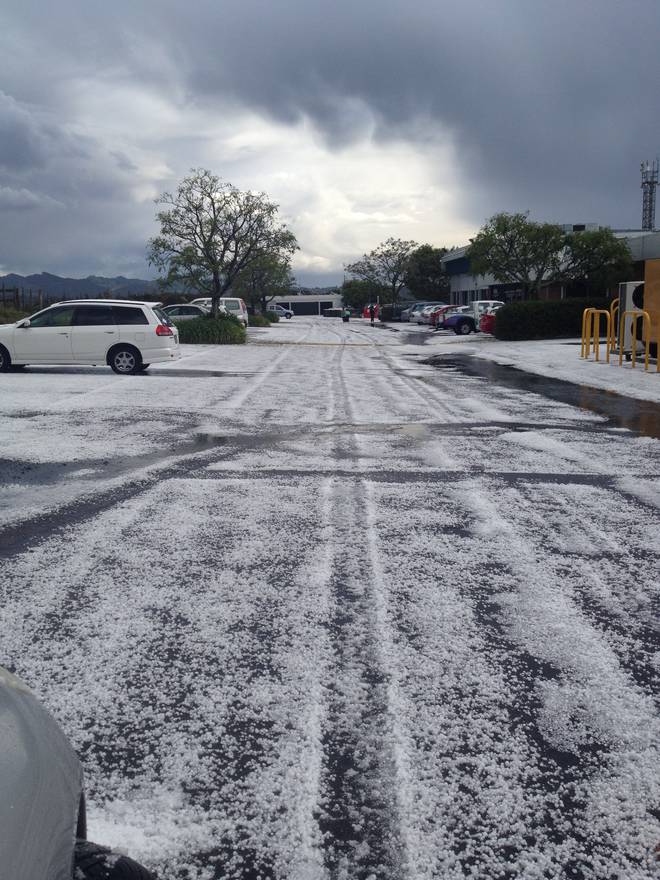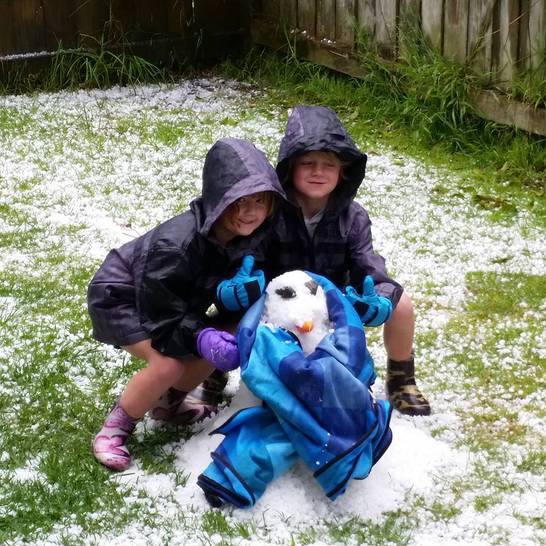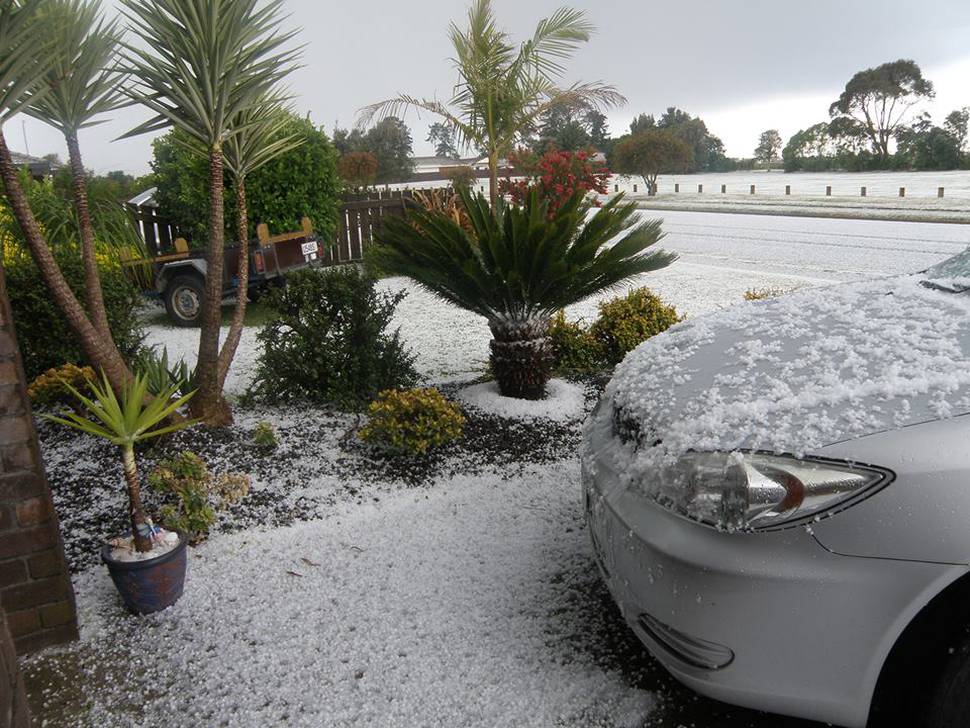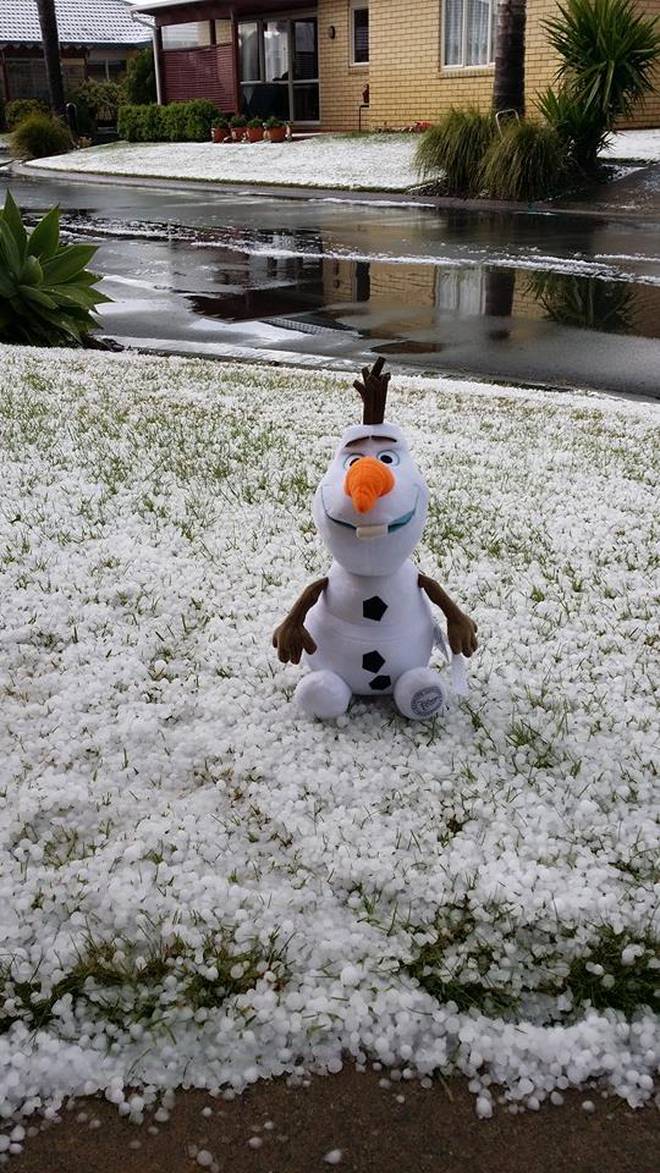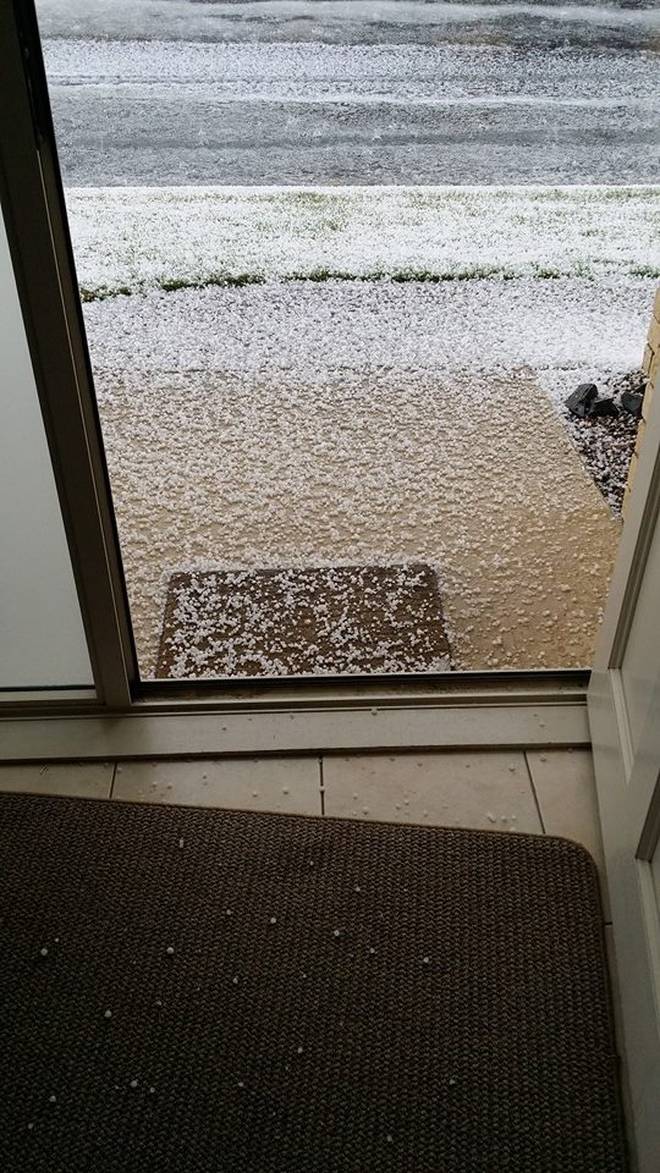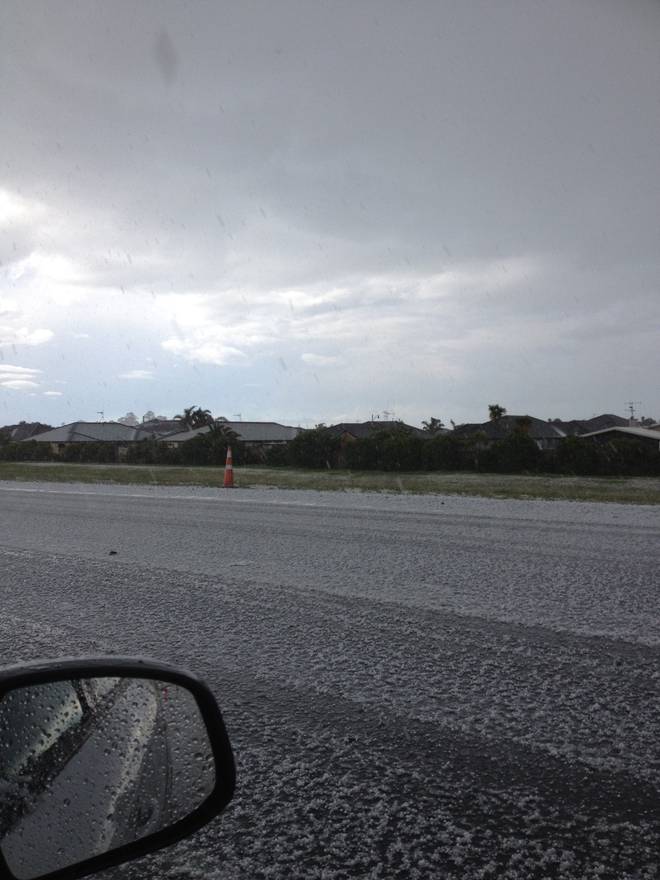 And finally, this Hamilton man who says "normality is overrated" has decided to walk the length of New Zealand after he already ticked cycling the country off his 'to do' list.