After brushing aside dirty politics controversies to retain her place in Parliament, former minister Judith Collins has put her six-bedroom Maraetai mansion on the market.
The Omana Heights Drive property, which Collins and her husband David Wong-Tung have owned for seven years, will be auctioned next month.
The power couple bought a new home in St Heliers in February meaning Collins lives 30km from her Papakura electorate.
"It was for a time [our permanent home] but it's been a property that we've enjoyed on weekends," Collins told the Herald on Sunday.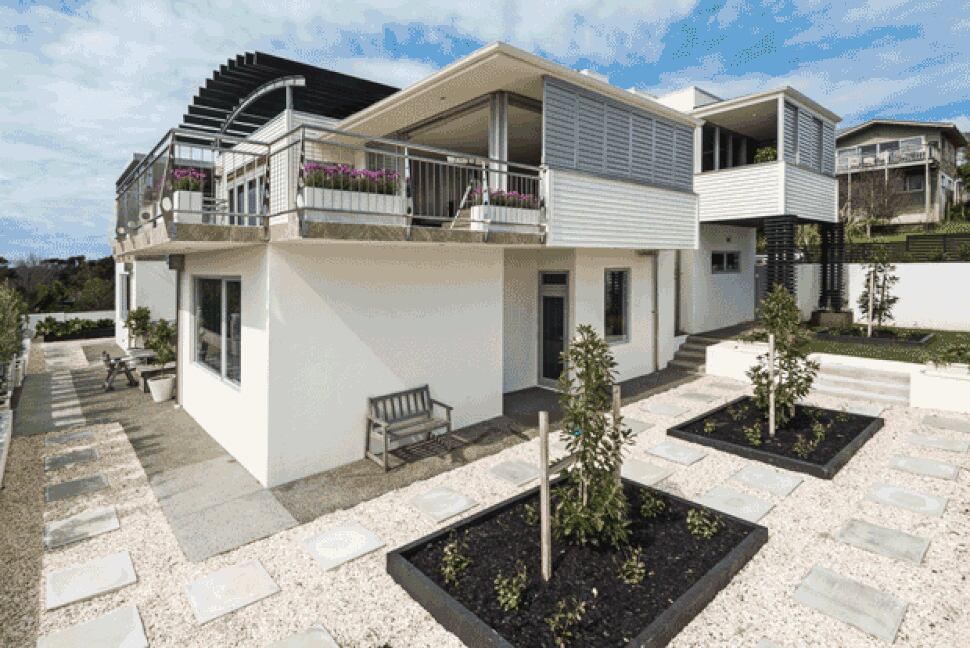 According to Quotable Value, Collins and her husband paid $1.17 million for the Maraetai property in 2006.
Collins said they had put a lot of time and work into the property since buying it.
She expected it to sell for "north of $2 million" at the auction on October 23.
Described by real estate agency Ray White as "unsurpassable", the 2002 home has panoramic views of the Hauraki Gulf.
"You can even see the lights from Eden Park some nights, certainly SkyCity on one end and right around to the Coromandel on the other," said Collins.
As well as six bedrooms and three lounge areas, the property boasts an outdoor kitchen for entertaining and a theatre room.
"It's a lovely home. I even designed the garden myself and I styled it - it's been a labour of love."
The couple were selling because the property was now "surplus to requirements".
"It's a substantial home and it's a beautiful home and we've really enjoyed it."
Estate agent Geoff Bignell said the house was a "market leader" and believed someone would fall in love with it.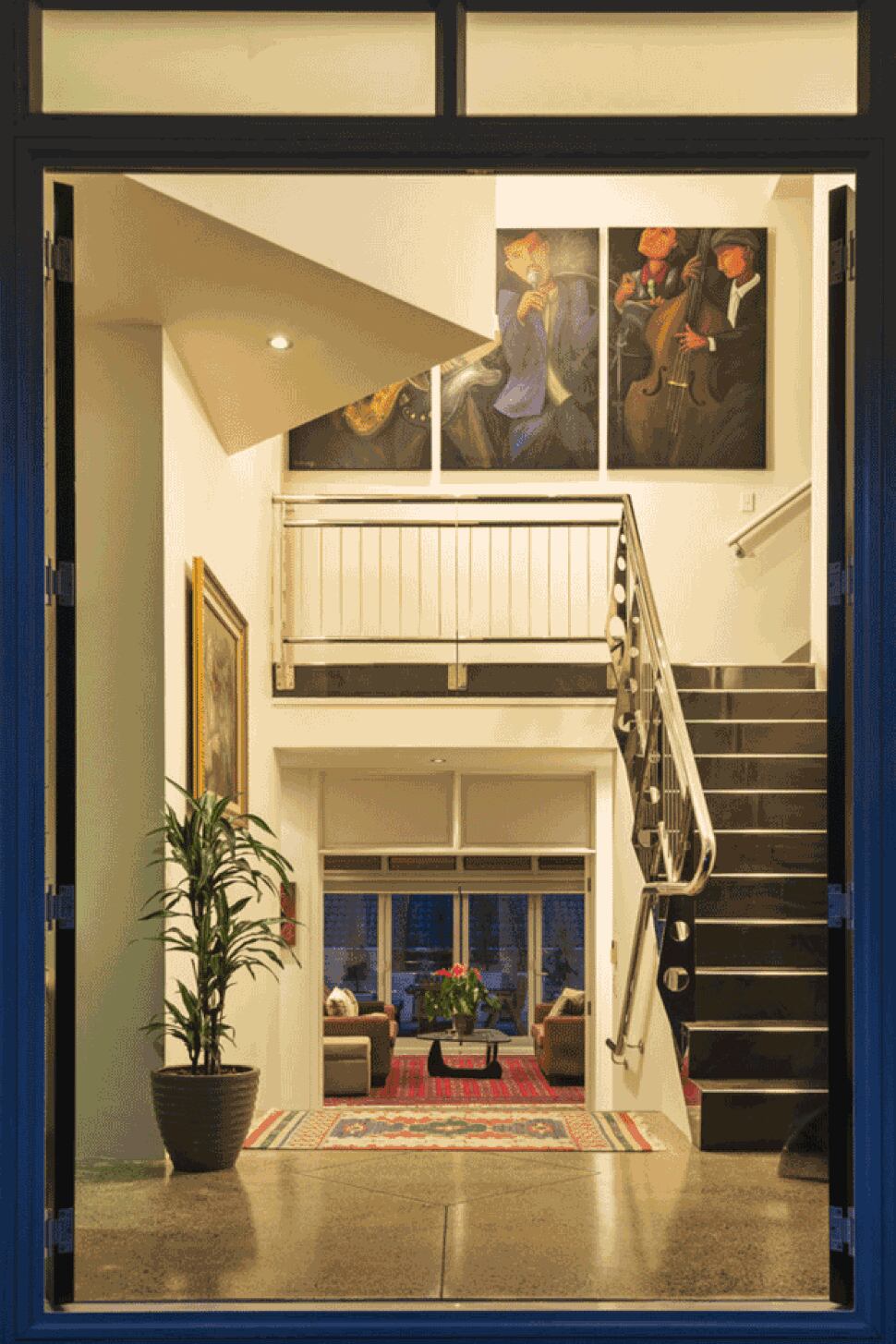 "Somebody's going to walk in and say 'wow I love it and I want it'. You cannot put a price on emotion," he said.
"It's going to [sell for] whatever someone thinks it's worth."
Collins resigned as Justice Minister last month amid a storm of controversy relating to her interactions with blogger Cameron Slater. She retained her seat as MP for Papakura at last week's election by a majority of 4,851 - less than half the margin she had enjoyed in the 2011 General Election.