A 33-year-old Massey man made a brief appearance before two Justices of the Peace in the Kaitaia District Court this morning charged with the murder of Connor Morris in Auckland on August 3.
He was granted name suppression and remanded in custody to appear in the Auckland High Court on September 3.
The man was arrested by Auckland police in the Kaitaia area this morning, his court appearance taking place without media notification, a measure designed to negate any potential for disorder in court.
It is not known if the arrested man has gang affiliations.
Photos: Farewell for Connor Morris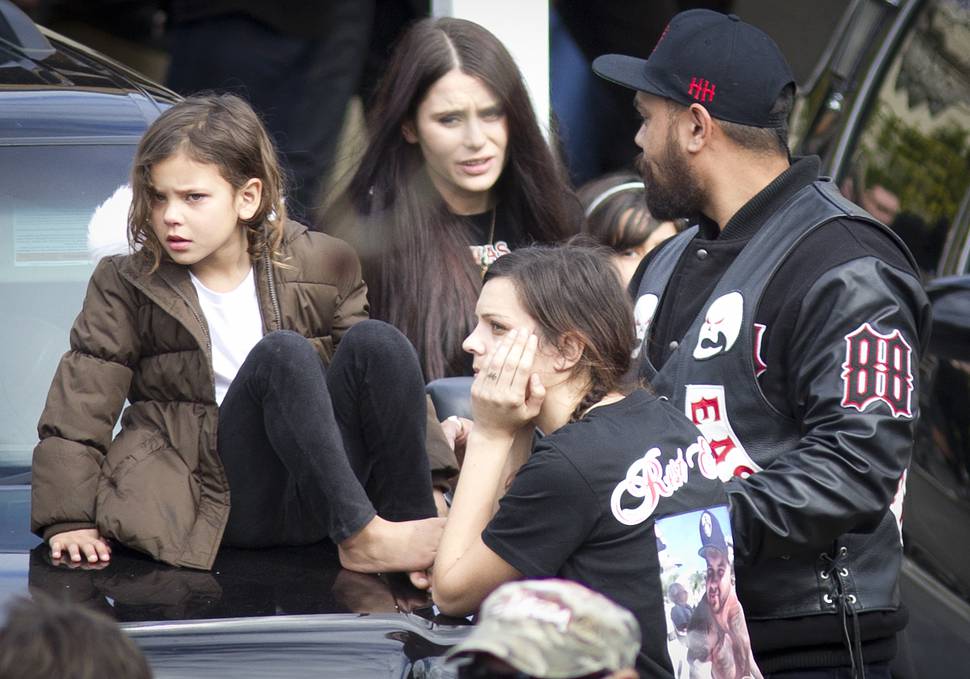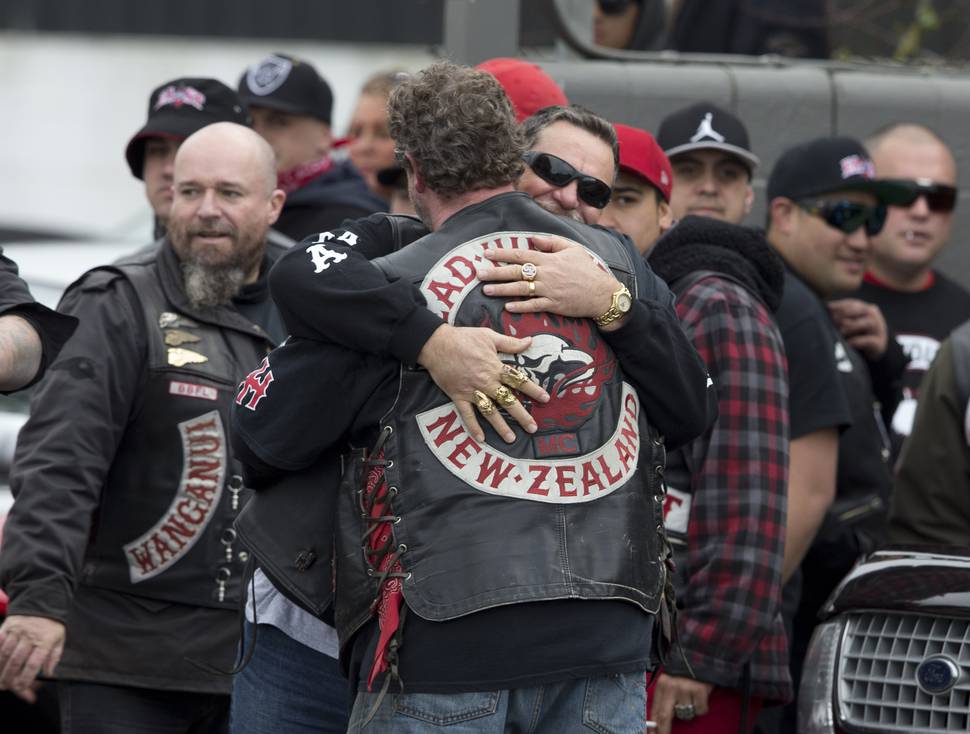 He was arrested in the Far North town of Kaitaia earlier today and appeared in a closed court in Kaitaia at 11.30am on a charge of murder.
Mr Morris suffered a fatal head injury during a confrontation outside a party in the West Auckland suburb of Massey. He was held by his partner of six years, Millie Elder-Holmes, as he lay dying.
Yesterday the Herald on Sunday reported that two men who lived at the West Auckland home outside where Mr Morris was killed had gone into hiding amid fears of retaliation.
After receiving advice from police, the young men had not returned to their home since Morris, who had strong links to the Headhunters gang was killed two weeks ago.
Friends of Mr Morris have shared the news of the arrest on social media.
Within minutes of police releasing the news of the arrest, dozens of people posted to the Facebook page RIP Connor Morris.
Miss Elder-Holmes shared a link to the nzherald.co.nz story about the arrest.
Friends of Mr Morris have sworn on social media to attend the High Court appearance in Auckland of the man charged with his murder.
The RIP Connor Morris Facebook page posted "Wednesday the 3rd high Court Auckland. See you all there ..." and friends posted their support, saying they would attend the appearance.
People also expressed their frustration that the accused has been granted interim name suppression.
Watch: Head Hunters farewell Connor Morris
Over one hundred bikes lined the street outside the Head Hunters headquarters in Auckland as mourners turned out to pay their respects to Connor Morris, who was killed in a brawl over the weekend.