Travel agents say anxiety high over disruption to flights across Europe
Travel agents have fielded calls from worried passengers due to fly to Europe as airlines around the world avoid Ukrainian airspace.
Flight Centre NZ, House of Travel and Harvey World Travel have all received a handful of calls from passengers, despite no flights being cancelled from airlines operating from New Zealand.
Watch: Malaysian Airlines: 'Plane did not make distress call'
But Malaysia Airlines passengers booked on a flight from July 18 until December 31, 2014 are allowed to postpone or get a refund if they apply before July 24.
Flight Centre NZ general manager of product Simon McKearney said the firm has experienced a number of customers inquiring about disruptions and flight changes to upcoming travel bookings following the MH17 crash.
He said Flight Centre was closely monitoring the rapidly changing situation and anyone with concerns about upcoming travel should get in touch.
House of Travel commercial director Brent Thomas said only a small number of customers of about 3,000 who travelled in and around Europe each week had inquired about what was happening.
Because travel insurance would not cover any changes given it was a personal choice and the airlines were still running — 99.9 per cent of passengers would continue their travel.
"People, I think it's fair to say, still understand air travel is still the safest way to travel and this is a tragic situation but really it is a one-off so people are fairly pragmatic."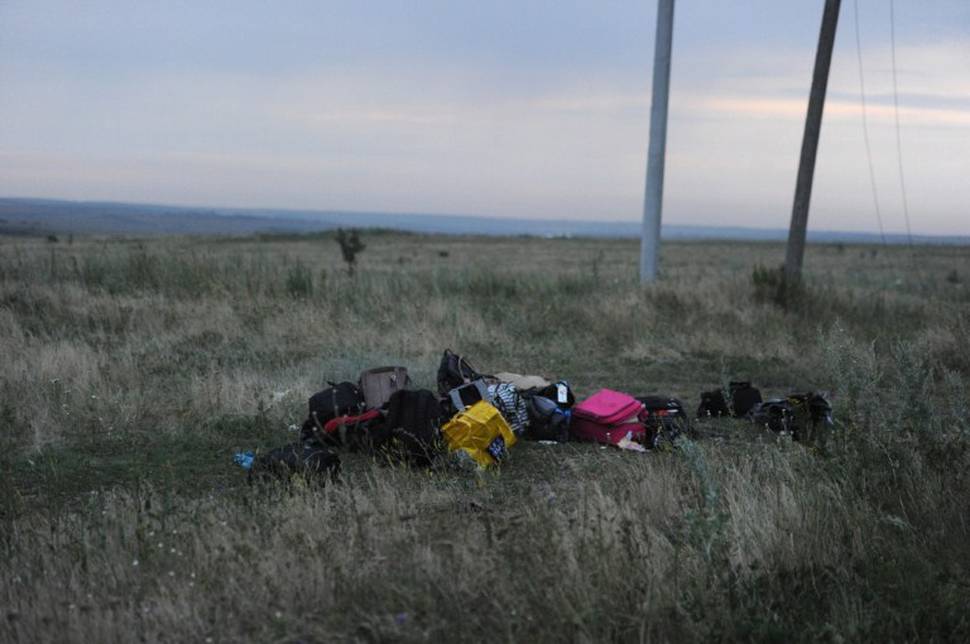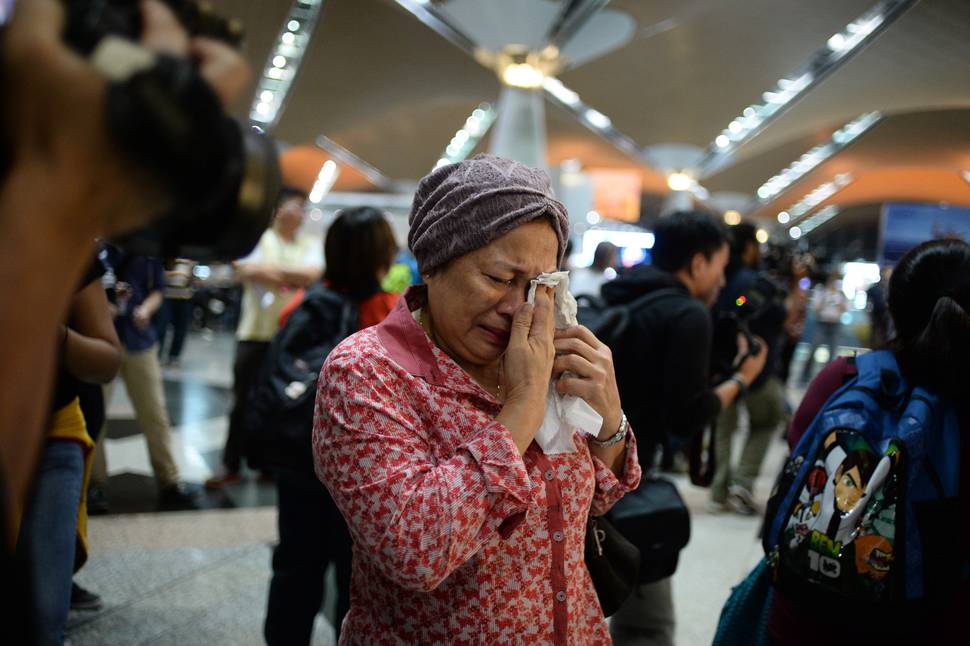 Harvey World Travel general manager Adrian Turner said they had received a few calls, mainly from Kiwis holidaying in Europe and inquiring about whether their flights had been cancelled or whether they could change airlines.
"At the end of the day they are still flying. You have to look at these as one-off cases. It's an unfortunate occurrence that has happened and we are letting [passengers] make the decision."
Auckland Airport said there had been no impact on airport operations as a result of the MH17 tragedy.
There had also been no changes to security levels in New Zealand and flights were arriving and departing as usual.
A New Zealand woman has been confirmed as being among the victims of the Malaysia Airlines crash. Foreign Affairs Minister Murray McCully confirmed the death and said another person, a British citizen who had been living in New Zealand, was also killed. The New Zealand woman, a longtime resident of Australia, was travelling with her husband, a Dutch citizen."Our thoughts are with the families and friends of those involved," says Foreign Minister Murray McCully.
International carriers, including Singapore Airlines which operates out of New Zealand, had confirmed they had re-routed flights flying over the Ukrainian airspace. The European Cockpit Association and Federal Aviation Administration have advised pilots in Europe and the US to avoid this route.
A spokesperson for Singapore Airlines said it was no longer using the Ukrainian airspace and all of its flights were using alternative flight paths.
Emirates had suspended flights to Kiev but all other Emirates flights from the US and Europe flew outside the zone where the incident occurred and were operating as usual.
Watch: Malaysia Airlines: wreckage of crash
Malaysia Airlines' European flights were also taking alternative routes to avoid the area.
Meanwhile, Air New Zealand and Qantas confirmed they did not fly over the Ukraine and had not made any changes to operations or cancelled any flights.

• Read the full coverage on the MH17 tragedy here.