Here are the top news stories today, upcoming events and the stories that will be talked about tomorrow.
Key Points:
A nurse bequeathed $315,000 by an elderly couple who she cared for has been cleared of unethical behaviour by the health watchdog - despite concerns from the couple's son that it was too much money. Judith Lynch, a registered nurse of Christchurch, spent three-and-a-half years looking after retired banker Robin Allardyce and his wife, Barbara, a former editor at
The Times
in London, before they died one month apart in 2010.
Photo / Warren Buckland
Protesters egged Prime Minister John Key's ministerial BMW as it collected him from a state housing development in Napier this afternoon. Mr Key was unhurt in the incident but one man was later arrested for obstruction.
The truck driver involved in a crash that killed Whenuapai mother Lysette Brown was on his way to deliver chairs to his sister's wedding. Hours later the wedding went ahead as planned, but instead of celebrating, the bride's family were consumed with sadness for a woman they knew for her local coffee-making business. It is understood Ms Brown, 27, was heading to set up her mobile coffee stand on Monday when she and a white Isuzu truck driven by West Auckland man Bunaid Zakeri collided at 7.22am.
The parent company of a firm that sold controversial currency trading software racked up a $109,000 debt for food and drink at a flash Auckland restaurant it part-owned before the venue shut down, according to a liquidators' report.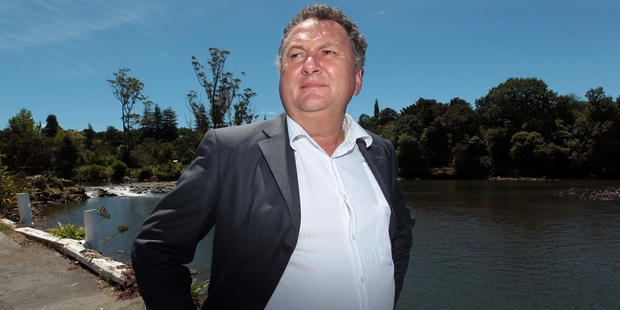 Photo / Doug Sherring
Shane Jones says he's not a 'sellout' for leaving the Labour party to take up a position created by the National-led Government. The MP blindsided his Labour Party colleagues by announcing last night he intended to quit politics just months out from the election, saying he did not believe he could give 100 per cent to his role any more despite being Labour's big impact player over the past few months.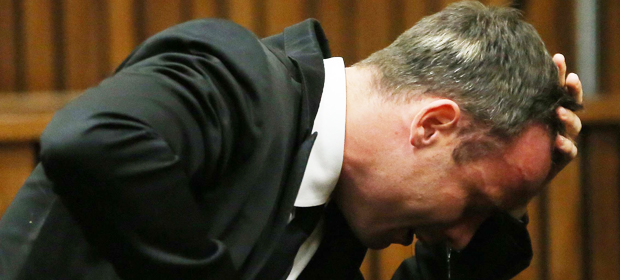 Photo / AP
The Pistorius family has denied in the "strongest terms" the athlete took acting classes in preparation for his murder trial, following accusations that he was "coached" by a professional actor. In an open letter, British-born columnist Jani Allan accused him of faking his courtroom tantrums and described the athlete, who is accused of murdering girlfriend Reeva Steenkamp on Valentine's Day last year, as a "faux hero".
Two men accused of assaulting ex-All Black Justin Marshall in Queenstown have been granted bail. Christchurch men Tai Samuel Neilson, 25, and Adam David Kearns, 23, have been jointly charged with assaulting Queenstown-based Marshall with intent to injure him after an incident last Friday.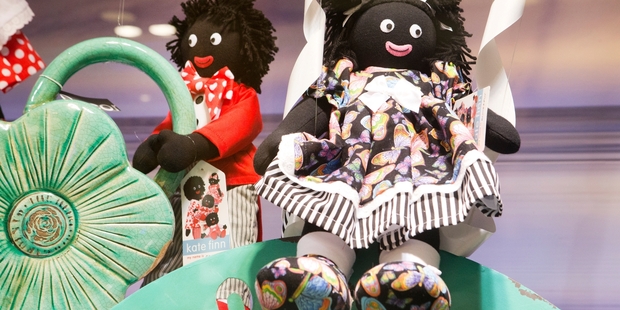 A shop display of golly dolls, previously known as golliwogs, has some shoppers angry the "racist symbol" continues to be sold. The dolls, designed by Australian Kate Finn, are displayed in the window of gift shop Acquisitions on Wellington's Lambton Quay. Owner Richard Thomson said all Acquisitions stores around the country sell the dolls.
Zoe Marshall yesterday assured her radio listeners she wasn't "going anywhere just yet" - despite her sports star husband Benji last night being linked to the Cronulla Sharks. Benji Marshall, 29, is planning a return to Sydney and switching back to league after just eight months back in his home country playing for the Blues.
* This story contains spoilers
The latest episode of Game of Thrones has seen more fallout than the infamous red wedding, attracting headlines like "Rape of Thrones" and suggestions that the series has completely jumped the shark. - nzherald.co.nz, NZ Herald, APNZ, AP, UK Independent