Here are the top news stories today, upcoming events and the stories that will be talked about tomorrow.
1. Plane 'thrown around like a fighter jet'
The missing Malaysia Airlines plane was "thrown around like a fighter jet" just after it lost contact with authorities in a bid to dodge radar, Malaysian military investigators believe.
Flight MH370, which disappeared more than a month ago en route to Beijing, is thought to have climbed to heights of 13,700m - 3000m above its normal altitude - before plummeting to just below 1500m.
2. Ethics row over princely picture
A photograph of Prince George at Plunket's royal play date is the subject of a wrangle over ethics after it was posted on the internet by a British magazine in an apparently altered form.
3. Teens' crime spree was 'more than crazy'
A teenage crime spree through Auckland's North Shore has been described as "more than crazy" by the detective piecing together the mayhem.
Police are investigating a series of aggravated robberies, including a car-jacking, in which victims were bottled, punched and kicked late last night.
4. How Ukraine is responding to pro-Russian insurgency
Ukrainian President Oleksandr Turchynov says he is sending troops to the vital industrial east in an attempt to ensure the Kremlin does not "repeat the Crimean scenario" there.
5. 'I am a bully!'
An Ohio man who spent hours on a street corner Sunday with a sign declaring he's a bully says that the punishment in a disorderly conduct case was unfair and that the judge who sentenced him has ruined his life.
The sentence stemmed from a neighborhood dispute in which a woman said Aviv had bullied her and her disabled children for years.
6. Who is accused of killing seven babies
A Utah mother has been arrested in connection with the deaths of seven infants she gave birth to over a decade.
7. Hundreds homeless as fire ravages Chilean city
"It's a tremendous tragedy. This could be the worst fire in the city's history," President Michelle Bachelet says of the wind-whipped blaze in Valparaiso.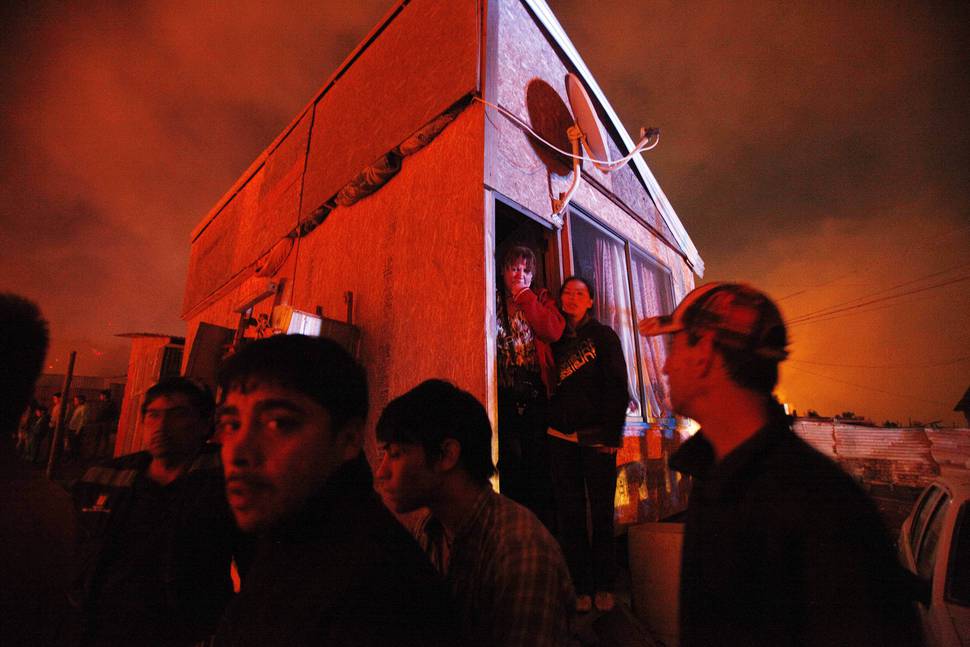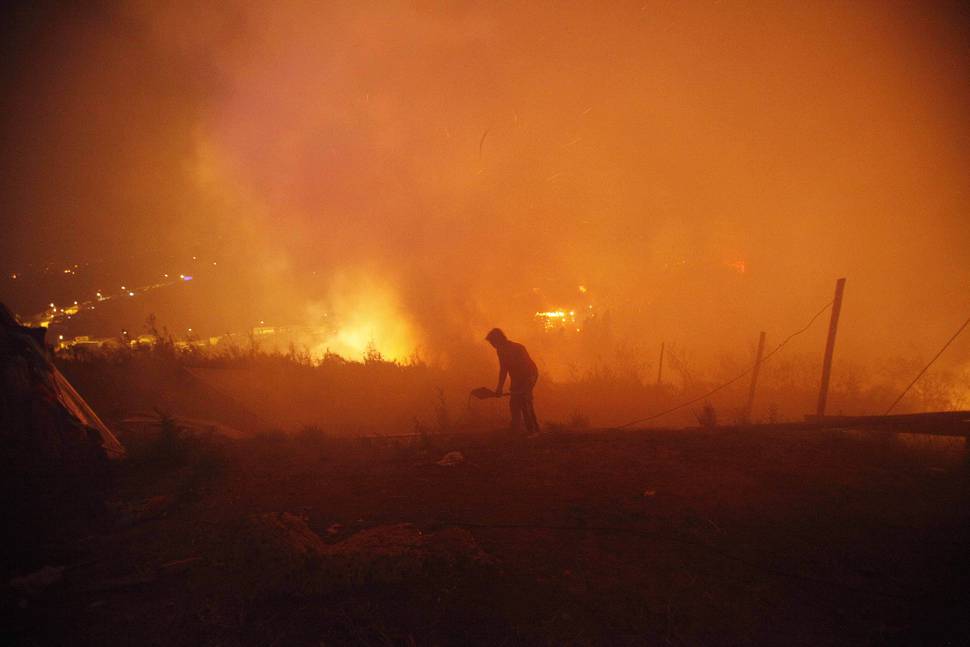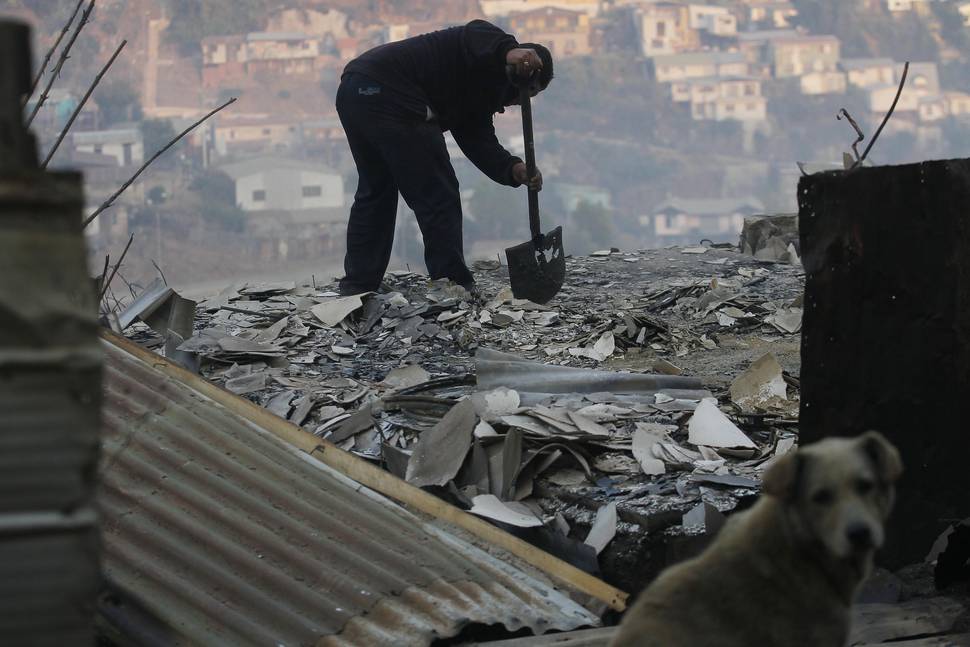 8. Pistorius a 'disgusting liar'
The sister of Reeva Steenkamp has said that she and her family believe that Oscar Pistorius is not telling the truth about what happened on the night he shot and killed his girlfriend.
Simone Steenkamp branded the Olympic athlete a "disgusting liar" who is trying to avoid a life sentence as he stands trial for the murder of the 29-year-old law graduate and model.
9. Another green jacket for 'Bubba'
Bubba Watson has won the Masters for the second time in three years.
Watson claimed another green jacket by shooting a 3-under 69 in the final round Sunday, fending off Jordan Spieth's bid to become the youngest major champion since 1931.
10. Coachella highlights
Couldn't make it to Coachella? Neither could we. But we could still tune in thanks to the festival's great livestreams. And we've gathered the best performances here.
- nzherald.co.nz, APNZ, AP, Daily Mail