Prime Minister John Key says Prince William's visit with his family to New Zealand will be "tremendous value for money" despite costing the taxpayer an estimated $1 million.
The Duke of Cambridge will spend nine days in the country next month with his wife Catherine and 8-month-old baby son Prince George.
They will be based at Government House in Wellington but will make day trips around the country, including to Auckland for a spot of America's Cup match-racing and to Queenstown for a Shotover jet boat ride.
Read more: King rejects Prince - visit too short
The cost to taxpayers will not be known until after the visit, but is estimated to be about $1 million - higher than the cost of Prince Charles and the Duchess of Cornwall's visit last year, which cost $766,000.
Mr Key told TV3's Firstline today it would be money well spent.
"I think it's tremendous value for money. In the end, these royal visits aren't cheap, whether it's Prince Charles and Camilla or in previous times when the Queen has come to New Zealand.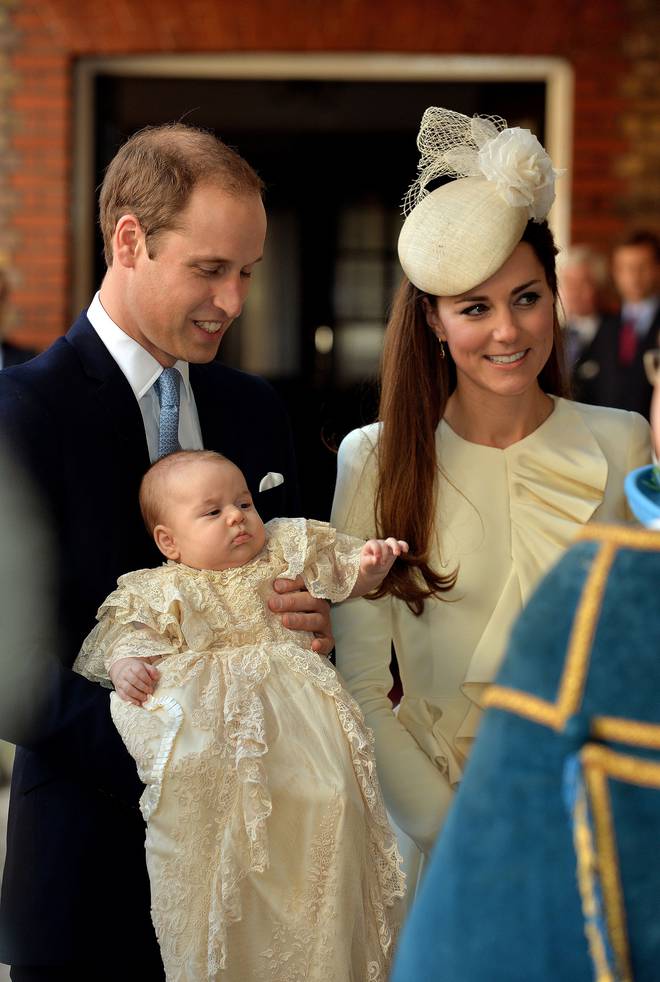 "But on the other side of the coin, if you look at what will happen over the course of that 10 days, New Zealand will get tremendous international coverage.
"There will be a large media pack that will follow William and Kate and baby George. Those photos and images will be beamed around the world.
"And I remember the first time that Prince William came to New Zealand, on the first overseas visit to represent the Queen, there was a huge media pack and media interest with him. And the estimates were millions and millions and millions of pounds a day of marketing coverage for New Zealand."
Mr Key said the visit would be promoting New Zealand.
"One day, William will be the King of New Zealand - that's the way these things work - so he's got very legitimate interests to visit New Zealand."