Christmas spirits remained high at the Big Man in Red's party last evening - even without the traditional beers and wines.
It was the first "alcohol-free'' Christmas in the Park at the Auckland Domain but the rule was barely enforced.
Jack Farent, 36, from East Tamaki sat openly at the front of the crowd with an assortment of alcoholic beverages resting on the cooler in front of him. He was shocked when asked about the ban, claiming that he knew nothing about it. "We had no idea there was any alcohol ban.''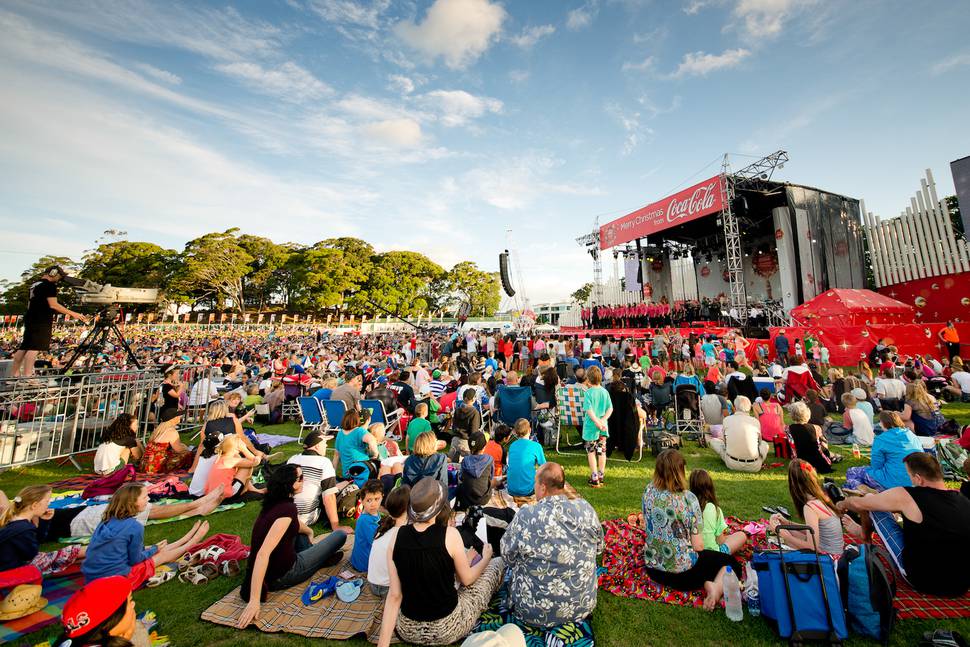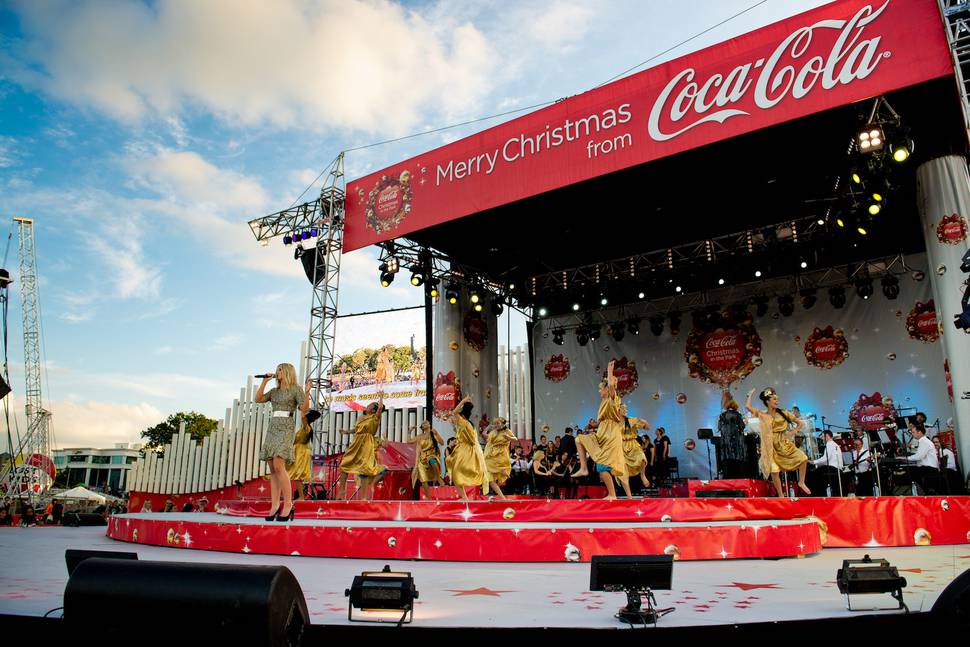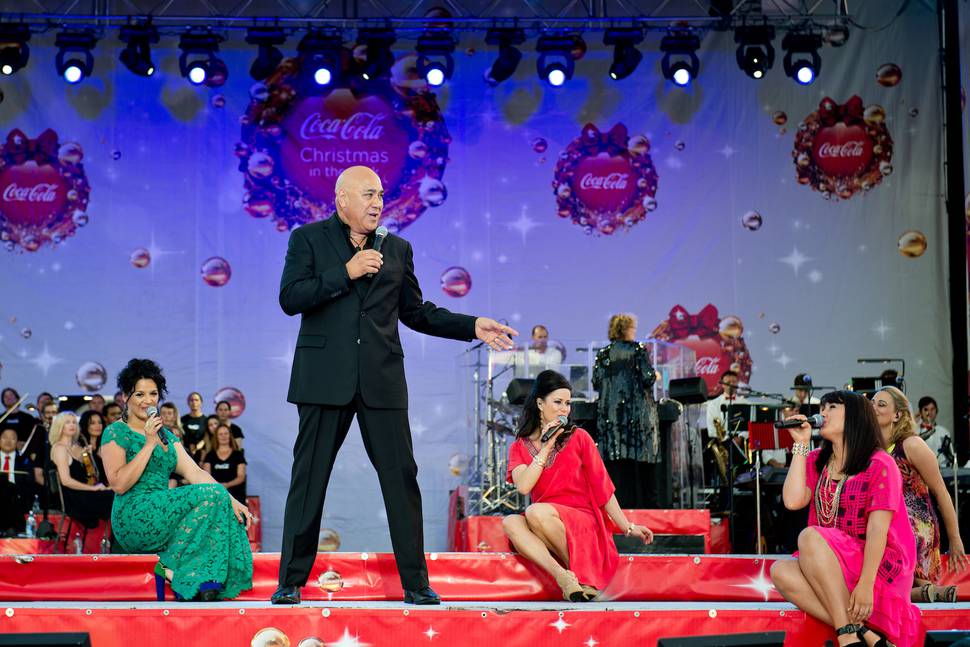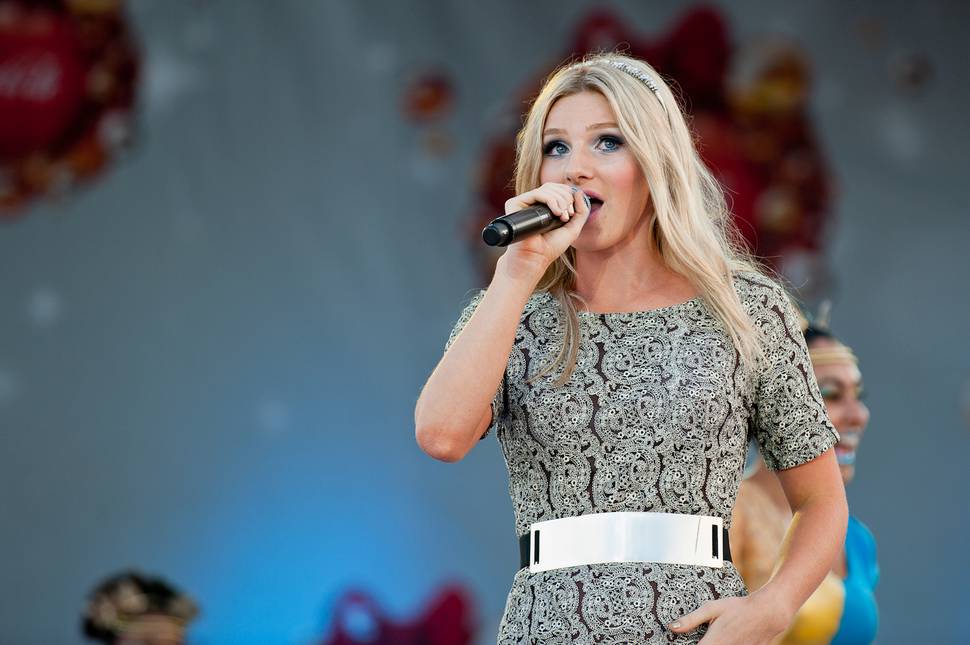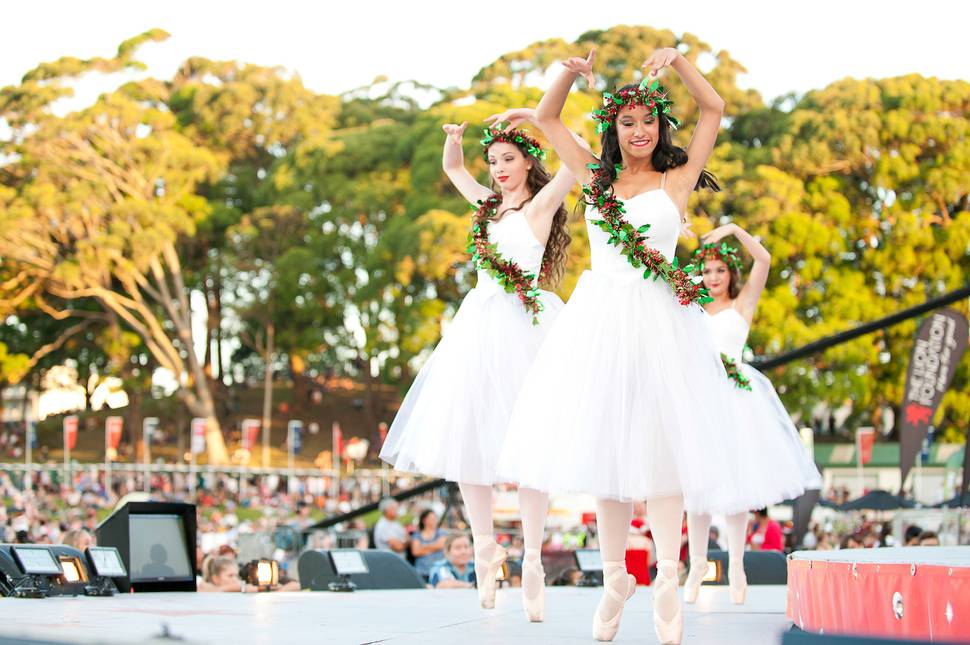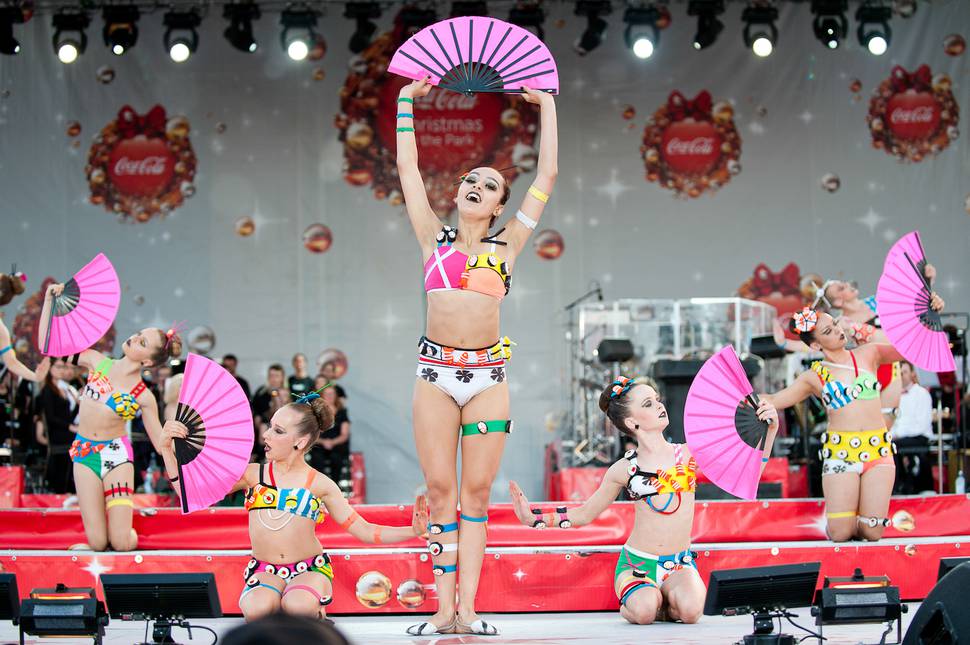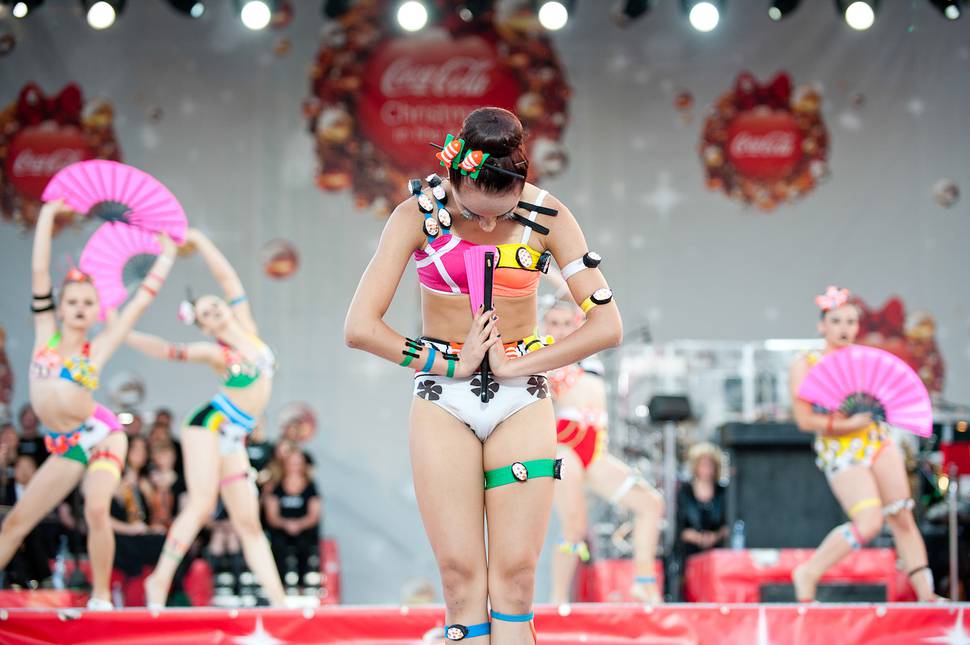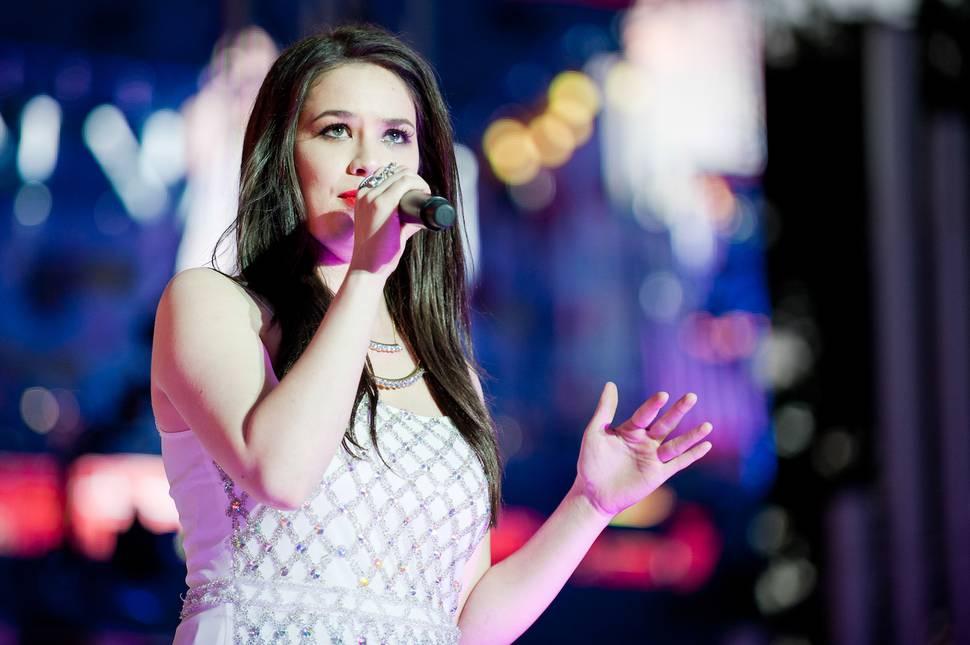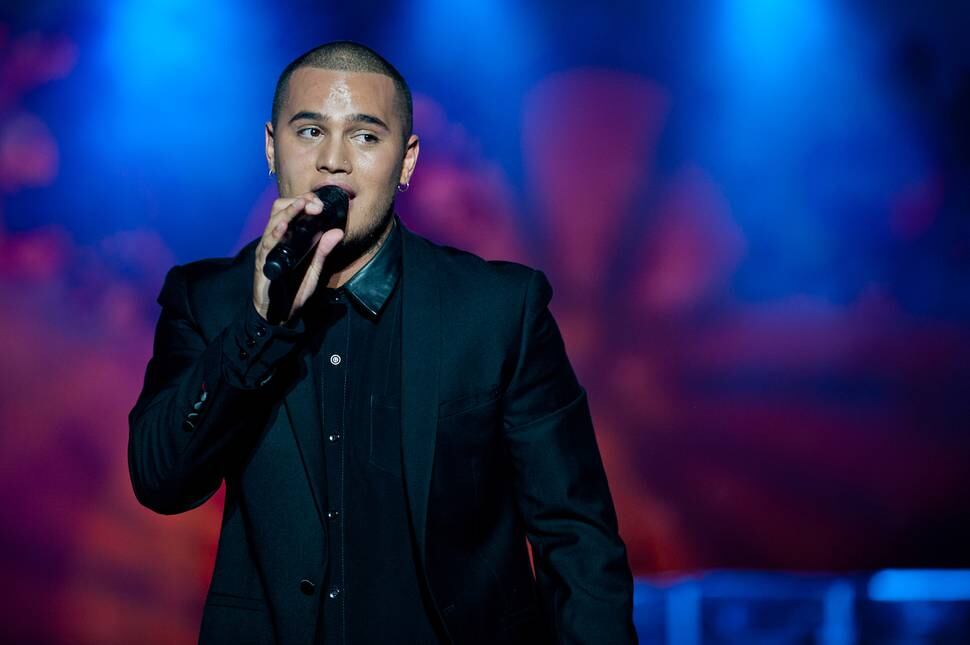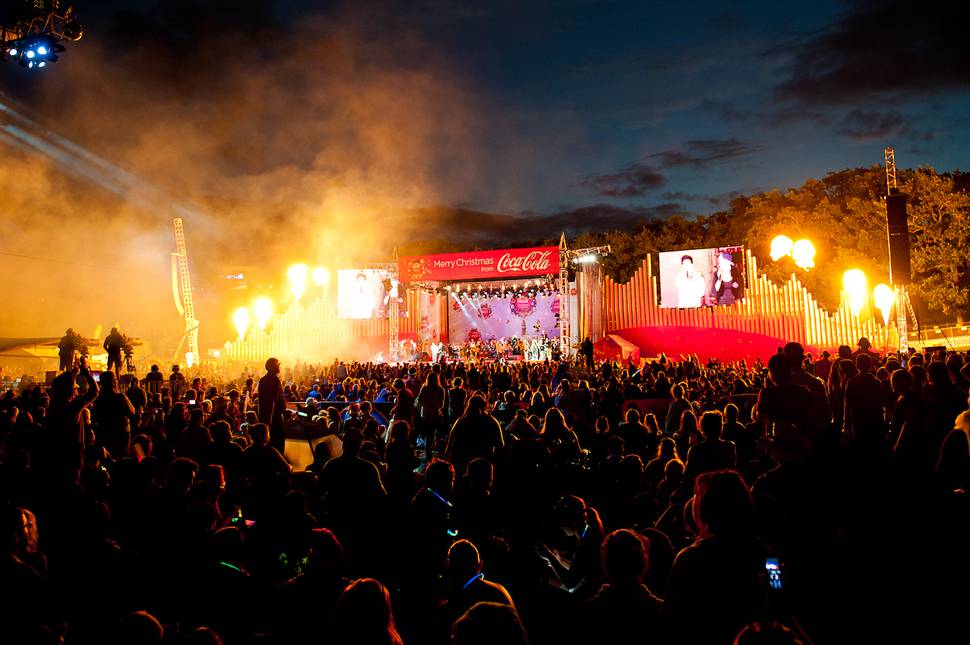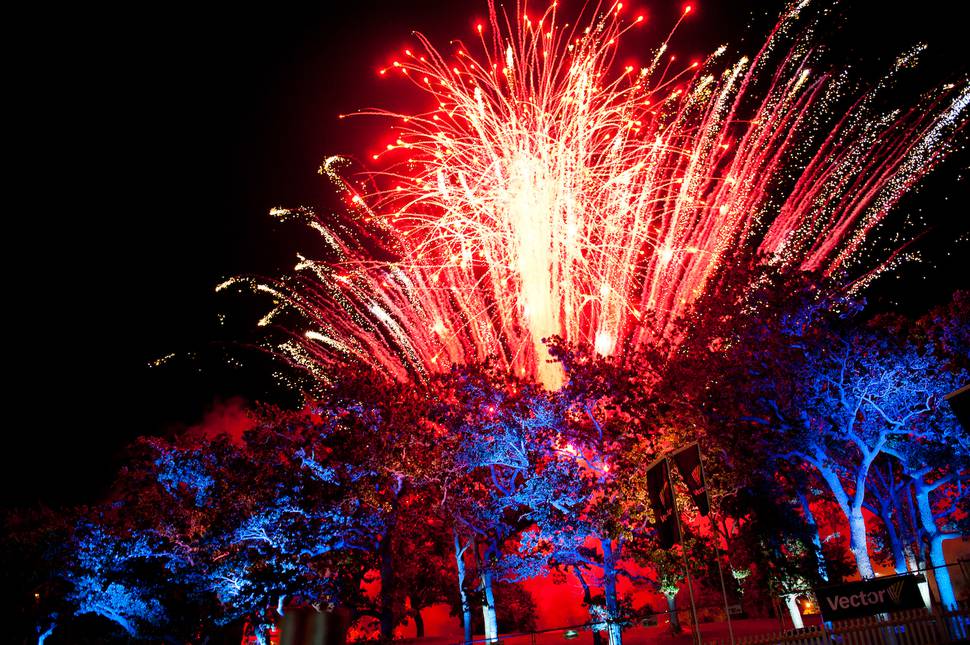 Nobody stopped him on his way into the park, he said, nobody checked his bag; he was allowed to walk freely into the park in blissful law-breaking ignorance. "Security was lacking a bit. If there was a ban, they should have secured it properly."
Farent said he did believe the ban was a good idea due to the family-orientated nature of the event. His daughter Camelia Kopara agreed.
"I think young people make trouble so it's a good idea for them."
Mother and daughter Jo Fitzgerald and Daphne Mayes were equally oblivious to the ban, but haven't even thought of taking alcohol. "It's only one night, we should all be able to do without alcohol for one night,'' Fitzgerald said.
Stan Walker led a string of performers from The X Factor, including Benny Tipene and Jackie Thomas.
Cassie Park from Mt Roskill, said she'd heard about the new rule and it brought her back to the event this year. "Two years ago I came here and I saw lots of drunken people and it made me feel uncomfortable, so I didn't come back last year.''
Rachaelle Subritzky from Papakura thought the prohibition had done little to change the event as she had never seen any major trouble.