Team New Zealand skipper Dean Barker has flicked the switch for the annual Franklin Rd Christmas light display, signifying the start of the long-held Auckland tradition.
For the past 20 years, residents of the Freemans Bay street have elaborately lit their homes to coincide with the festive season.
This year is no different, with some residents going as far as to cover their front yards with fake snow.
Organiser Ross Thorby said last night's opening was the biggest he could remember.
"It's been huge this year, unbelievable."
He said traffic in the area was slow thanks to the large opening-night crowds.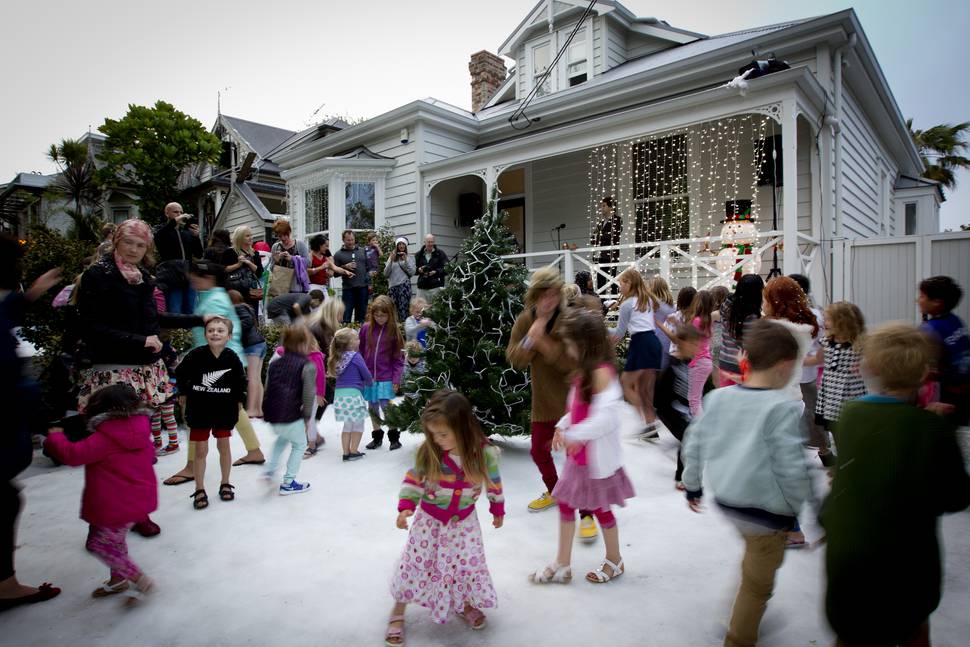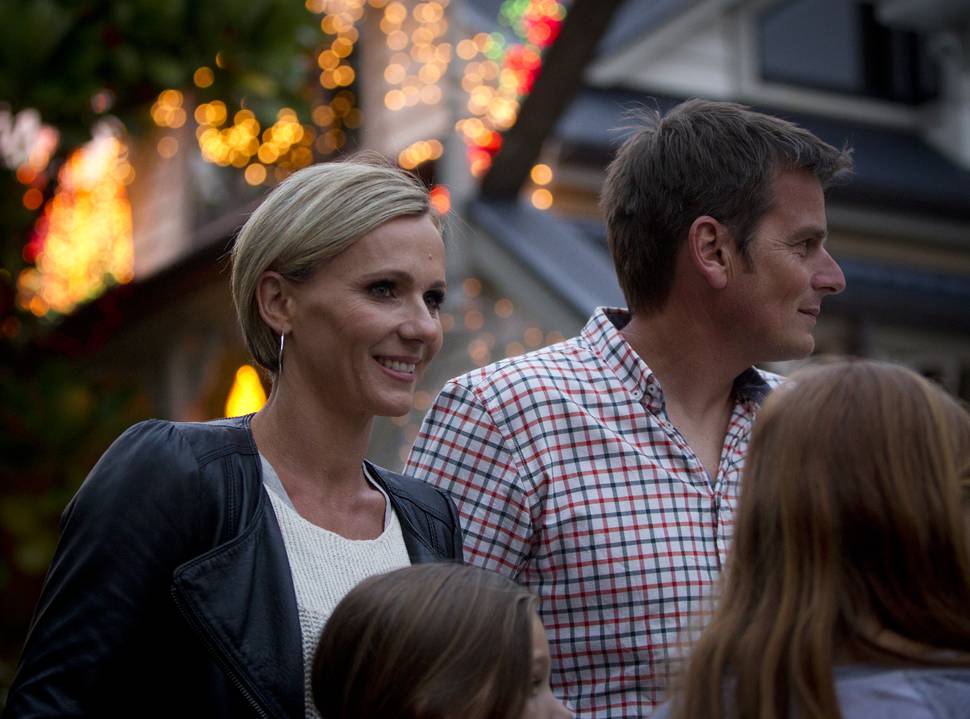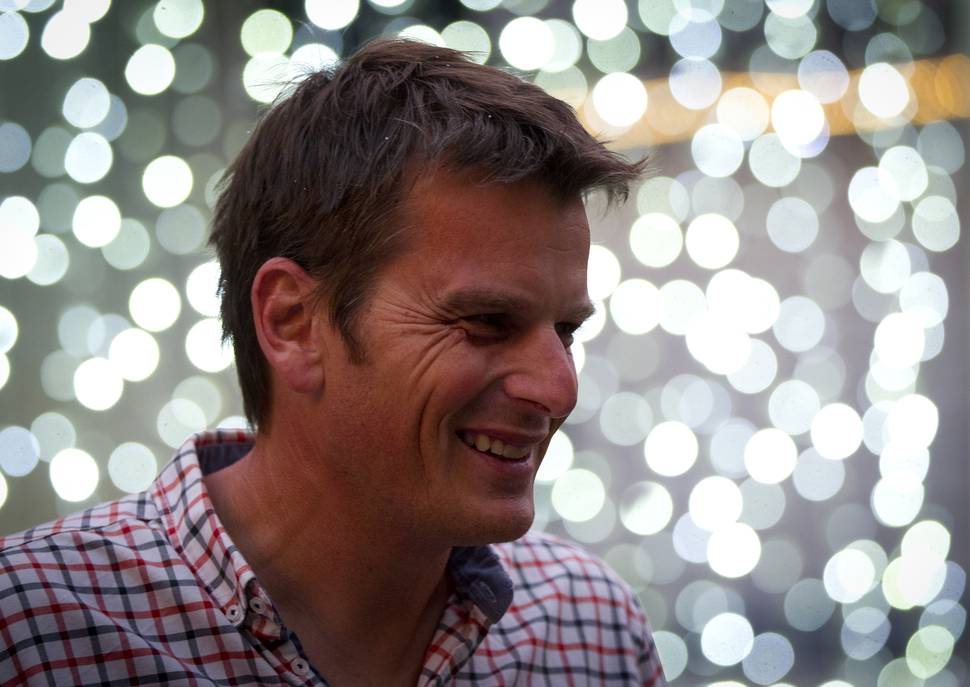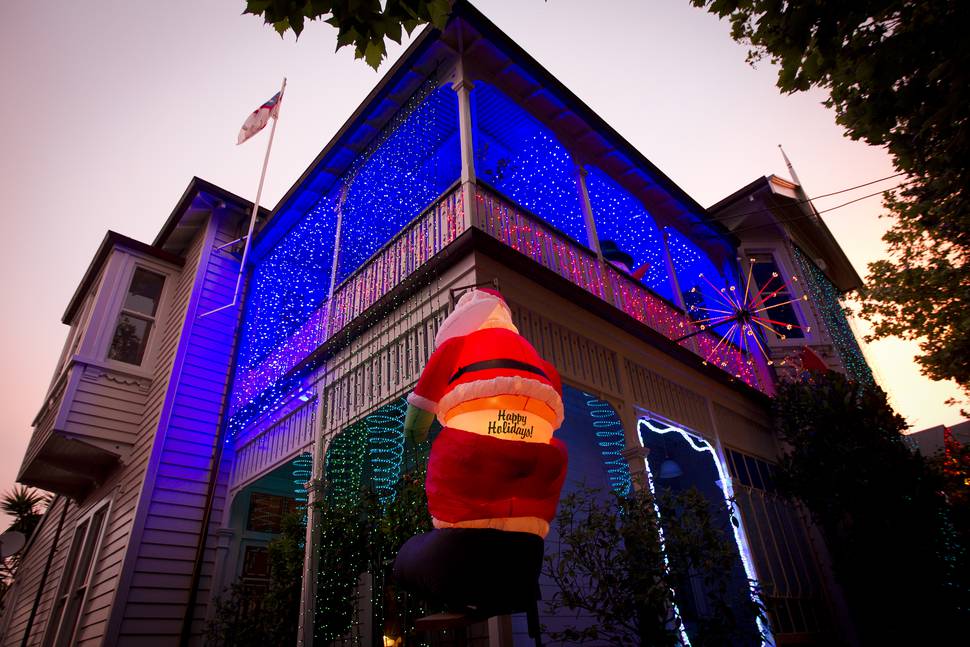 Last night's opening ceremony - which included a snow-making machine - took place outside 30 Franklin Rd.
The light display has become an Auckland institution, often bringing traffic to a standstill.
But it's not without its share of controversy. Last year Auckland Council demanded organisers seek a permit for the ceremony, but that was waived after outbursts from residents.
This week, residents complained about the state of the street's footpaths, saying they were too hazardous for the 100,000-plus people who use Franklin Rd during the festive period.