New Zealand Herald
chief photographer Brett Phibbs has been honoured at the Sir Terry McLean national sports journalism awards for the stunning images below. Phibbs won the Nikon Award for best community/sport/recreation/adventure portfolio.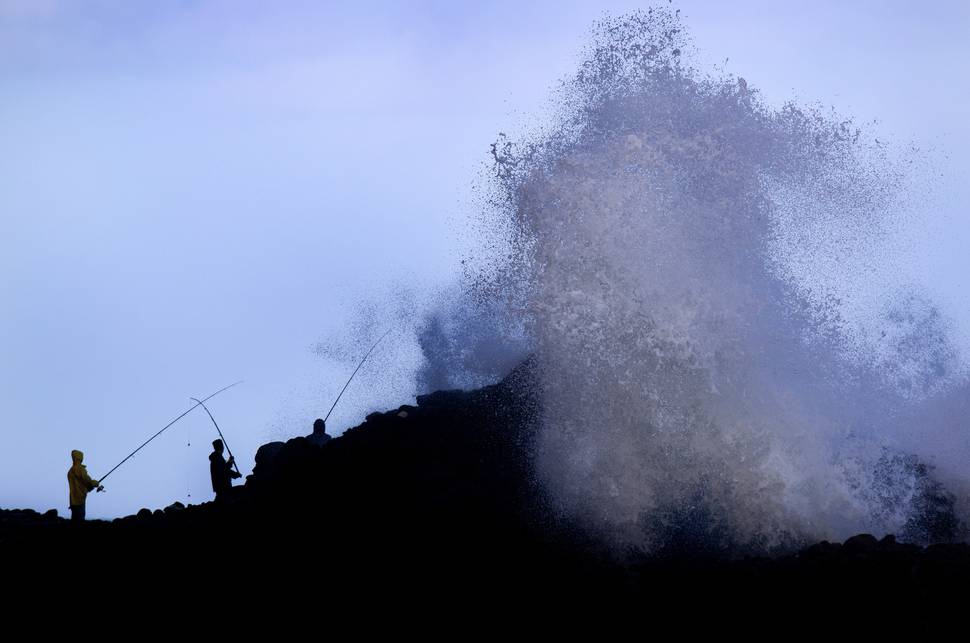 The awards, sponsored by Sport New Zealand, attracted almost 130 entries with the prize for CBL Insurance NZ Sports Journalism Association supreme sports journalist of the year going to Herald on Sunday sports editor Paul Lewis.
It was a big night for Lewis, who won the adidas award for sports feature (print) and also collected the NZOC Award for his columns on the America's Cup in San Francisco. Lewis was also made a life member of the association.
The Sir John Wells sports journalism scholarships were awarded this year to Kris Shannon of APNZ and Kimberlee Downs of TVNZ. It provides two young journalists the opportunity to spend time in Wellington and Auckland with key sports leaders and organisations to gain a wider understanding of sports governance in New Zealand.
The Herald on Sunday's Andrew Alderson picked up the Wilson Award for reports carried on Radio Sport/Newstalk ZB.
Cameron Leslie, from the Northern Advocate, a gold medallist at the 2012 Paralympic Games, won the New Zealand Herald DJ Cameron young writer award and the CBL Insurance prize for outstanding provincial journalism.
The Sport New Zealand lifetime contribution to sport award went to Gary Ahern of Radio New Zealand, while Terry O'Neill of Oamaru won the Garry Frew Memorial Trophy for his outstanding contribution to provincial sports journalism.
The awards take their name from rugby writer Terry McLean, who covered more than 100 All Blacks tests and wrote 29 books about the game.