The 3 Series Gran Turismo proves just to chef Josh Emett's taste
BMW New Zealand reckons it has the right ingredients for a successful all-rounder: its base is a mid-size sedan, with a dash of an SUV, a pinch of a sports car and a large helping of celebrity chef - Josh Emett.
Just launched, the 3 Series Gran Turismo has a 2-litre, twin turbo four-cylinder petrol engine that has 135kW of power and 270Nm of torque.
It has the new eight-speed sports automatic transmission plus BMW's xDrive all-wheel-drive system.
Priced from $95,700, Driven's test 3 GT (pictured here) came with an M Sport package, rear-view camera that had 360-degree surround view, and a personal favourite - heads-up display.
BMW NZ's corporate communications manager, Edward Finn, calls the 3 GT an "all-rounder".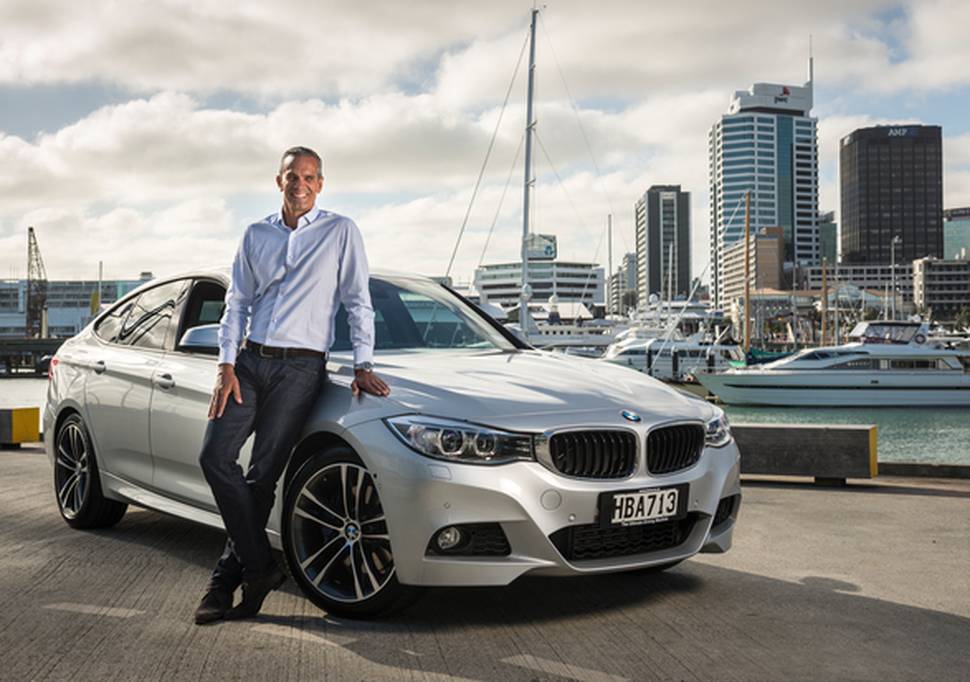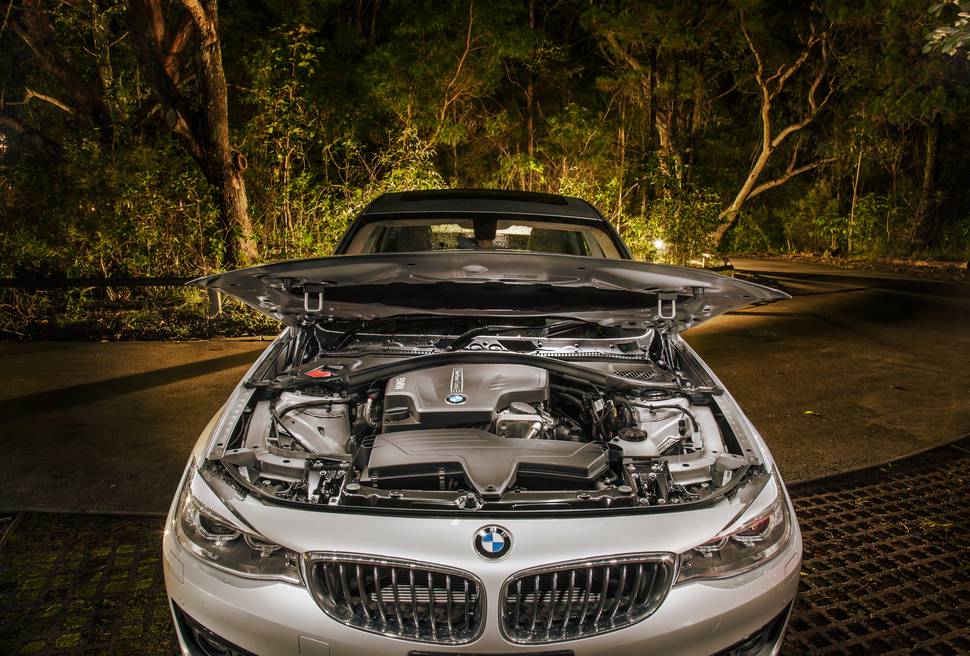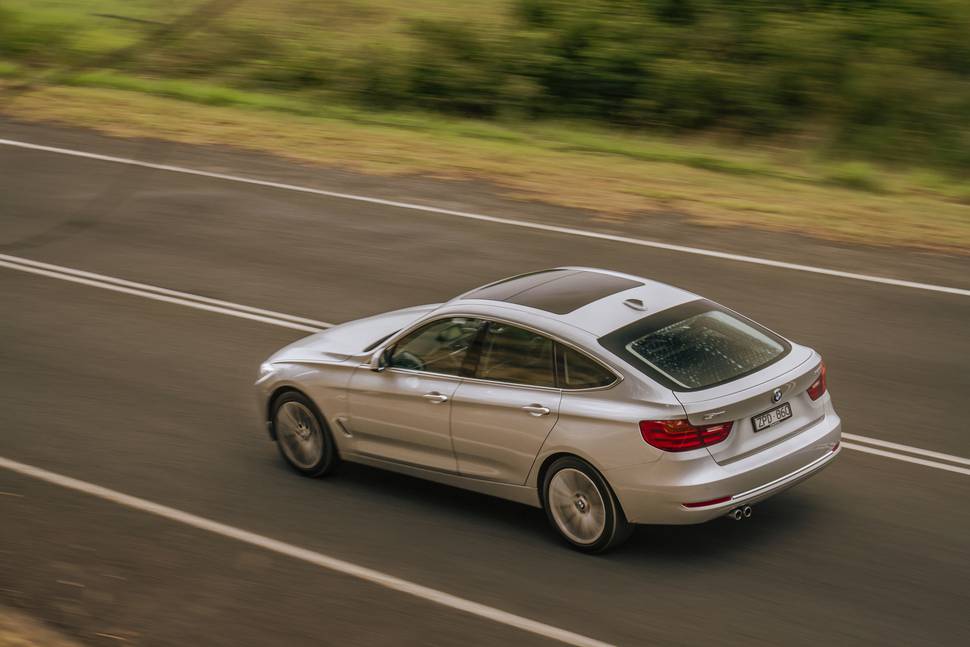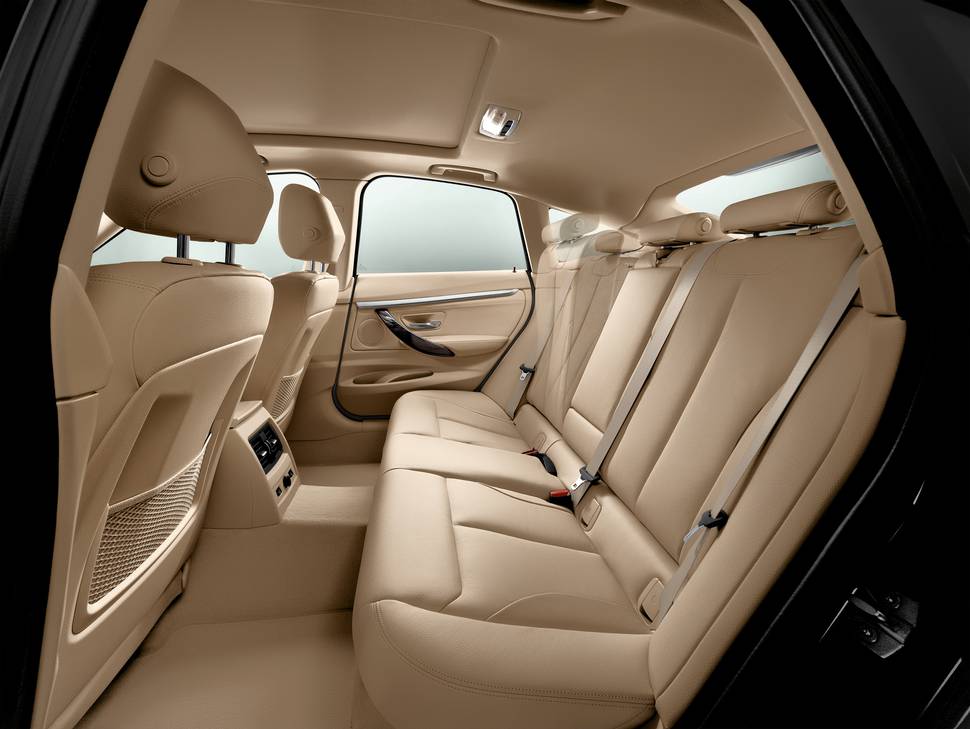 "It occupies that space between sedan, wagon and SUV area," he says. "It's a multi-functional vehicle that fulfils a whole lot of different purposes."
"It has the same driving style as a sedan, but with more of an SUV ride height without being the same size or mass as a sport activity vehicle.
"The load-carrying ability is outstanding, particularly with the lift back-hatch style set-up."
It is the large boot that has impressed BMW NZ ambassador Emett. He had been driving a variety of 3 Series Tourings for the past six months and just took possession of a 3 Series xDrive Gran Turismo.
"It's really nice to drive, the steering is really light," driving enthusiast Emett tells Driven.
"It has a lot of space in it. I'll say it's either a small big car, or a big small car."
While the acclaimed Michelin-star chef is busy supervising his new Auckland waterfront restaurant, Ostro, focussing on his Queenstown eateries Rata and Madam Woo, and getting ready for the final of TV One's MasterChef programme, he has time for a few rounds of golf.
"The GT has a really big boot - it's so big that my golf clubs can fit in the boot without me having to remove the woods," says Emett.
Though his golf clubs are fine to be in the new car, his two young sons aren't allowed in it yet. "They're too messy," he says.
Instead the Emett family transport stays in the BMW family. His wife, Helen, drives an X5 mid-sized SUV while their American au pair has a mid-90s 3 Series to use.
His role as BMW ambassador includes hosting customer dinners around New Zealand and, if he can, he drives to the locations.
When based in Britain, Emett used to take foodie road trips around Europe and he's also keen to explore more of New Zealand by car, while the pick of locations for his family is Napier.
But Port Waikato is on his itinerary while he recommends Raglan, Piha, Matakana and Clevedon as great day trips for Aucklanders.
And the new 3 GT will be ideal for road trips thanks to the large boot space, leg and head room for rear passengers and driving position.
"With the enhanced ride height you get far superior visibility compared with something like a low-riding coupe or sedan," says BMW NZ's Finn.
"There is also the roominess of it, especially for the rear passengers. It's almost like an extended wheelbase set up."
The company had introduced a 5 Series Gran Turismo a couple of years ago but Kiwis didn't take to it.
"The 3 GT has lots of relevance and application for the Kiwi lifestyle," says Finn.
"The 5 GT was much larger and based on the 7 Series platform.
"With the 3 Series GT, it has shrunk down in size so is more user friendly, especially for our outdoor lifestyle."
While driving around Auckland in Driven's test model, the drive height was the first point of difference for me over the standard 3 Series sedan.
But it was the performance of the 2-litre turbo engine that also impressed, especially paired with the eight-speed auto transmission.
From stopped at traffic lights to moving at speed on to motorway on-ramps, the 3 GT smoothly moved through the gears and there was enough muscle left under the bonnet to pitch ahead when overtaking.
I also appreciated the 3 GT's optional heads-up display - where the car's pace and road's speed limit are reflected on to the windscreen for the driver. It means your eyes are always up, rather than looking on the dash - and there's never an excuse for a speeding ticket, even if you are late for lunch with friends at Emett's Ostro restaurant.