One brand of e-liquid could cause a rather embarrassing situation for users after it has been found to contain viagra.
Chinese vaping company, HelloCig Electronic Technology Co, could now face stiff penalties in the US after using the erection drugs Viagra and Cialis in their ingredients.
There are warnings the drug could potentially cause erections that last up to two days and other health risks.
No prescription drug is approved to be inhaled partly because no studies have been conducted on the risks, officials say, making this operation illegal.
They warn users that the active ingredients tadalafil and sildenafil can turbocharge hypertension medications, driving down blood pressure dangerously low.
Dr Premal Patel, a urologist at the University of Miami, warns the product is a major concern because heart medications are common among men with erectile dysfunction problems.
"We are learning more and more than erectile dysfunction could be a harbouring of cardiac problems in the future,' Dr Patel told DailyMail.com.
"The same blood vessels providing blood to the heart [provide blood to] the penis."
As a urologist, he says, it's part of the job to check patients' heart health too, and to be aware that drugs like Cialis or Viagra "have side effects if you take them with medication".
"So putting them in a vape... especially if it's not declared, it's risky," he says.
The Food and Drug Administration issued a warning letter to the Chinese company, asking them to change their products, which are made in China but sold in the US.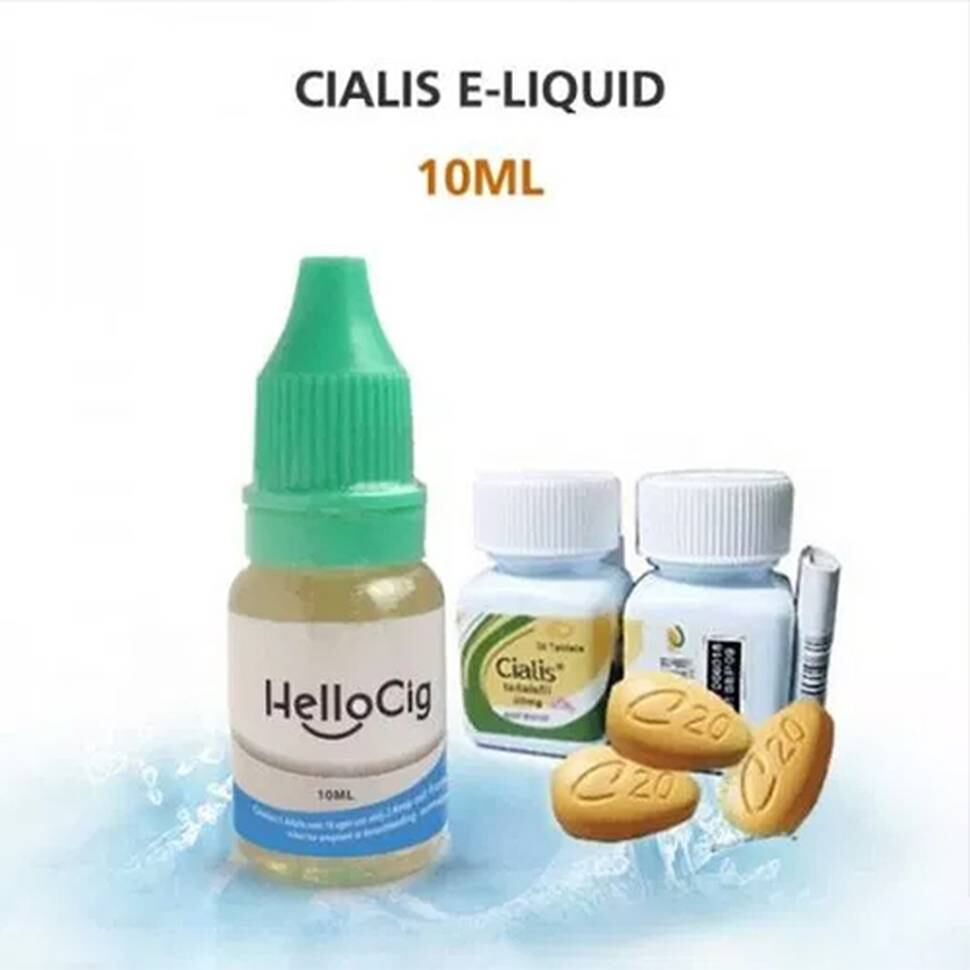 The letter said, "There are no e-liquid products approved to contain prescription drugs or any other medications that require a doctor's supervision.
"Prescription drugs are carefully evaluated and labelled to reflect the risks of the medications and their potential interactions with other medicines, and vaping active drug ingredients is an ineffective route of delivery and can be dangerous."
The company told USA Today, "Our aim is to fully comply with all FDA regulations, both in letter and spirit."