You ask, we deliver. For all of you wanting more recipes for two, Ray McVinnie is on the job. He's making the most of his kids having flown the nest with a very impressive set of dinners. I will certainly be upping my dinner game with Catalan-style pasta with prawns and fish. I will be barbecuing my chicken to serve with romesco and a vegetable paella, and New York cut steaks will be served with horseradish cream and new season asparagus and potatoes.
For those asking for more family-friendly meals we are on the job there too. You can look forward to recipes that go further and are kinder to the budget, yet no less impressive, in weeks to come. Megan May's kitchen vegetable scrap broth is also here to help with the budget and helps with the food waste issues.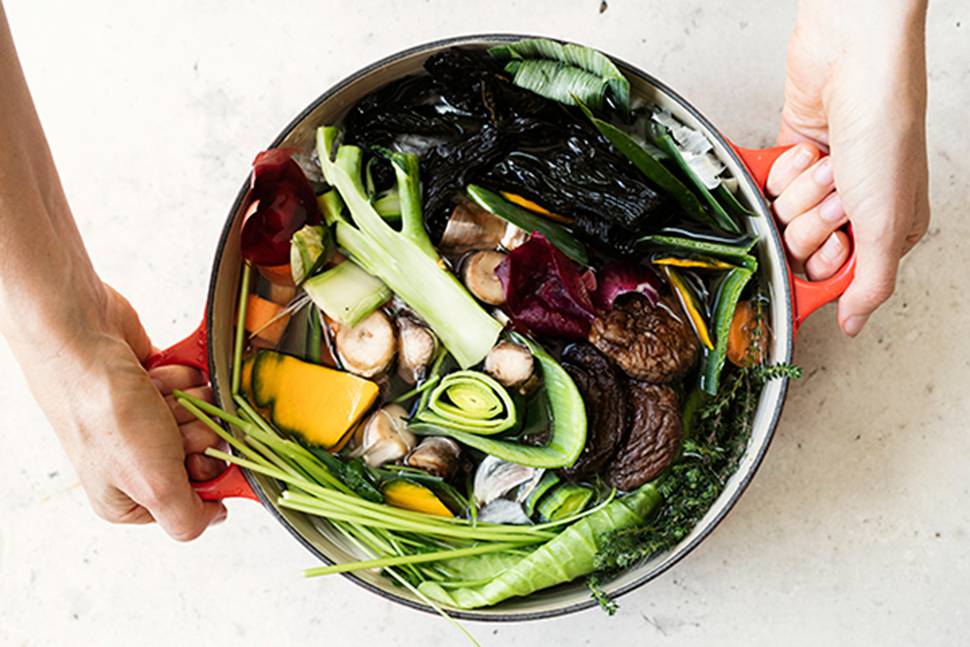 An interesting project with Taiwan Tourism also had Ray in the kitchen adapting classic Taiwanese dishes for our Kiwi kitchens. The results are very enticing and worth a trip to the Asian grocer.
Peter Gordon is talking bastilla or is that pastilla, bisteeya or b'stilla and our Monday night dinner is a herby omelette that comes just in time for all the tender spring herbs shooting up in this week's produce report.