Fitness model Paige Hathaway has revealed how she keeps so toned, and confessed that just six years ago, she had never set foot inside a gym.
The 29-year-old Oklahoma native has over four million followers on Instagram and frequently shares fitness tips and inspiration online.
Hathaway told the Daily Mail she was originally worried she might appear too masculine when she began working out.
"When I first started working out and lifting weights there was this stigma that if you had muscles you looked like a man."
"Being a pretty girl and wearing makeup and being feminine but also having muscles... it really was a new thing a lot of people weren't used to," she told FEMAIL.
The international fitness model admitted that she found the gym to be a very intimidating place until she began.
"From there I just become addicted to working out and living that type of lifestyle," she said.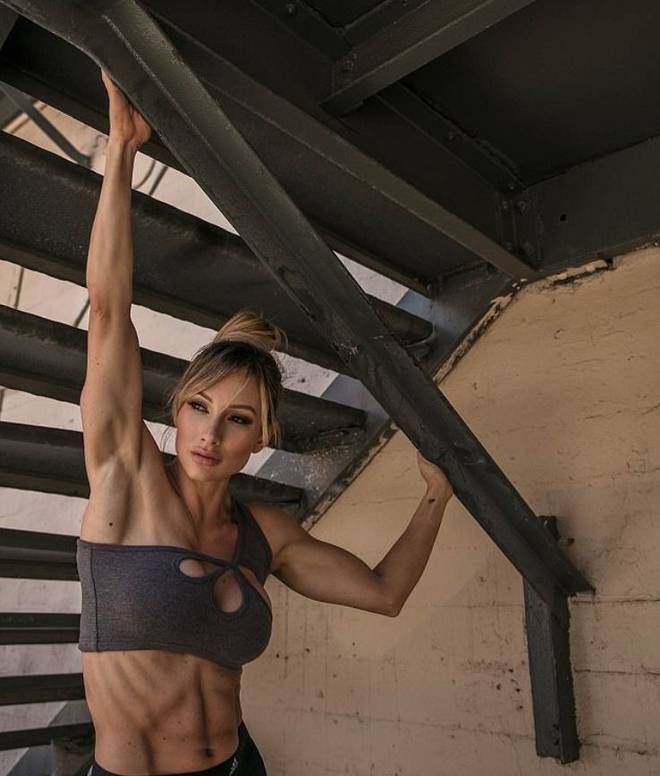 Her trademark abs are said to be partially credited to her pescatarian diet. Hathaway also follows the 80-20 healthy eating method to ensure she still enjoys what she is eating.
"I have an 80-20 mentality, so I'll eat a lot of fish including salmon and white fish and I love making fish tacos or bean burritos with avocado and salsa," Paige said.
"I will still have a dessert every now and then... it's all about balance. I do enjoy healthy eating though because it makes me feel amazing. It's not a chore to me."
Paige also believes in the importance of taking a break and allowing your body to rest.
"Don't over train at the gym. Your body needs to rest and recover, and if not you won't end up building the muscle," she said.
"Slow down, breathe, be more balanced. Go out to dinner with your friends, don't miss out on life."