Not so long ago they were the leading ladies ruling the big screen thanks to hit movies such as Bring It On, Clueless, 10 Things I Hate About You, The Girl Next Door and She's All That.
But since these films, a lot of our favourite actresses seem to have dropped off the radar.
So what happened? Here's where those 90s poster girls are now.
ALICIA SILVERSTONE
Probably best known for her role as Cher in Clueless, Alicia Silverstone now spends her time working on vegan lifestyle site, The Kind Life. She starred in Diary of A Wimpy Kid: The Long Haul earlier this year, and can be seen next in Book Club alongside Jane Fonda and Candice Bergen.
ELISHA CUTHBERT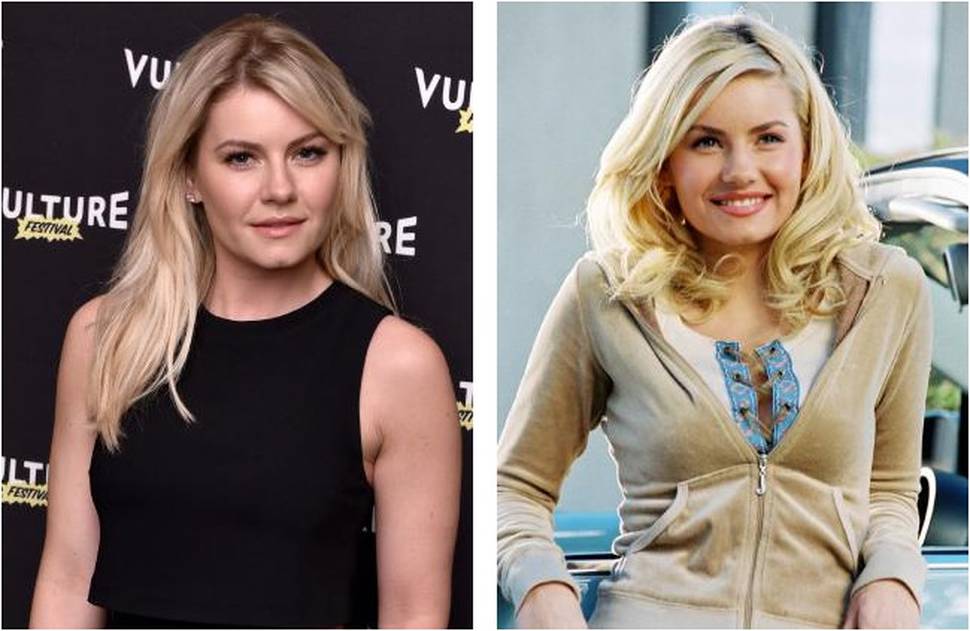 Elisha Cuthbert starred in teen favourite The Girl Next Door before a long stint on 24. Since 24 she's faded from the spotlight. Her last release was alongside Sean William Scott in Goon: Last of the Enforcers.
ELIZA DUSHKU
Eliza Dushku played the rebellious Missy in Bring it On, but these days she's focused on her charity work and gets occasional acting roles in direct release and TV movies. Judging by her Instagram, she appears to have never aged.
ELIZABETH BERKLEY
Elizabeth Berkley rose to fame when she starred in Saved by the Bell, however it was her infamous starring role in Showgirls that would be her downfall.
She has since given birth to a son named Sky, and written a book giving advice to teen girls called Ask Elizabeth.
JENNIFER LOVE HEWITT
After starring in Can't Hardly Wait, Jennifer Love Hewitt had a successful TV run with The Ghost Whisperer before taking time off to be a mum. Most recently she was in long-running crime show Criminal Minds.
JULIA STILES
Julia Stiles is still active in Hollywood since her role in 10 Things I Hate About You. She also just got married to her long time fiance Preston J. Cook and is currently expecting a baby.
LARISA OLEYNIK
Larisa Oleynik played opposite Stiles in 10 Things I Hate About You. She will make a return to acting this year in new horror movie Animals Among Us.
LEELEE SOBIESKI
LeeLee Sobieski scored roles in teen rom-com Never Been Kissed and thriller The Glass House, but after a few box office fails Sobieski has struggled to find high-profile work. The actress now has two children with her husband Adam Kimmell and an enviable (?) collection of stars' hair.
RACHEL LEIGH COOK
She seemed destined for big things after starring alongside Freddie Prinze Junior in She's All That but Rachel Leigh Cook's career took a nose dive after the box office blunder of Josie and the Pussycats. Despite the knock, she still averages at least a movie a year (most straight to TV), has voiced a number of characters in hit video games, and is still good mates with Freddie Prinze Junior.