With arguably one of the best complexions in Hollywood, have you ever wondered how Kim K achieves such an enviable, dewy glow?
What if I told you that the secret to her smooth complexion was down to a product you can buy here in New Zealand?
Courtesy of one lucky blogger, who was invited to the reality TV star's home, the skin product Kim swears by and where to get it has been revealed.
Fashion and beauty blogger Elle Ferguson spent a day with Kim and a selection of beauty influencers from across the globe to get an inside look at the life and beauty routine of Miss Kim K.
The Aussie fashion guru hung out at Kim's Calabasas home where she - of course - snapped some selfies and picked up some beauty tips from Kim.
Posting the snaps on her Instagram, she shared some of Kim's secret tips in her Instagram Story too: "So after hanging with Kim Kardashian I found out that she was obsessed with TATCHA Luminous Dewy Skin Mist..." Ferguson said.
The blogger then tracked the holy grail of skincare down at Mecca in Australia. The best news? It's available here, too.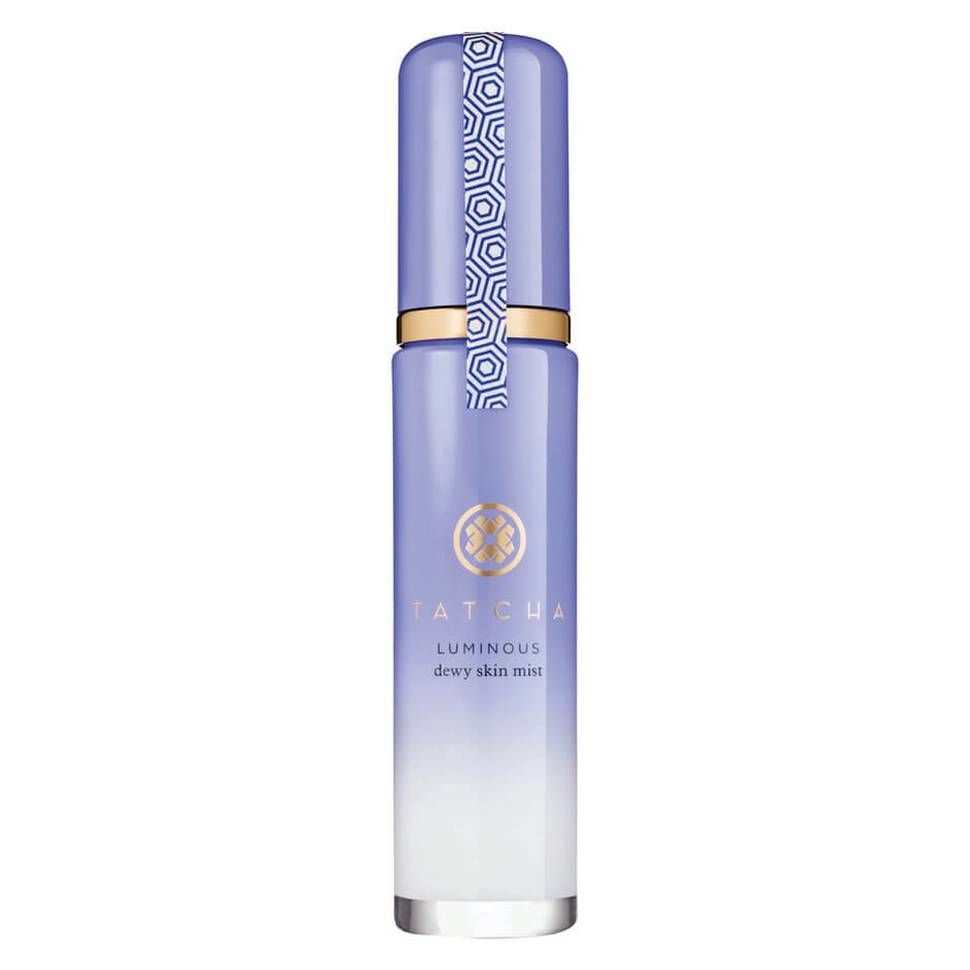 It will set you back $75 but promises "serious hydration", "luminosity" and to "replenish moisture and boost radiance for a plump, supple and next-level luminous complexion."
If it manages to keep the busy reality star looking fresh and dewy, then it sounds like it might just be worth the investment.