Princess Diana's close confidante has revealed how the late royal was deeply worried about Camilla becoming a substitute mother to her sons after divorcing Prince Charles.

In a TV interview, Dr James Colthurst recalls her worries, saying: "Her big fear was that this is not a substitute mother for the boys. That they would try to sideline Diana and that Camilla might use her post."
READ MORE: • Bodyguard: Diana would still be alive today • Kiwi could be behind design for Pippa Middleton's wedding dress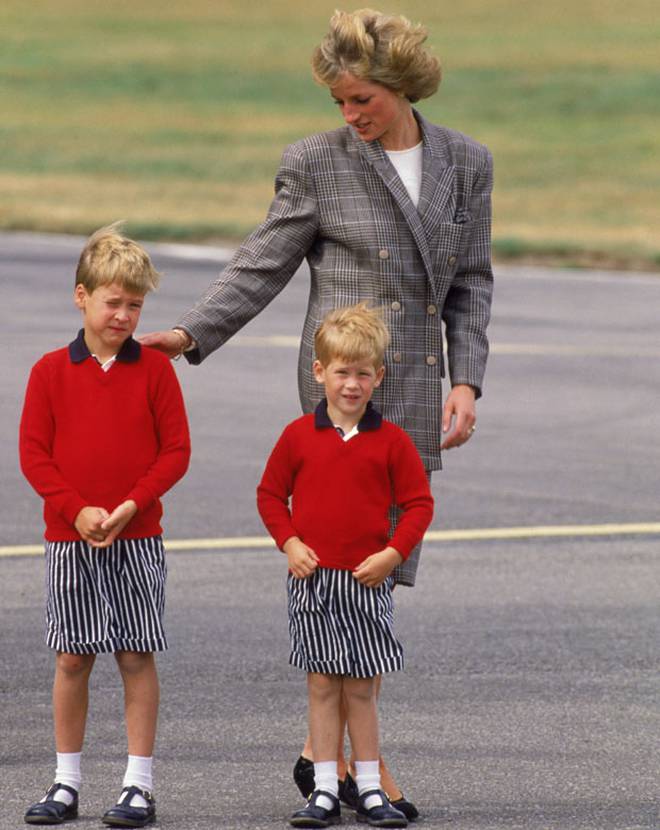 Baronet's son Dr Colthurst became close friends with Diana during the period she worked as a nanny before her marriage to Prince Charles in 1981.
He was the go-between who ferried tapes of Diana's confessions to author Andrew Morton for his blockbusting book of revelations, Diana: Her True Story.
He was rumoured to have made £1 million from his part in the creation of the book, but these days he makes a living in Hungerford, Berkshire, as a homeopathic GP.
Dr Colthurst makes the revelation of Diana's fears over Camilla in a two-hour documentary airing in the UK this Friday: The Life and Death of Princess Diana: A Dateline Investigation.
Her former bodyguard Ken Wharfe is also interviewed for the show, in which he claims Diana would still be alive today if she hadn't given up her royal security team after her divorce.
Recalling advice he gave the Princess, he says: "Whatever you want to do, you will always be Diana, the Princess of Wales. The one thing that you shouldn't give up is your security. I urge you strongly not to do that."