Follow NZH Lifestyle's Trial and Error series where we bust the myths on viral beauty hacks and test new products so you don't have to.
There seems to be a 'peel-off' trend in the beauty world of late. We've already tried peel-off charcoal masks and peel-off eyebrow gels, so why not get our Trial and Error panel to see what all this fuss about peel-off lip tint is too?
What is it?
A peel-off lip tint, designed to stain your lips without the need to reapply throughout the day.
What happened when we tried it out
It was hard to apply, stained our teeth and application required more effort than a standard lipstick.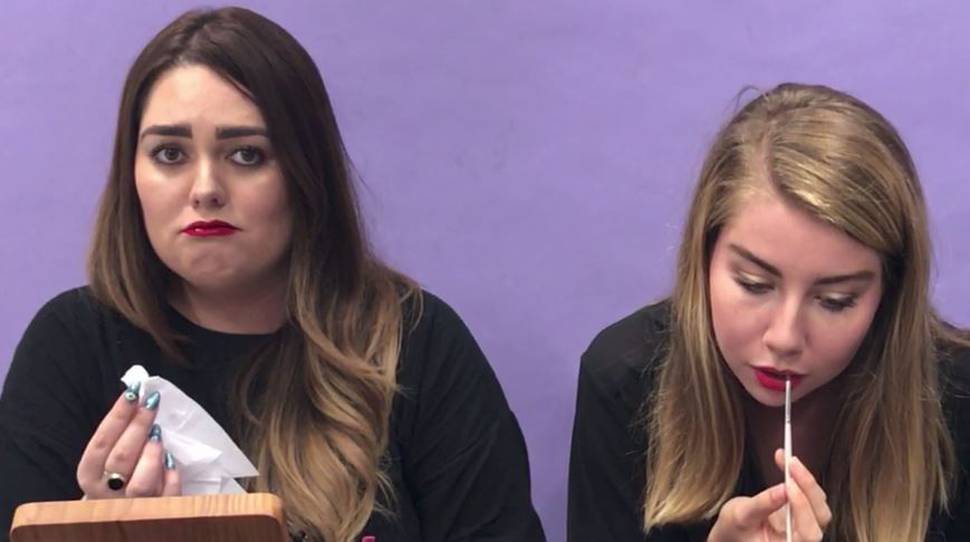 Final thoughts
You cannot apply this tint in a hurry. It is difficult to know how the colour will turn out as the final results vary and clean up is a nightmare. Avoid.