DINING OUT
Looking for a Spanish sanctuary to dig your teeth into. Try out Kingsland's newest opening Barcelona. It is an all round Spanish fiesta with Spanish fare, Spanish wine, Spanish staff and Spanish music. The patatas bravas are the ultimate. Is there anything "much better than deep-fried potato cubes topped with aioli and a tomato sauce spiced with hot chilli and paprika"?
Read Jesse's review over on viva.co.nz.
The Shore has got a new local that "deserves plenty of local custom." The menu provides a twist on your old favourites such as tuna with za'atar, terrine with pumpernickel or pork loin with apricot that will be sure to tickle, and possibly confuse, your taste buds. Be sure to leave room for dessert because "they saved the best until last." The blue cheese doughnuts were deemed "improbable but sensational" and the truffle icecream with walnuts and honey was awarded the title of the "best dessert" our food reviewer has eaten this year.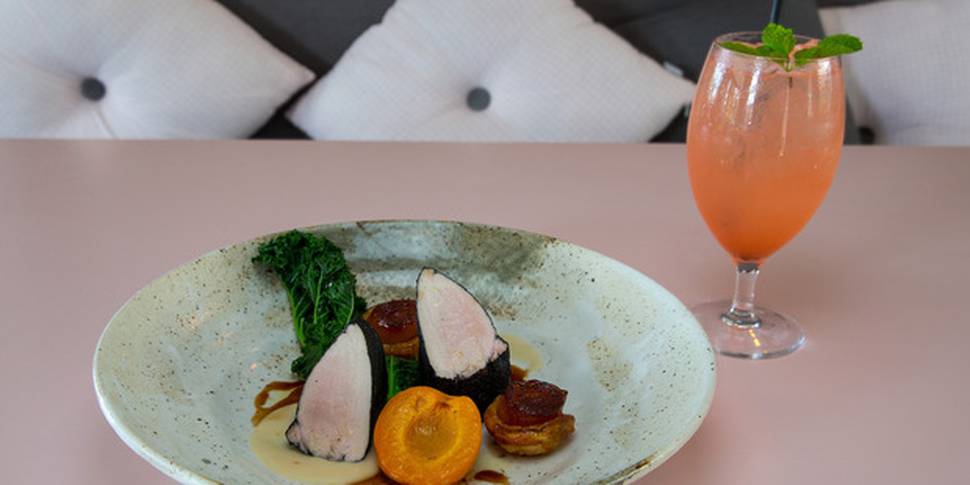 See the full review here.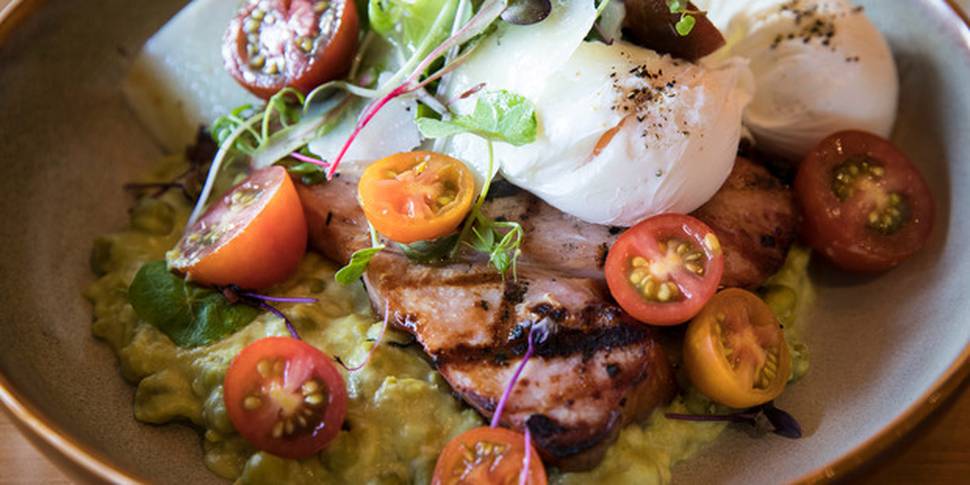 This trendy new eatery has an industrial fit out. The menu has a healthy touch with "smatterings of kale, garden greens and sprouts." Offerings included textures of tomato with coconut ricotta, basil oil and kale crisp or chargrilled gammon (ham), with poached eggs, pea polenta, baby tomatoes, micro herbs and shaved pecorino. So try it out for all those healthy, gluten free, vegan cravings that everyone has (Insert Tui ad here: Yeah, right).
See the full review here.
DINING IN
Who doesn't love donuts? Amazing deep-fried doughy heaven. Yet these little balls can be tricky to make and take forever. If you just donut have time for that then try out Delaney Mes' donut recipes. There will be no waiting for the dough to rise. "Simply mix and fry." The hardest part will be choosing plum or custard and chocolate.
See Delaney's recipes here.
• Mexican iceberg lettuce tacos with walnut chilli
Megan May of Little Bird and The Unbakery Cafe makes your Mexican comfort food healthy. This vegan recipe has all the flavour without gluten or meat. Delicious and nutritious! If you make these then maybe you can justify your donut fix afterwards.
See the full recipe over on bite.co.nz.
• Five Pacific-inspired dishes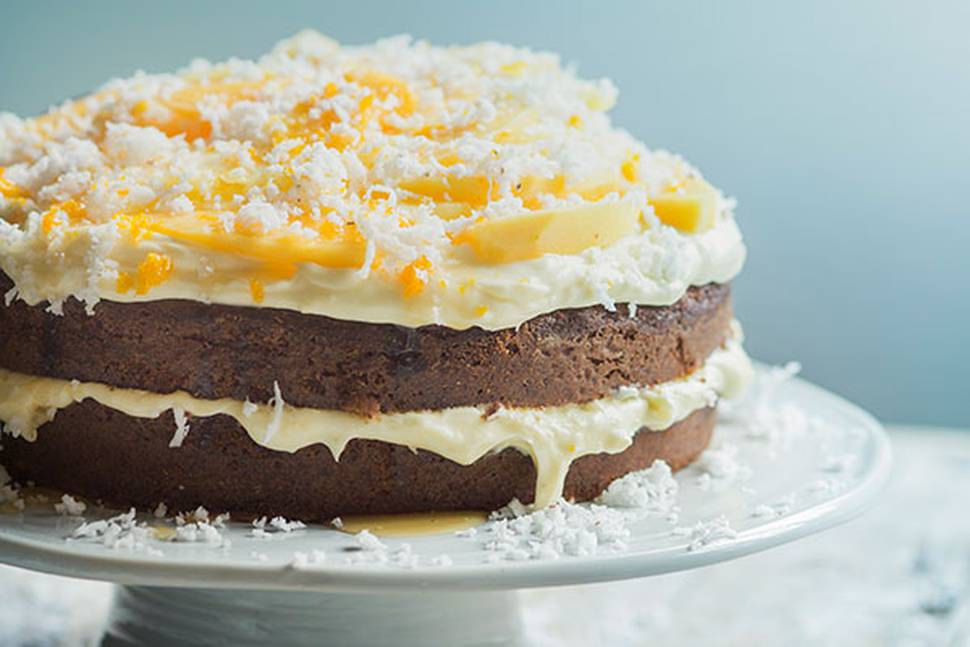 If you cannot make it to Pasifika this weekend you are missing out. To save you from completely missing out Bite.co.nz have compiled five of the best Pacific recipes to satiate your stomach. From chop suey to Fijian coconut cake, we have your weekend menu sorted.
See all of them here.
HEALTH FIX
• Five unhealthy things that are actually good for you
Why breaking your diet, missing the gym, eating a dreaded carb, having a much-needed drink or indulging in those guilty comfort foods may not be the end of the world. Pizza? Donuts? Burgers? Which is your poison?
Read the full article here.
• How meal times affect weight gain and heart health
The American Heart Association covers all your meal time topics including fasting, meal frequency, the midnight snack and more. They also provide tips on how to curb those late night cravings.
Read the full article here.
FOODIE EVENTS
• Pasifika

Head down to Western Springs this weekend to celebrate our Pacific community! There will be feasts from 11 different villages so get on island time and stroll around the lake stopping to taste all your favourites like chop suey, coconut water, pineapple floats and more. Just beware of the geese.
See the Facebook event here.
• Kelmarna Garden Autumn Festival
Kelmarna Gardens, an organic oasis in the middle of Ponsonby, is having an autumn festival fundraiser to keep their community garden going strong. The festival will feature some of Auckland's best organic food stalls from Bread and Butter Cafe, Serious Popcorn, Nice Blocks, Little Bird to The Unbakery and more as well as their own produce, live music, activities for your kiddies and an appearance by a pony called Jaffa. So make sure to check it out this Sunday to support some good people, doing some great things for the community and the environment.
See the Facebook event here.