Regardless of whether you like your treatments novelty or all-natural, "face mask" is currently the most-googled beauty trend, meaning if you haven't got at least one in your bathroom cabinet you aren't up with the play.
New-gen face masks are capable of immediately noticeable results, making them as good for pre-event pick-me-ups as they are for those days when you wake up tired and your skin, frankly, looks knackered.
A mask like Ren's Flash Rinse 1 Minute Facial $63 (from Mecca Cosmetica, left), which uses vitamin C to improve texture and tone, can work its magic in the time it takes to brush your teeth.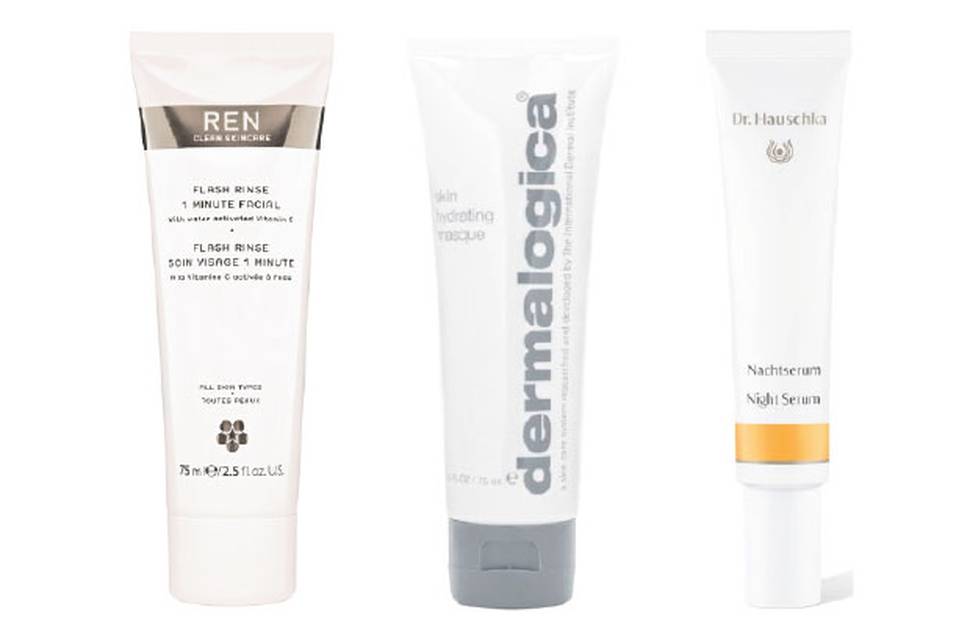 If my skin looks particularly parched, I'll use Dermalogica's Skin Hydrating Masque $75 (middle) under my foundation as a moisturiser.
But if time really is a killer, think ahead. Although not strictly a mask, Dr Hauschka's Night Serum $75 (right) is packed with high-quality botanicals and works while you sleep, restoring the skin's natural balance and ensuring you jump out of bed looking radiant.
Tip: Because there are no preservatives in DIY face masks, make sure they are used immediately and don't sit on the skin longer than 15 minutes to avoid any spoilage or complications.
Canvas loves
The six fragrances in MAC's new Shadescents range are each teamed with one of its best-selling lipstick shades. For example, Lady Danger smells like wild cherry, Ruby Woo like leather (red of course), Velvet Teddy of honey and creamy musk ... the list goes on. A perfect gift for MAC devotees.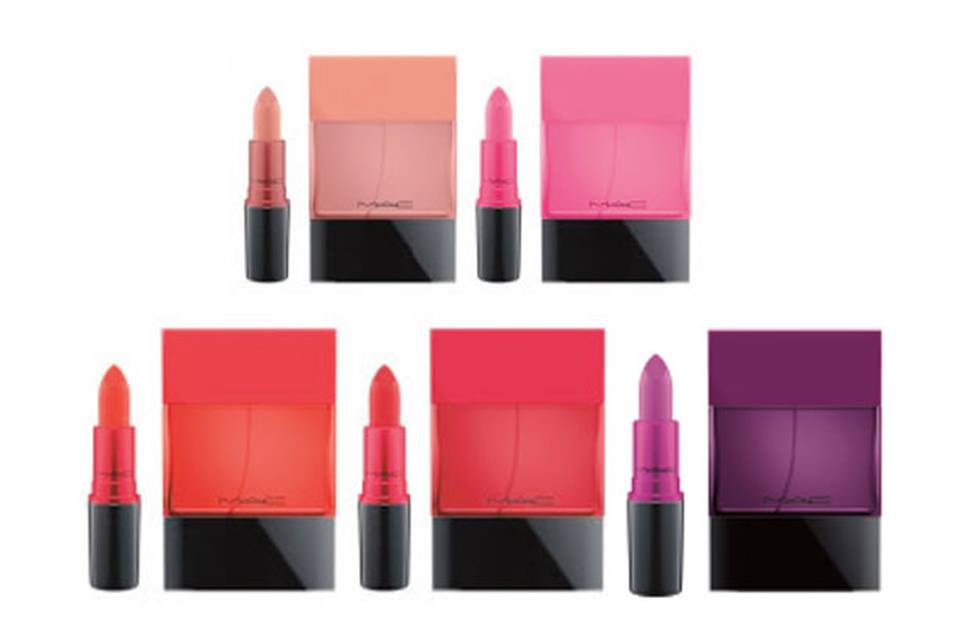 Beauty tips from celebs
Bernice Mene, TV presenter, Pinnacle programme manager, former Silver Fern
"I was caught too many times with my hand in the jar stealing my husband's Triumph & Disaster Gameface moisturiser, so he finally gifted me my own. I use it morning and night and I love that it's natural and super-hydrating."