From Allyson Gofton's recipe for the perfect steak dish to Nicky Watson's latest foodie revelation, here are our top picks in delicious food news and events to indulge in this Waitangi weekend.
Dining in
Despite our plans to keep fit and healthy in 2017, there are times when you'll want a break from the clean eating and workouts. And what better way to do that than indulging in a hearty, home-cooked meal?
We recommend celebrated chef Allyson Gofton's best recipe for the perfect steak dish.
Get the recipe here.
• BBQ chicken and dipping sauce
If you like to keep things light in the kitchen but want to try something a little different, have a go at this twist on a Kiwi classic: BBQ chicken with a spicy dipping sauce, made Chiang Mai style.
After a holiday in Thailand, chef Ray McVinnie realised a visit to your local Asian supermarket and back garden can bring Thailand to you.
Read about his experience and get the recipes here.
Dining out
• Restaurant review: A'Meza, Dominion Road

We love being surprised by new food spots. The most recent to spark out attention is Asian-fusion diamond in the Dominion Rd rough, A'Meza.
Mix good ambience, great food and excellent customer service, and you've got yourself a winner.
Read Jesse Mulligan's review here.
• New eateries to try in Auckland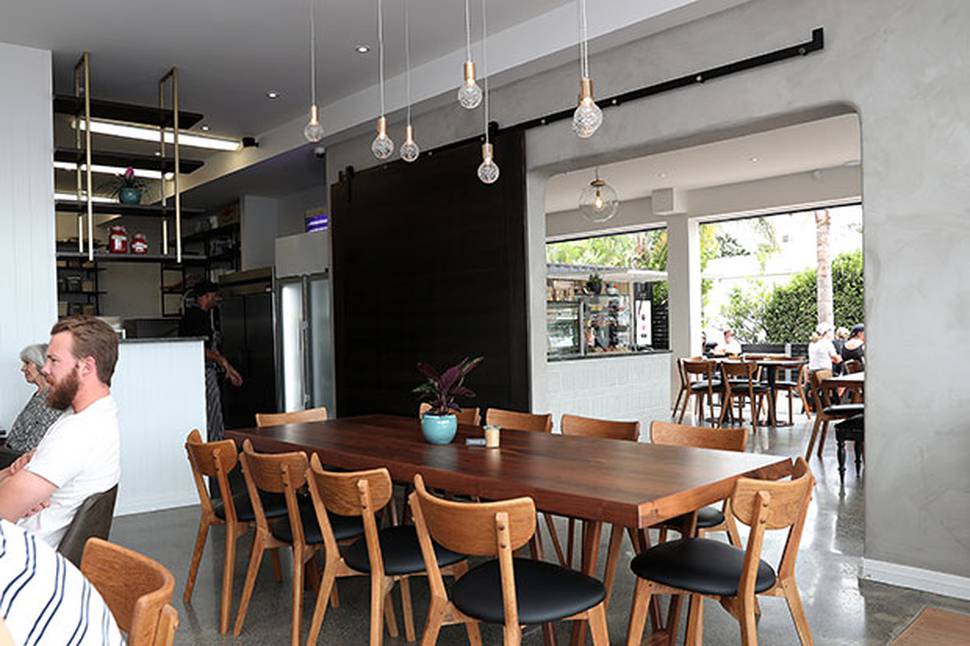 Auckland's restaurant and cafe scene continues to boom so Viva.co.nz have taken a look at some of the newest eateries to pop across the region.
From Asian fusion eatery The Kimchi Project to Torbay's stylish new cafe Scout, there are many tempting menus to indulge in this long weekend.
See the full list over on viva.co.nz.

Health Fix
• Kombucha
You can tick "try new things" off your 2017 checklist with a swig on Kombucha. The Eastern-Asian equivalent to ginger beer, it's fizzy and packed full of health benefits.
Bite's Mikki Williden explores the superdrink here.
• Nicola Robinson reveals her go-to in-flight meal
Nicola Robinson, formerly known as Nicky Watson, is credited with inspiring her celebrity chef husband Pete Evans to embrace the paleo lifestyle. And this week she's inspiring her Instagram following by revealing her favourite in-flight meal, claiming "plane food does not mean plain food".
Foodie events
• La Valla
A picnic with family and friends is one of life's little pleasures. A gourmet picnic is a game changer.
Starting this Sunday and running weekly for the next two months, La Valla will are hosting magical gourmet picnics. Based 40 minutes out of Auckland, the picnics are suitable for all ages and promise "no ants or bees".
• Flamingo Pier Waiheke Island 2017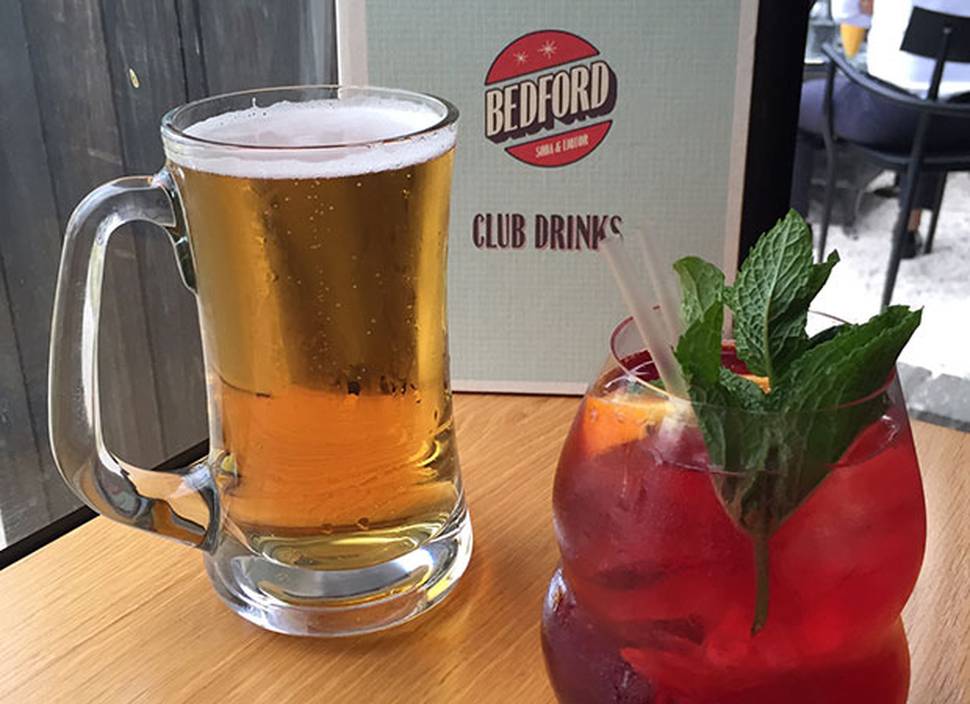 Flamingo Pier is a one-day festival of vibrant sounds, sights and flavours held at the beautiful Rangihoua Estate on Waiheke Island. With food from Auckland eateries Miss Moonshine's BBQ, Bearded Clam burgers and Shaka Bowl Poke and drinks from CRATE Brewery, Bedford Soda & Liquor and Man O' War Wines, this will be a fantastic day out for any foodie.
For more information and to buy tickets see here.