You know the drill - it's midsummer and infuriatingly, your makeup has gone south after only a couple of hours. This is because the average skin temperature is around 33C and combined with heat, which stimulates sebum production, and humidity, which produces sweat, that makeup starts to fade.
Setting spray is a bit like a non-aerosol hairspray for the face and has been popular with makeup artists for years. Formulated with a mixture of water, botanicals and polymers (often silica), some contain alcohol to help mop excess oil, which can irritate very sensitive skin. Application is best done by misting the product across your face in an X shape, from about 30cm away.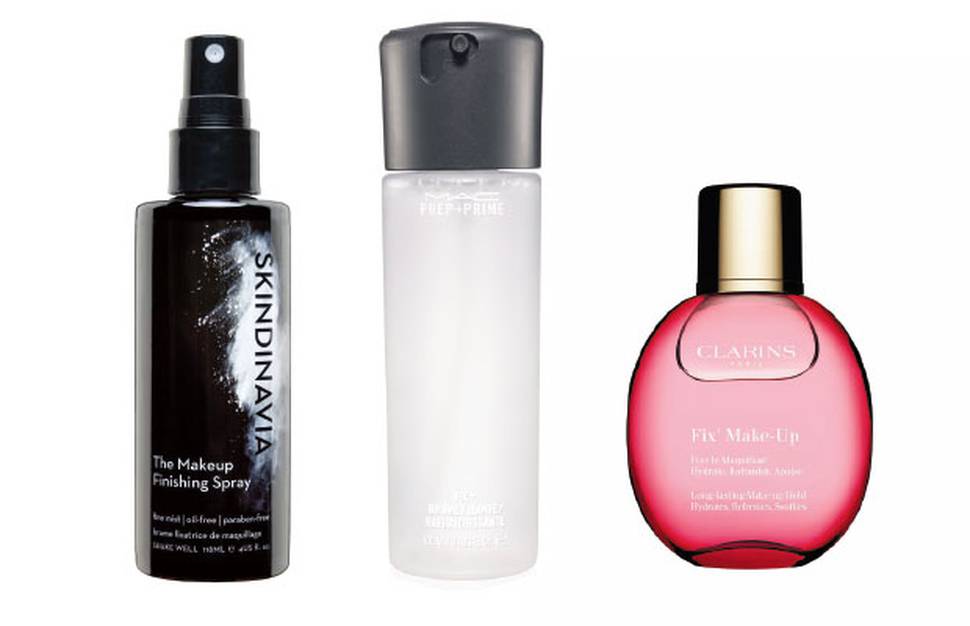 1. Skindinavia The Makeup Finishing Spray, $49
2. M.A.C Prep + Prime Fix+, $38
3. Clarins Fix Make-up Spray, $47
Canvas loves
La Mav Vit-C Advanced Nightly Repair Nectar, $65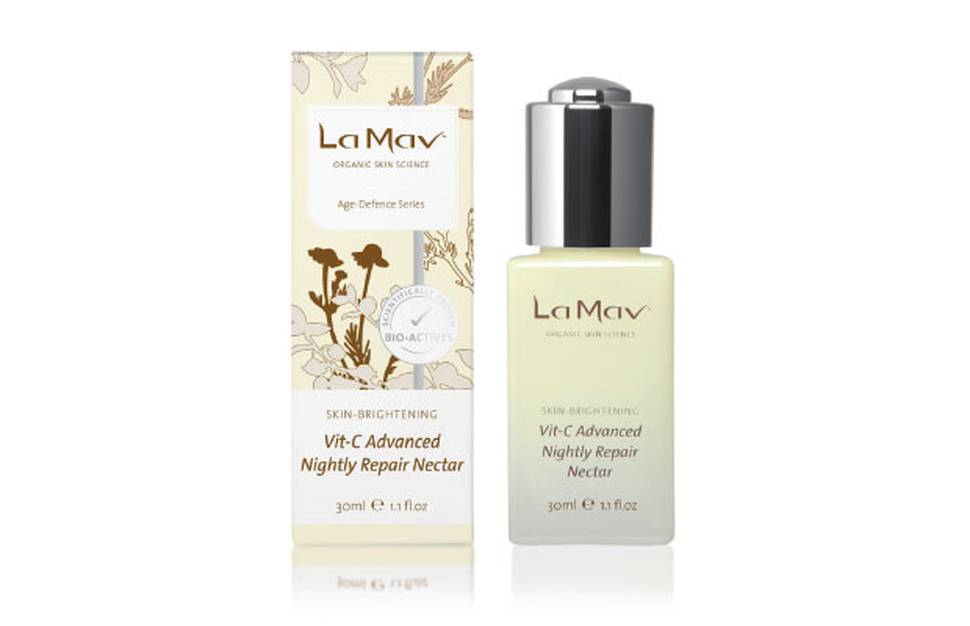 Vitamin C is excellent for brightening the complexion and this lovely serum has the added benefit of rosehip, camellia and pomegranate oils to help blitz pigmentation and fine lines.
Tom Ford Noir EDP, 100ml $235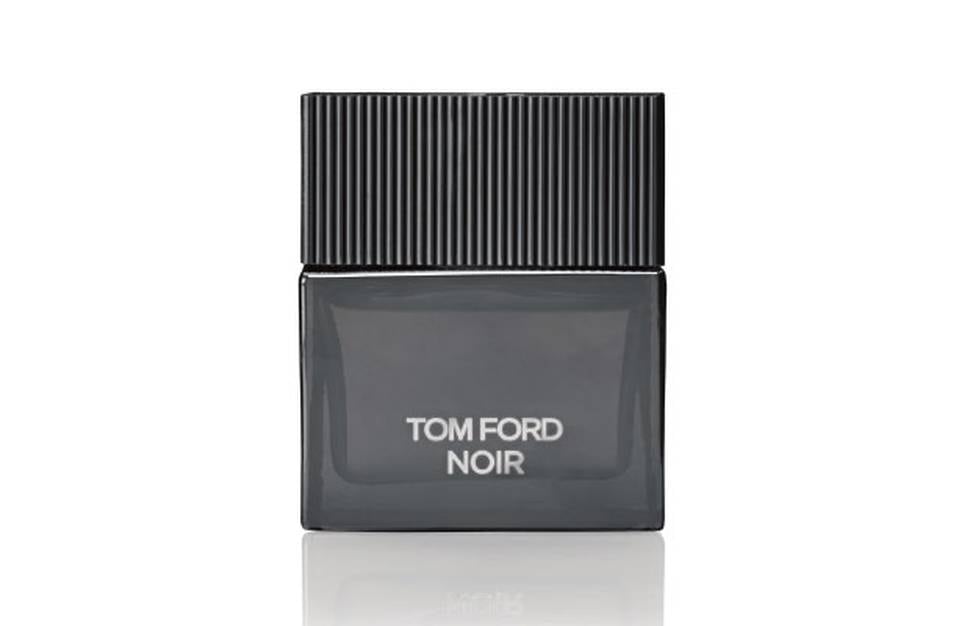 If you like a bold, sophisticated men's fragrance, this oriental is a modern classic, with top notes of bergamot, a heart of Tuscan iris resin and a base of vetiver and amber.
You beauty
Bic Runga, singer, musician and songwriter
Three of my all-time favourite products are Sans Volumising Hairwash and Volumising Hair Hydrant, which are sulphate-free and from New Zealand. I use Dermalogica Sheer Tint SPF20 tinted moisturiser instead of foundation, and M.A.C Strobe Cream as a highlighter to blend on top of blusher.