A young make-up artist has just days to live after her body rejected a double lung transplant she received in a bid to beat the chronic lung condition cystic fibrosis.
Nardya Miller, 25, from Brisbane, Queensland, made the decision to undergo a double lung transplant after becoming ill in 2014.
She hoped the transplant would prove life-changing, but tragically her body rejected the new lungs and her condition deteriorated.
"Not many of us know what it feels like to be told we aren't expected to live past our teenage years," Miller's cousin, Tachae Douglas-Miller, wrote on a heartfelt GoFundMe page. "Her whole life Nardya has been in and out of hospital, missing birthdays, Christmas, and milestones."
Douglas-Miller said that her cousin had made the decision to undergo the transplant because "she was sick of not being able to breathe, and sick of fighting a never ending battle".
"Although we hear stories on how new lungs had changed people lives. Nardya wasn't so lucky," Douglas-Miller wrote. "She has been in chronic rejection of her new lungs ever since."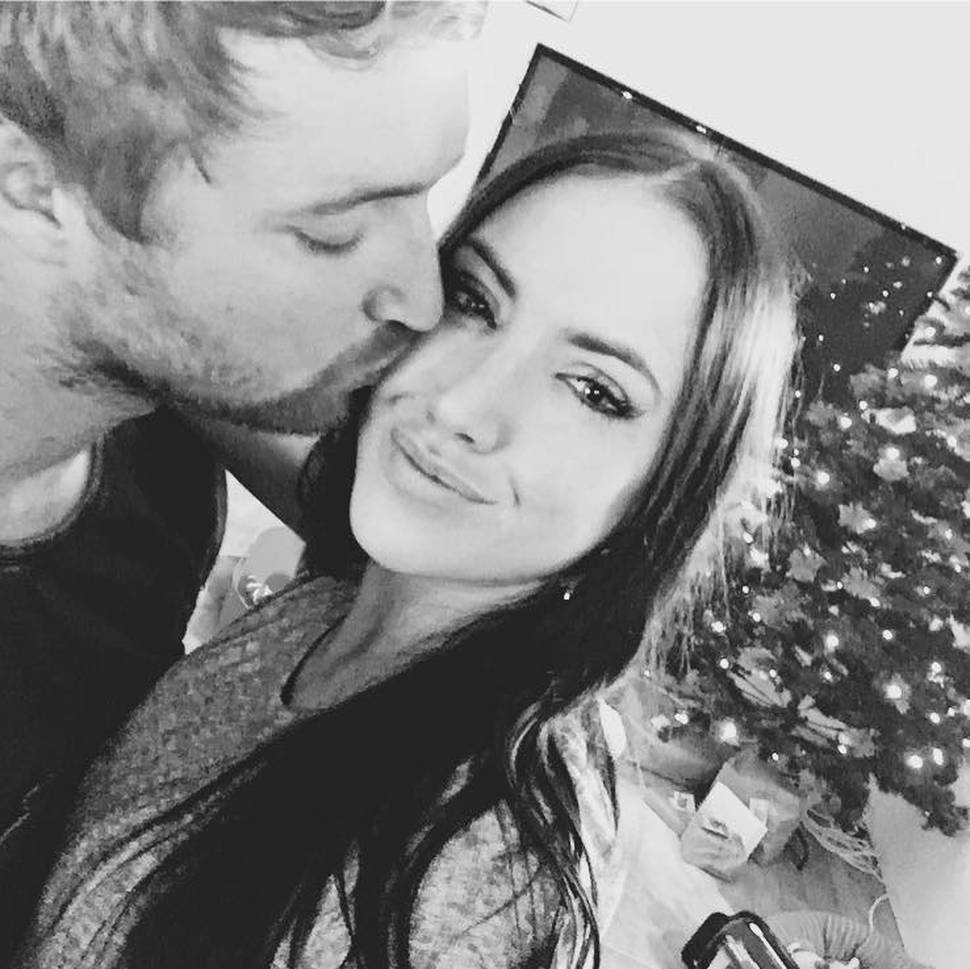 She said her cousin's strength continued to defy the odds, explaining that she had no idea how ill she was after undergoing the transplant.
"Instead of letting this get the better of her she managed to start up her own beauty business, she bought a house with her beautiful fiancé Liam, she adopted three beautiful little fur babies and she started to make her dream of opening her own beauty store a reality," Douglas-Miller wrote.
"She didn't want to stop working as she didn't want to burden her fiancé with debt."
However, a year and a half on, the young make up artist is losing her battle for life.
"She is in palliative care and she needs a oxygen 24 hours of the day," Miller's cousin said.
"Nardya will not be going home ... She is leaving behind a beautiful fiancé who works so hard to care for her."
Douglas-Miller told Daily Mail Australia yesterday that her cousin was not likely to survive the week.
She has started a fundraising page in a desperate bid to keep her cousin's wish of not passing away and leaving her fiancé in debt.
"We are so overwhelmed with the generosity from you all!" she wrote on Saturday. "Thank you, thank you so so much."
On Sunday, Miller posted a poignant picture to her Facebook page. It read simply: Don't worry, be :-)
What is cystic fibrosis
Cystic Fibrosis (CF) primarily affects the lungs and digestive system because of a malfunction in the exocrine system, responsible for producing saliva, sweat, tears and mucus.
There is currently no cure. People with CF develop an abnormal amount of excessively thick and sticky mucus within the lungs, airways and the digestive system.
The mucus traps bacteria in the lungs resulting in recurrent infections which lead to irreversible damage.
Lung failure is the major cause of death for someone with CF.