Prince Harry was making up for lost time with Meghan Markle after their Christmas apart by whisking her away on a romantic trip to see the Northern Lights.
The couple celebrated the new year together before flying out to Tromso, on the Norwegian fjords, where they also whale watched and enjoyed romantic lake trips.
And the pièce de résistance of their first trip away together was looking up into the night's sky at the Aurora Borealis.
- Originally published by Mail Online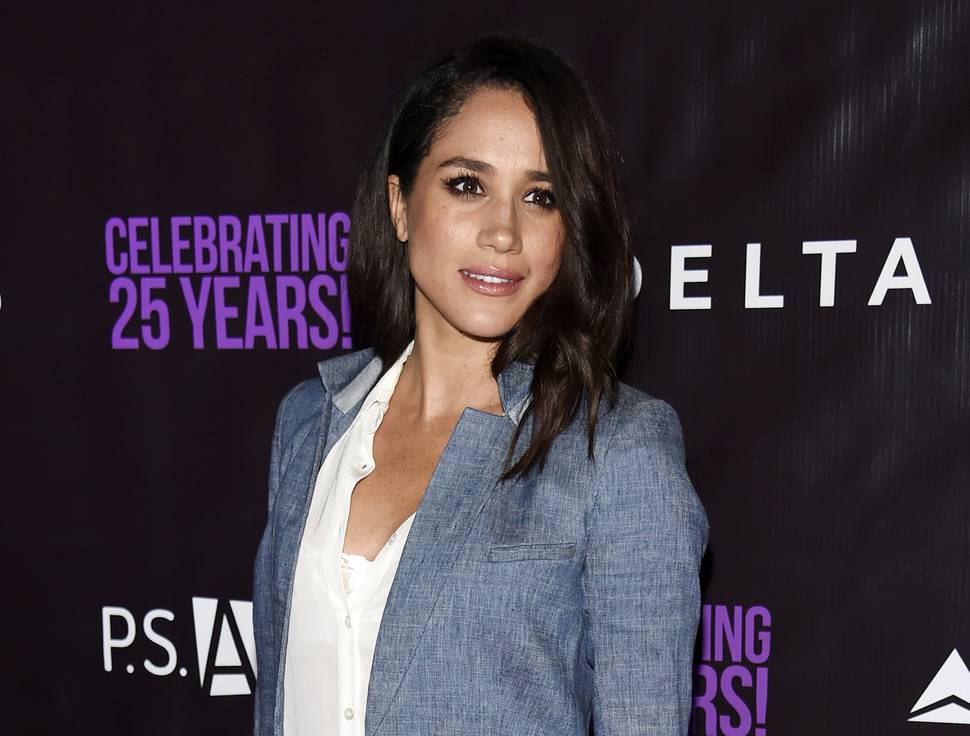 A source told The Sun: "Harry wanted to make this first holiday something Meg will never forget.
"He'd put a lot of thought into it and wanted to make it as romantic and special as possible."
Their accommodation was reportedly picked following advice from Harry's friend Inge Solheim, a polar explorer who has previous organised trips for the royal, such as a skiing holiday in Kazakhstan.
The couple opted for a secluded cabin where they could enjoy maximum privacy.
Friends say their relationship is moving quickly and the royal, 32, has already met her father, Thomas Markle, a 72-year-old former lighting director, during one of the prince's visits to Toronto, Canada, where Suits actress Meghan is based.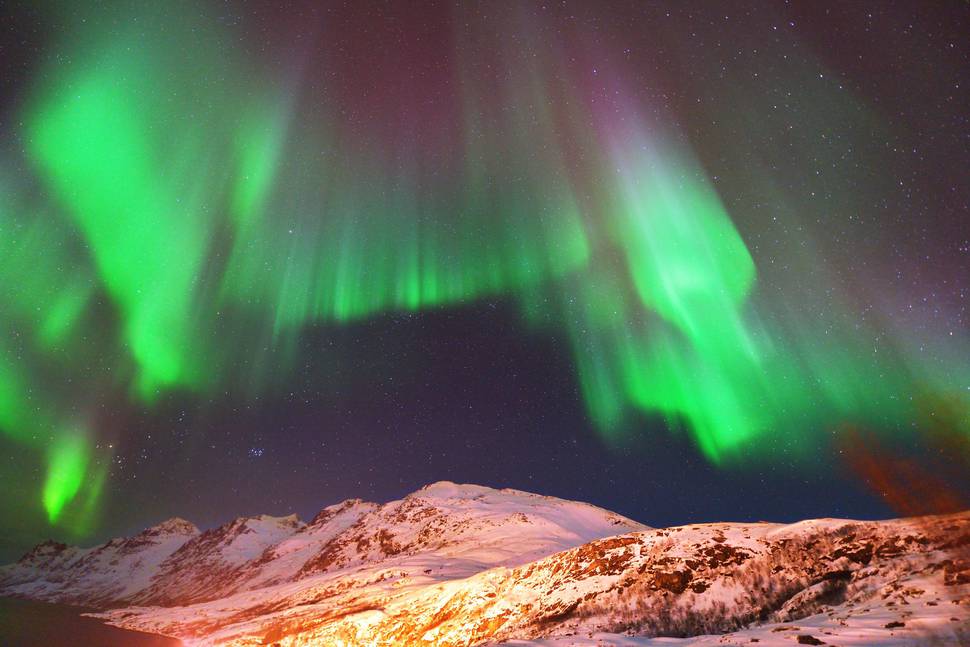 It was disclosed by her older brother, Thomas Markle Jr, who told DailyMail.com that Markle's father was 'proud' of the relationship and that the prince and the actress, 35, were 'very much in love'.
The couple were forced to spent Christmas apart, and only reunited just before seeing in 2017 together.
Between the two dates, Harry was spotted out having a lengthy afternoon meeting in London with the man dubbed his 'second father' on Wednesday - while his girlfriend wrapped up in the cold in Canada.
The Prince was seen laughing with Mark Dyer, a former Army officer who is one of his closest friends, at a pub in Sands End, South West London, as the two shared cocktails and a bottle of red wine.