A beautician who paid a stranger to take her speeding points for £300 ($530) also posted pictures while she was driving, prompting friends to suggest she should have had more points on her licence.
Sheree Siddall, 30, from Yafforth in Yorkshire, was desperate to shift the points after being slapped with her fourth speeding conviction in two years.
She asked Facebook friends if anyone would be willing to take her points for cash.
However, the make-up artist's scheme was foiled after her plea for help was seen by a police officer, who was also one of her clients.
Siddall's social media page also reveals selfies taken while at the wheel of her car.
The steering wheel is clearly seen in her sunglasses lens, where the road can also be made out.
On one photo, a friend commented: "Reflection in them sunglasses says three more points LOL."
Another shows her hair billowing in the wind as she drives with the top down and an empty passenger seat.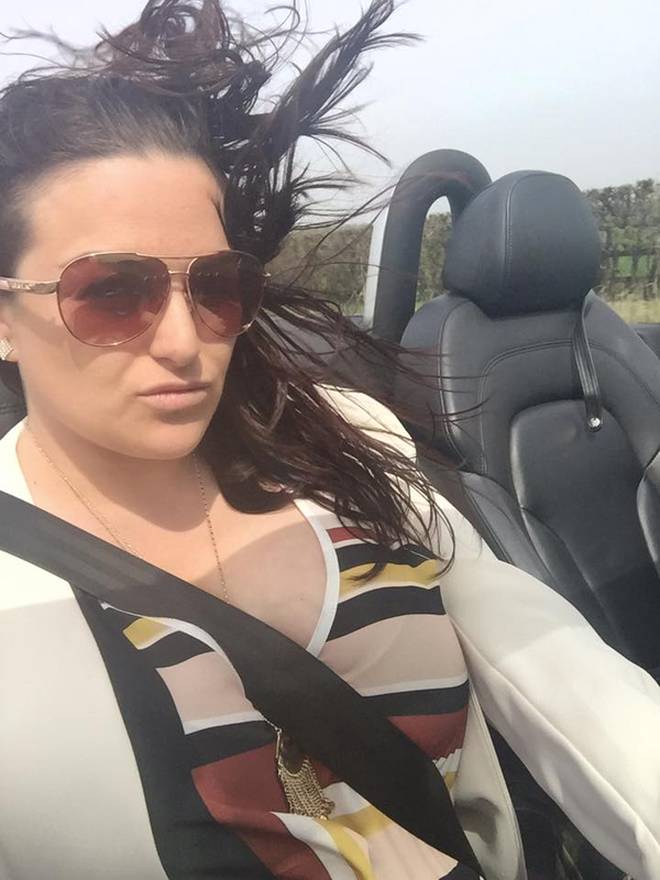 Siddall was jailed for four months and banned from driving for eight months after admitting perjury at York Crown Court.
She was caught speeding in her Audi TT in a 30mph (40km/h0 zone on the A684 near Morton-on-Swale on July 10 last year.
She posted on her Facebook page: "Who wants cash for taking three points? Been done again."
Siddall then lied about who was driving when she was asked to confirm the person behind the wheel.
A friend approached her and he arranged for another man to be paid £300 by Siddall to take the points.
In mitigation, she said her actions were a result of being drunk and her bipolar disorder, which made her act on impulse.
However, no medical evidence was presented stating Siddall had the condition.
Judge Andrew Stubbs QC said: "A man collected the points and the punishment in the magistrates court that were due to you.
"This would never have come to light as no doubt so many other cases of this nature would have come to light, except for a Facebook post that was seen by one of your clients who is a police officer.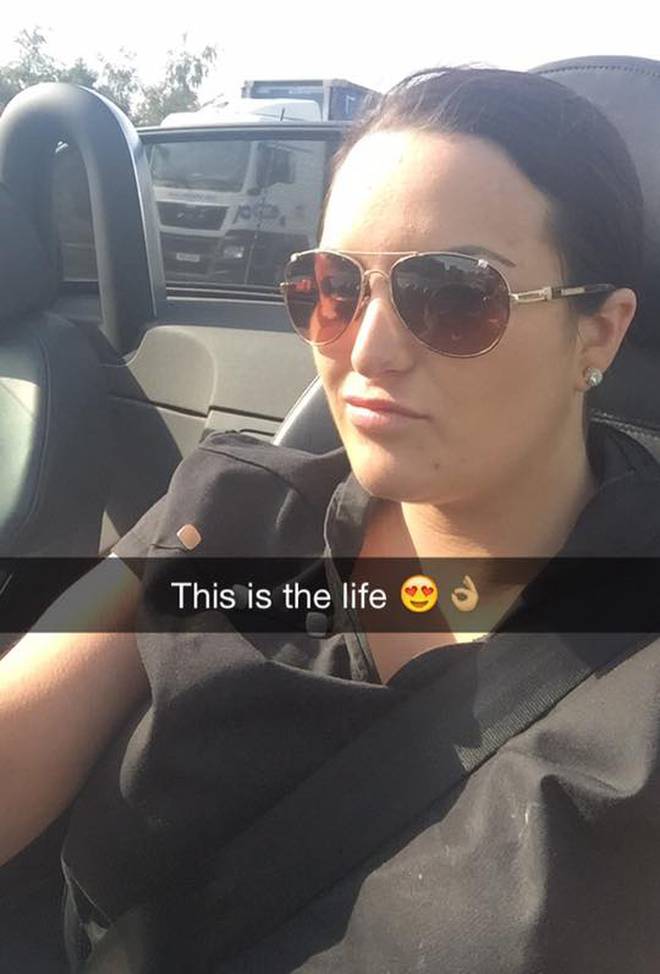 "You put the job out to tender so when you were approached by a friend to do this you handed over £300 to avoid the disqualification that was waiting for you."
Following the hearing, a post on Siddall's business Facebook account stated: "Due to unforeseen circumstances Sheree will be unable to work for the next two months.
"All appointments for the coming two months will need to be rescheduled/cancelled."