Her touching portraits of Prince George and Princess Charlotte delighted a nation.
Now the Duchess of Cambridge's family snaps have seen her commended by the prestigious Royal Photographic Society, the Daily Mail reported.
Kate, 34, has been given honorary lifetime membership in recognition of her "talent and enthusiasm".
She is thought to be the first person to be given the honour without having won one of the society's awards, and was said to be "very pleased".
The Duchess - a keen amateur photographer - has released a number of photographs of her children.
She broke with tradition to take the first official photographs of Princess Charlotte in 2015 and pictures of Prince George on his first day at nursery received widespread praise.
But holiday snaps taken in Borneo received mixed reviews.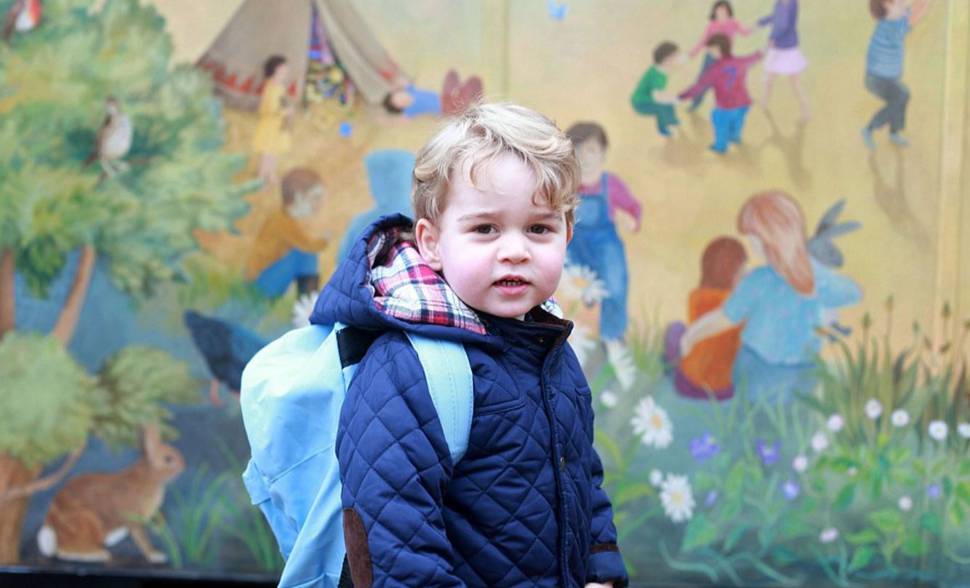 The society, established in 1853, works to promote photography and to support photographers "irrespective of their level of knowledge, equipment or skills".
It holds exhibitions and workshops and has a long tradition of links to the Royal family: Queen Victoria and Prince Albert were early patrons while several official Royal photographers were members. Professional photographer Lord Snowdon won its Hood Medal in 1978.
The society believes Kate is an excellent role model for keen amateur photographers. A spokeswoman said it was "clear she had photographic talent".
Dr Michael Pritchard, chief executive of the RPS, said: "The Duchess of Cambridge has had a long-standing interest in photography and its history.
"She is latest in a long line of royal photographers and the society is pleased to recognise her talent and enthusiasm through honorary membership. We look forward to a continuing relationship with her."
The decision to honour the Duchess - saving her the annual £108 membership fee - received a mix response from other members yesterday.
"This is excellent news and further validation of the importance of photography in our world," Susan Leonard wrote on Facebook.
But Amy Robinson said: "Honorary membership could be better allocated to those more deserving in my personal opinion."
Former picture editor and society member Ken Lennox welcomed the move.
"I think she has a good eye, she shoots quite well.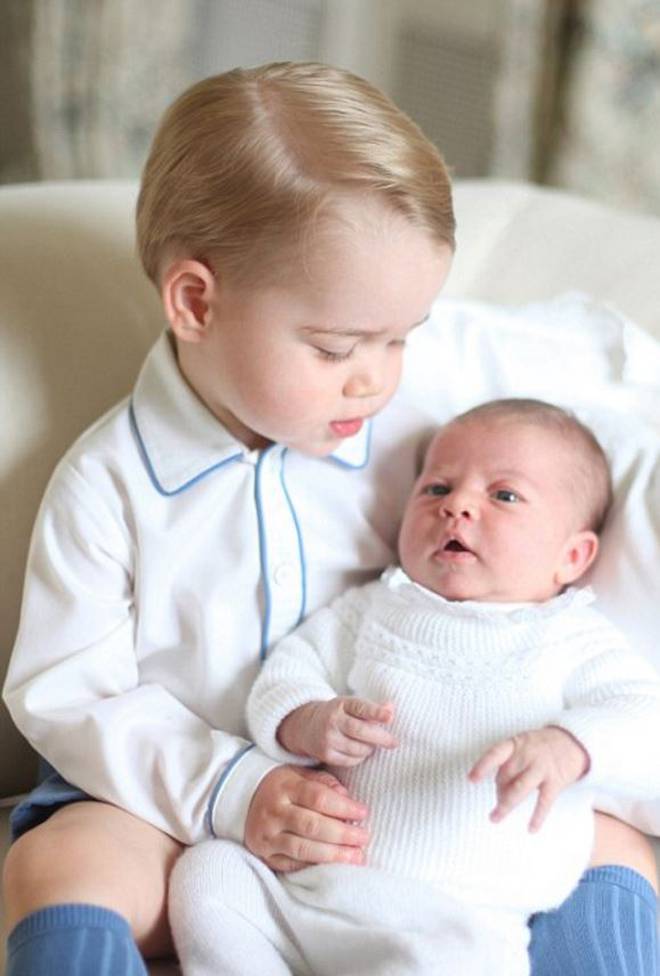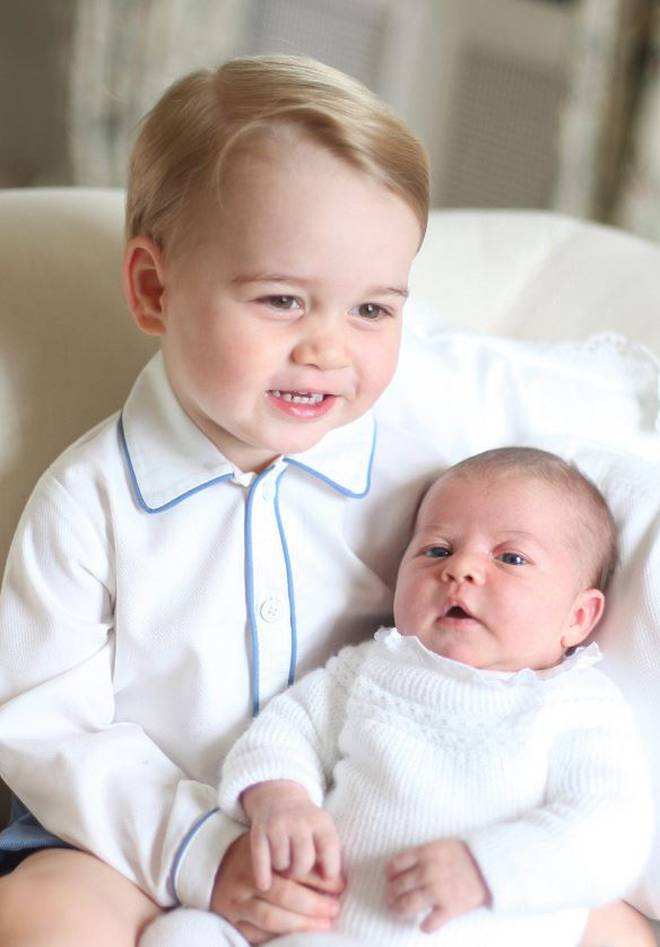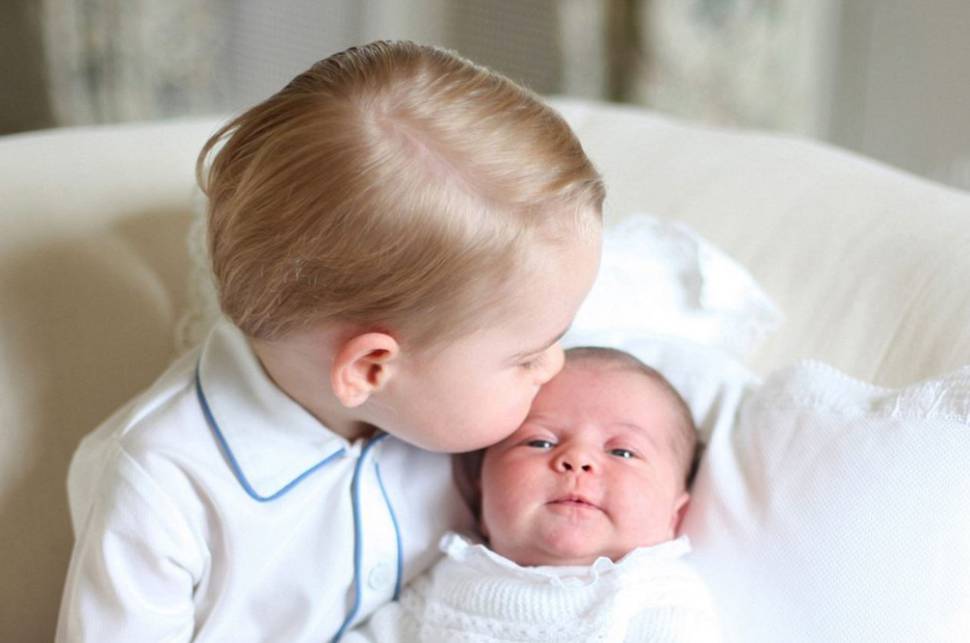 We have all seen her photographs and I think she does it competently, as well as some professional photographers.
"She has the advantage that she has plenty of time with her subjects but she is a competent photographer and I welcome our new member."
The Duchess, who studied history of art at St Andrews University, has been spotted several times taking photos on Royal tours with her Canon EOS 5D Mark II and is understood to be knowledgeable about all aspects of photography.
After university, she curated a number of exhibitions and was later commissioned to take photographs for her parents' company Party Pieces in 2008.
But an exhibition of her own photos, due to be staged in the same year, was put on hold, it was reported.
Photographs taken during a 2012 trip to Borneo, with Prince William, were published on the couple's website.
They included a shot of a misty Mount Kinabalu - the highest point in Borneo at 13,400ft above sea level - and a black-and-white image of an orangutan.
Veteran Fleet Street photographer Harry Page said at the time: 'Technically they are not brilliant.
"My least favourite shot is the one of the orangutan - I thought Rod Hull's emu had curled up and died on film."
But leading wildlife photographer Andy Rouse was more charitable, praising her decision to take them in black and white as "brave".
A photograph released in 2015 of Charlotte showed the young princess being cradled by her older brother Prince George at the Cambridge's Norfolk home, Anmer Hall.
Kensington Palace later released two more of the Princess, also taken by her mother, as a means of thanking the public for its support and interest since the couple's daughter was born.
The first photograph shows her gazing at something or someone in the distance. The second shows her clutching her toes and laughing as she looks at a fluffy stuffed toy dog on the seat next to her.
The pictures were not intended for public view but the Duchess was so pleased with them - and the reaction previous shots received - them that she decided to release them.
Other pictures released pictures to mark milestones in her children's lives, included Prince George's first day at nursery school and Charlotte's first birthday.
They received praise from Royal photographer Hugo Rittson Thomas, who said Kate could have had a career in photography "if circumstances had been different".
But others commented it was further evidence of the couple's attempts to carefully control all aspects of their public life.