Find all your favourite bits from today's Bite magazine online. Follow the hyperlinks in Jo Elwin's editor's letter and lose yourself in bite.co.nz.
We're off. It's holiday time for the Bite magazine team.
You will see that Ray snuck away to Western Australia for a pre-Christmas gourmet escape and we reap the rewards through his inspired smoked fish and prawn rillettes, seeded broccoli and kumara salad and plum sorbet with chocolate crumbs and dulce de leche.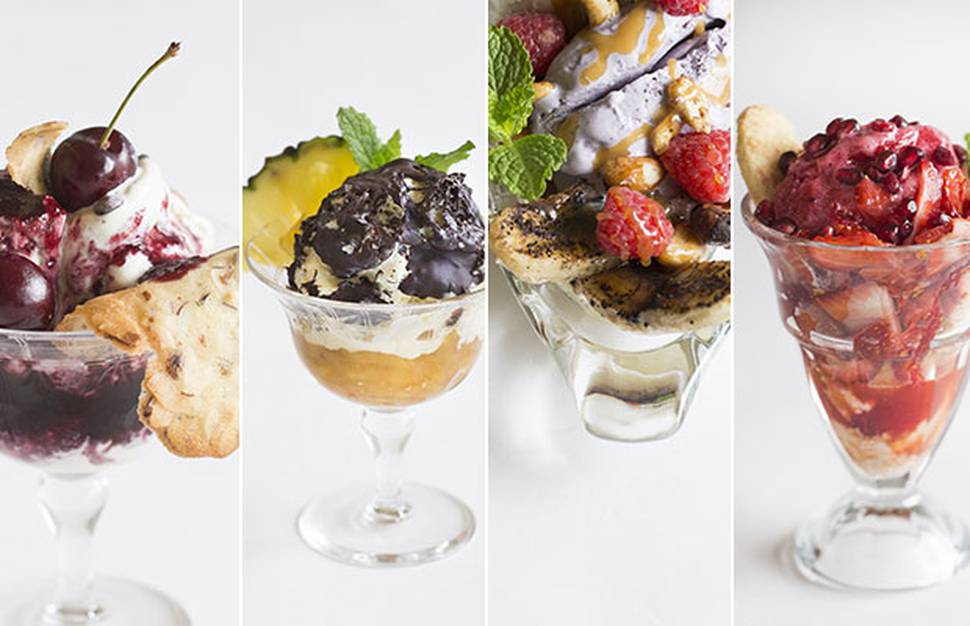 Food fit for a Kiwi summer holiday, as are Warren's sundaes, which are so good we will be making them every day - 2017 may well be the summer of sundaes.
We are back on January 16. In the meantime you will find what you are looking for every week on bite.co.nz.